Here is what you need to know before attending the 134th Annual Silver Mine Invitational.
As the snow begins to fall, many people will get into winter activities. If you're into skiing or just enjoy watching, then you won't want to miss the 134th Annual Silver Mine Ski Invitational. Taking place January 17th-18th at Silver Mine Hill, this is the event to go to if you like skiing, especially ski jumping. Here's what to know before you go.
What is it?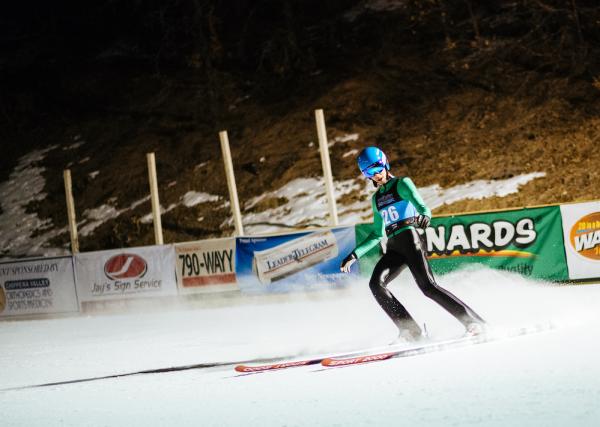 The Silver Mine is one of five events held in the Midwest over a two-week period. Silver Mine kicks off the tour. Then there are events in Ishpeming, MI, Fox River Grove, IL, Minneapolis, MN, and Westby, WI. The tour's overall winner will win a spot on the US Junior Team.
Competitors for the event come not just from the United States but also all over the globe. There are also competitors who are members of Eau Claire's own Flying Eagles Ski Club. Top ski jumpers from Canada, Norway, Slovenia, and Finland have competed in the event.
When: January 17th and 18th. Gates open at 4:00 p.m. both on Friday and Saturday
Where: Silver Mine Hill
Cost
Admission is $10 in advance, $15 at the gate, and free for children 12 and younger. Purchase your admission button early at Mendards, Kwik Trip, Charter Bank, Hilltop Tavern, Eau Claire Energy Cooperative, Ray's Place, Prestige Auto, Spring Street Sports, Visit Eau Claire, and Dooley's Pub.
Events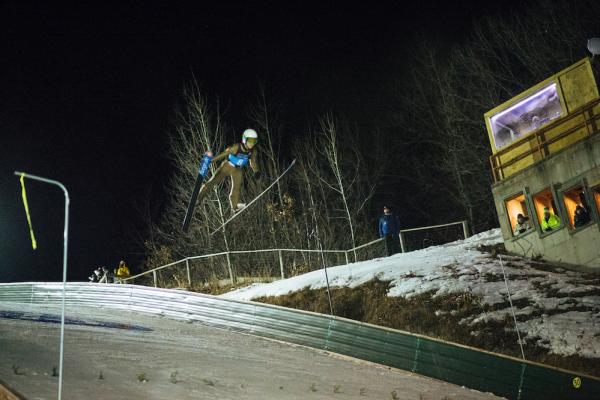 Friday features the Eau Claire Cooperative/Touchstone US Cup event. Saturday events start at 10:00 a.m. with a US Cup Nordic Combined event at Tower Ridge. There is also the Charter Bank Five Hills Tour event. It is a five-event series (stops are the same as the Eau Claire Cooperative/Touchstone US Cup event) featuring competitors from Slovenia and Finland. There is a cash prize for the overall winner. Finally, Saturday brings the fan favorite Xcel Energy Long Standing Ski Jump event. All that matters for competitors of this event is their distance. No style points necessary! The winner will receive a cash prize. Usually, it's worth over $500.
Other Info

If you plan on attending, dress accordingly. Temps have been well below zero in the past. There will be a heated tent as well as bonfires to keep you warm. There will be concessions, including a beer area, souvenir clothing, and some display/vendor areas onsite.  
Don't let the cold weather deter you! Come out and enjoy some great skiing under the lights at Silver Mine Hill and be part of the 132nd annual Silver Mine Invitational. Don't forget to use #CaptureEC and #EauWinter to share your photos from the event with us.