Cover Photo by @haleydynamite on Instagram.
1. First things first, bring a lantern you made yourself or buy one at the Eau Claire-Stream for only $5!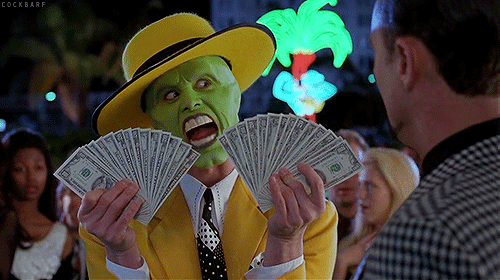 With said lantern in hand, why not enter the contest at the event for a chance to win BIG - we're talking up to $500 CASH. Bring out your competitive side or just make a lantern for fun!  Awesome sauce!
 
2. Bring a charged phone. 
 
That way, you can snap some candids of all the fun you'll be having with friends and family!  You definitely won't want to miss out on all of the unique photo opportunities in downtown Eau Claire this New Year's Eve, such as the Commissioned Ice Sculpture.  Don't forget to use the hashtags #CaptureEC and #LightUpEC17.
 
3. Hand-warmers and Hot Cider!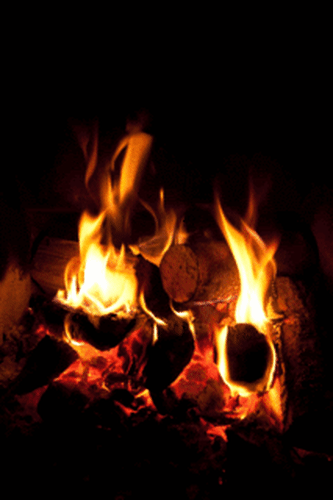 Yep, that's right. Don't forget to stop by the Eau Claire-Stream to get a free set of hand-warmers, a photo in our photo booth and some tasty hot cider. Feel free to write down your New Year's resolution, warm up by a roaring fire, and play some classic Wisconsin yard games while you're at it!
 
4. Music. It's Happening.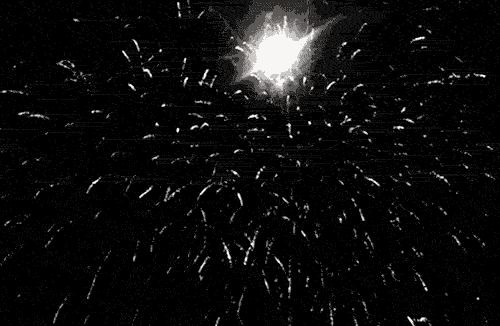 All of the performers are ready for you to give them a listen! Whether you've heard of these bands or not, get ready to dance or relax at any venue.  Make a schedule for YOUR night.  Pick and choose where you want to go and what sounds are sure to make your night magical.  Don't forget to add the fireworks to your must-see list as you ring in the new year! Bring the whole family and enjoy a sparkling end to your night.
 
5. Bring cash!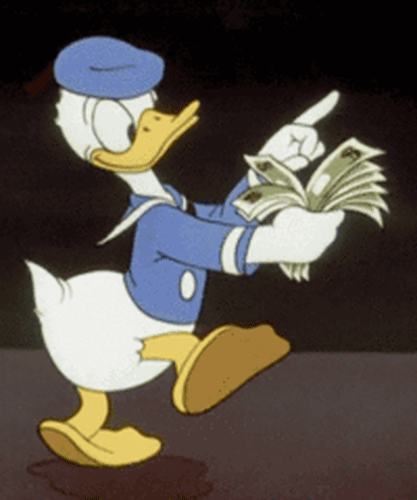 It will be easiest to purchase your wristband and get access to the venues if you bring cash - $10 for the venues and an additional $10 if you want exclusive access to the heated fireworks-viewing tent on the top of the new parking garage at the corner of Riverview Terrace and Barstow St.  Don't get discouraged if you're all out of cash from the holidays, there will be credit card readers at the venues for your convenience as well!
 
7. How the heck did Light Up Eau Claire come into existence?!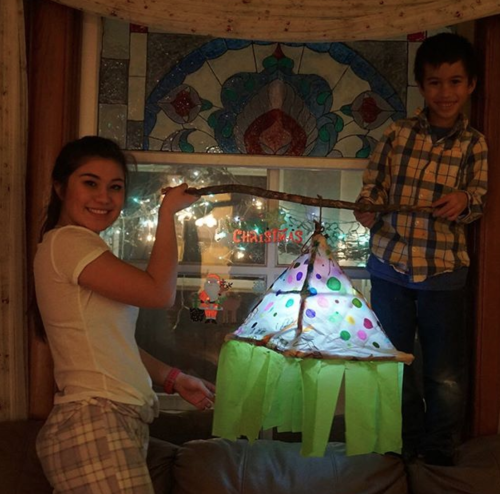 Well, Visit Eau Claire has long been a fan of Rockford, Illinois' Stroll on State. This annual event was created by Go Rockford (the Visit Eau Claire of Rockford) and each year it brings in more and more people who want to visit Rockford and experience this exciting event. Our vision at Visit Eau Claire is for Light Up Eau Claire to become an event that people will want to travel to, so locals and visitors alike can experience the magic of Eau Claire on New Year's Eve. Now, what the heck is with this lantern parade, you might ask. The inspiration for the lantern parade came from our Australian sister city, Lismore. During her visit to Eau Claire for the grand opening of The Lismore Hotel, Former Mayor Jenny Dowell of Lismore, Australia encouraged Eau Claire to bring a piece of Lismore culture to our city.  She explained that each year, Lismore celebrates their winter solstice with a lantern parade in June. In honor of our sister city's culture, we decided we, too, would give the lantern parade a try!

Now that you know the basics of what this event is all about - and what you'll need when you're there - we invite you to join in on the fun with us!