Like all kids, my nephew Cyrus has characteristics that make him a one-of-a-kind. He also loves swinging and requires an adaptive swing seat. When he wants to go for a bike ride, he can hop on his adaptive trike to get around.
Cyrus has a significant developmental delay, and there are certain things that can overwhelm him. I remember taking him to the Eau Claire County Fair. Although he enjoyed all the different animals, the environment was too crowded and loud for him.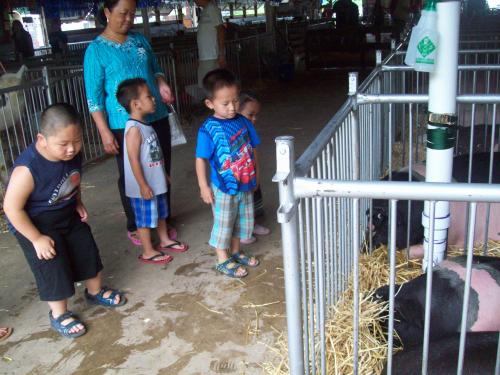 When my husband and I were taking a stroll through downtown, we came across a sign at the Micon Downtown Budget Cinema about sensory-friendly movie showings. How perfect for Cyrus!
Last April, Cora Quinn and Alex Edwards from WAXX 104.5 decided to partner with Connie and Mike Olson from the Micon Cinemas to bring the Chippewa Valley its first ever sensory-friendly movie showing. The goal was to offer an opportunity for kids and families affected by autism (or anyone with special needs) to enjoy an experience at the movies.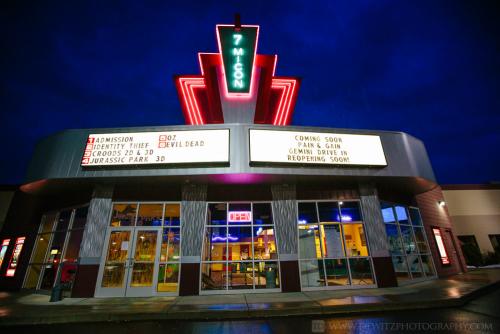 The sensory-friendly movie showing offers an environment where the lights are turned up a bit, and the volume is turned down. Kids can do whatever it is that makes them comfortable during the movie, like sit on the floor, walk around, or even touch the screen! Cyrus had never been to the movie theater before so when he came to visit, we went straight to the sensory-friendly showing. It was a wonderful experience for our family as Cyrus was able to be himself in a safe and accepting environment.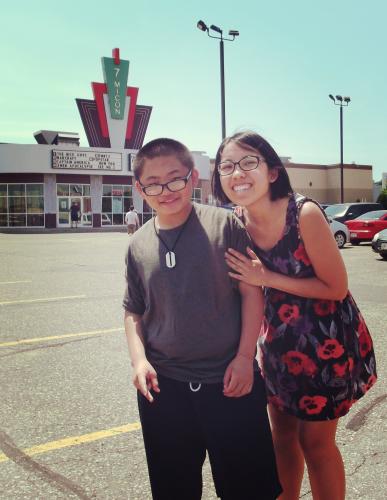 There are only a few places in Wisconsin that offer sensory-friendly movie showings, and Eau Claire is very lucky to be one of them. This summer, be sure to take advantage of this opportunity to enjoy some of your favorite films with your family, friends, and others in the community!