Sometimes, you just need a couple nights away. Just you and your significant other. It helps revitalize your relationship. If you don't have a regular date night, consider taking a weekend getaway. Even if you stay right in your own town, it'll be worth it. 
I have friends that I knew could use a special weekend away. So, I sent them on this incredible staycation and Romantic Getaway in Eau Claire, WI. If you're from Eau Claire or will be visiting, these are some awesome places to check out. 
Stacy is a writer for Blogging is a Trip. Here's what she had to say about her Romantic Getaway: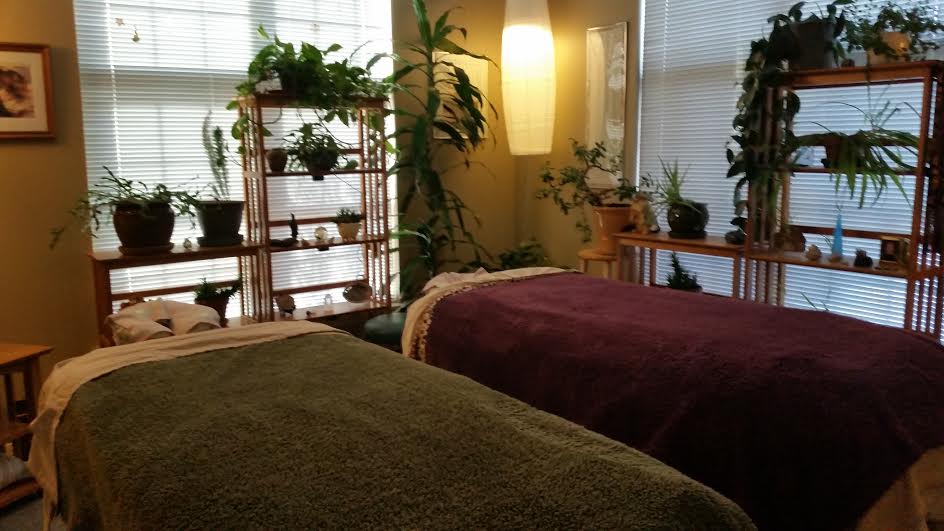 Couples Massage at Essential Massage
We started our Romantic Getaway in Eau Claire, WI with a couples massage at Essential Massage. When you walk into Essential Massage all of your worries start melting away. Everything about the place screams relax, so remember to turn off your cell phone.  We met with Kay and Stephanie who were awesome. They talked to both of us to figure out what we would like from our massages. I went with a regular/light massage since I had never had one and the hubby went for heavy to work the kinks out.  The room was wonderfully relaxing with two very comfy beds. At anytime you can ask to go heavier or light with the massage. It was very comforting to know I could say anything and they would listen. When the massage was done I didn't want to move...the feeling was so great. Both Kay and Stephanie have been doing this for a very long time and are pros....I would go back to them in a heartbeat.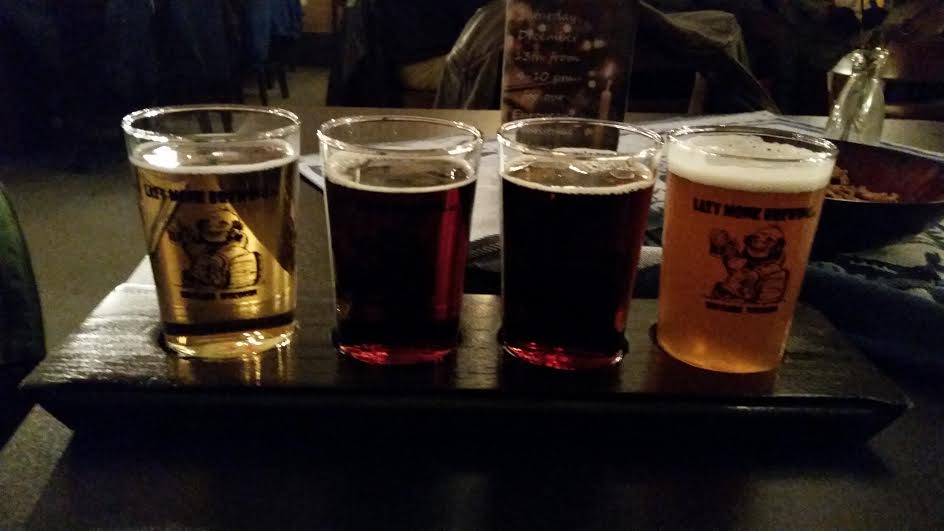 Lazy Monk Brewery
After our couples massage, we headed to the Lazy Monk Brewery. What a fun find! Lazy Monk Brewery is a micro-brewery specializing in traditional Czech and German Lagers. We visited the tap room of Lazy Monk Brewery on a Friday night. It was busy yet not so busy that you couldn't find a seat.  The whole room is decorated like it would have been in the old days in Europe.  We got the sampler paddle which lets you try 4 of their craft beers at a low price of $5! Great deal if you don't know exactly what you'd like. If you are not one for beer, they also have a handcrafted root beer on tap too....which is super yummy! Definitely a place to go before going out for dinner or just relaxing with a game of cribbage and some friends. Head over to Blogging is a Trip to read how the rest of the Romantic Getaway went.