Get a taste of River Prairie.
Can't pick which River Prairie restaurants to go to on your night out? Why not pick them all? And no, we are not kidding. With this progressive meal itinerary, you can experience all River Prairie has to offer.
Drinks at Cowboy Jack's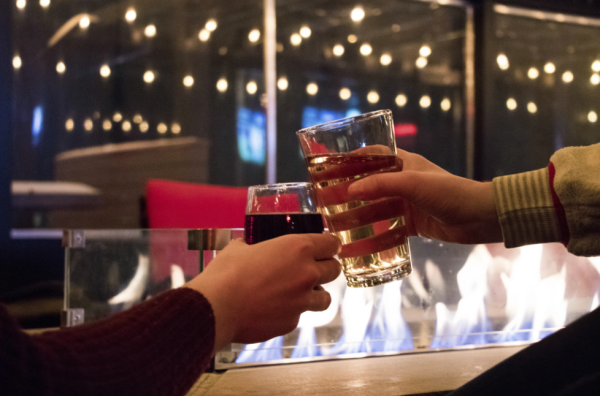 Spend happy hour at Cowboy Jack's to take advantage of their delicious drinks and unbeatable prices. In the warmer months, sit outside and enjoy the ambiance of their patio which is full of string lights and a breathtaking view of the Eau Claire River. If you're lucky, a concert may even being going on at the River Prairie amphitheater that you can get a prime view of.
Appetizers at Za 51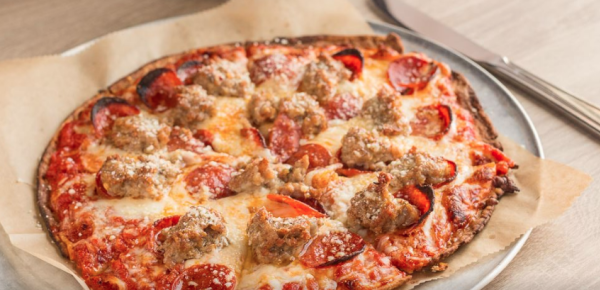 Image credit: Hankr
Next, head over to Za 51 for an Italian appetizer. You should not leave without trying the giant meatball. The size and taste is mind-blowing! Or you and your group can split one of the amazing personal pizzas. If you want to continue the happy hour here, they have a great wine selection as well as cocktails and beer.
Dinner at 44 North
For the main meal, head to 44 North. This gastropub separates the menu by region in the United States and has plenty of options. If you want a more formal sit-down meal, head upstairs, but you can also stay downstairs for a casual setting by the bar. Plus, you'll want to stay all night and play the many arcade games.
Get a taste of all of the restaurants in River Prairie in just one night. Don't forget to snap lots of photos and share them with us using #CaptureEC.
Image credit: Katie Forsha