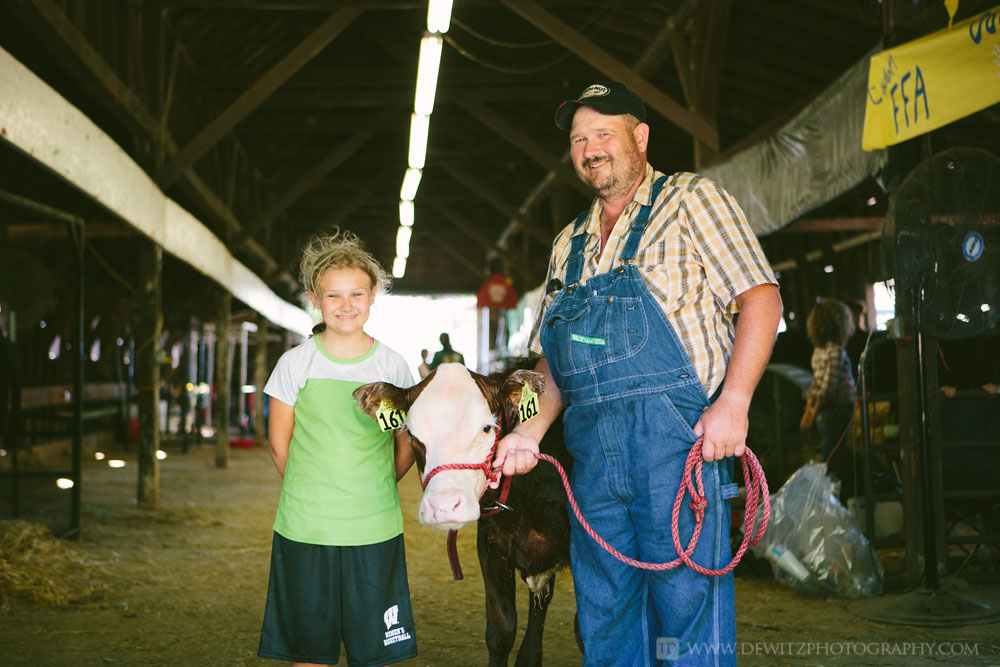 With only one day left I figured I would post some of my favorite portraits I captured while covering  the first day of the Northern Wisconsin State Fair. The rides and midway are still being set up and the livestock are still getting accustomed to their new digs. Some food stands are open and agriculture judging  has already started. The barns are bustling with activity as the official start of the fair is just a day away. A short-lived rainstorm helped cool the air as work continued on the midway getting all the rides up and ready. Everyone was willing to get their portraits taken to help document the people who make this fair possible year after year. Thank you to all of you that helped.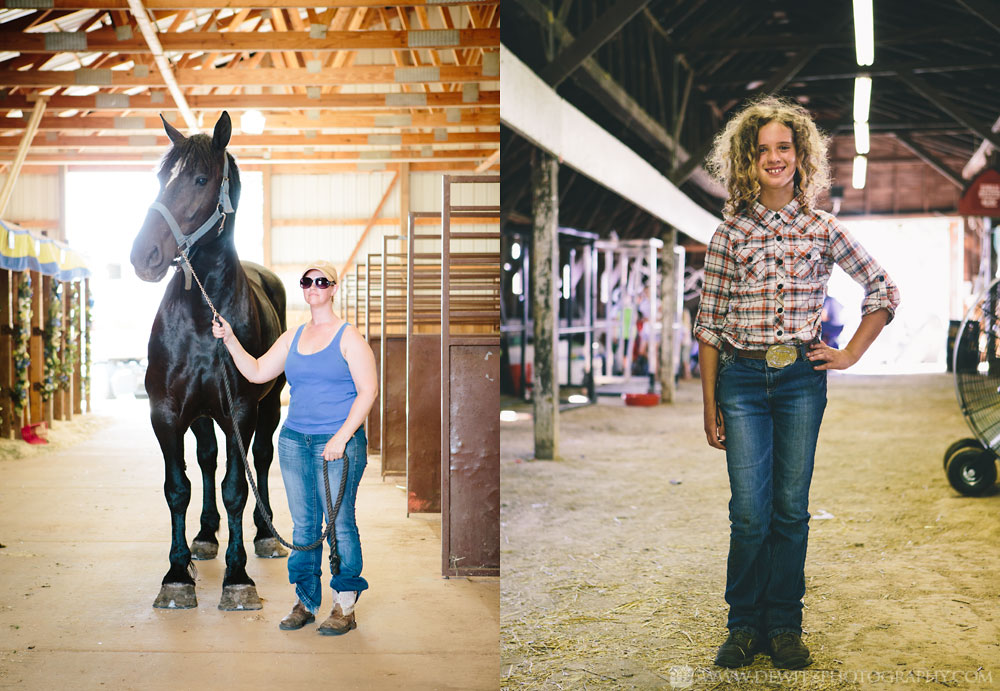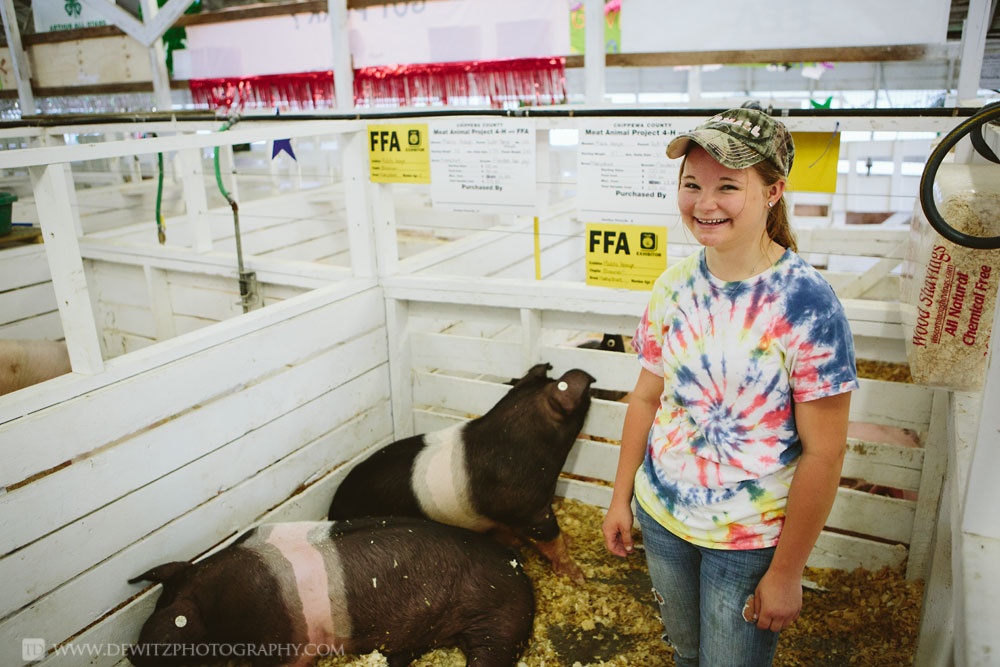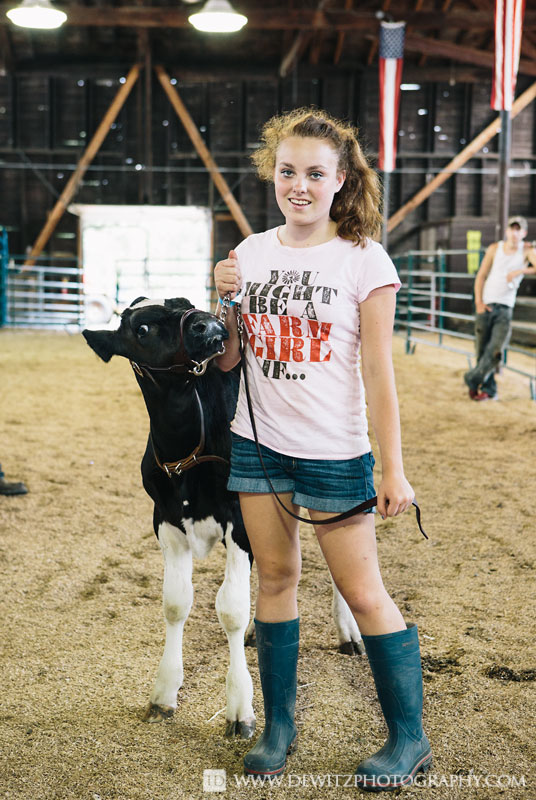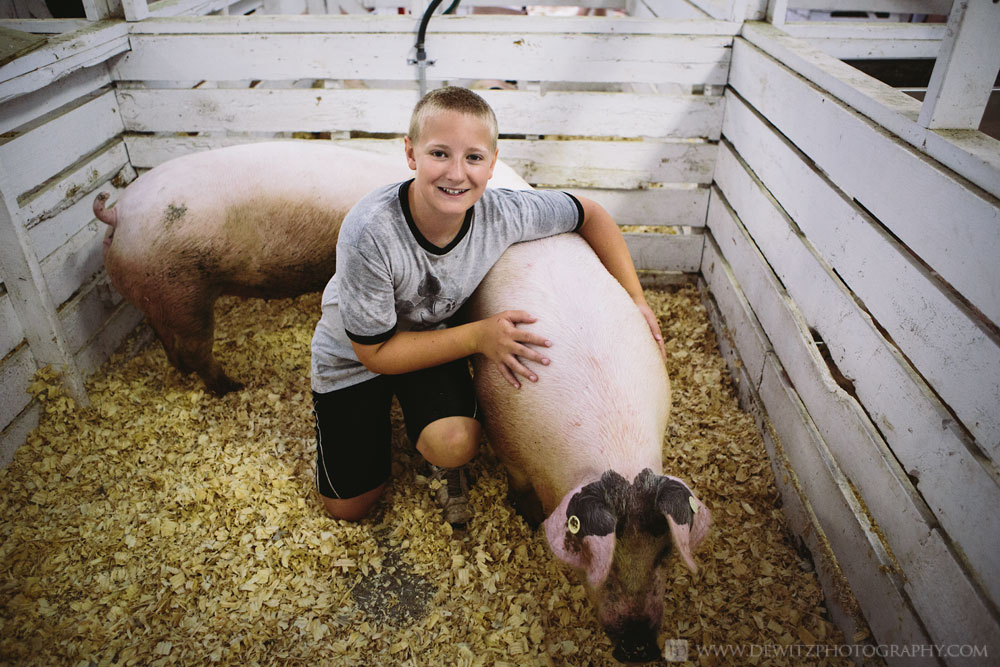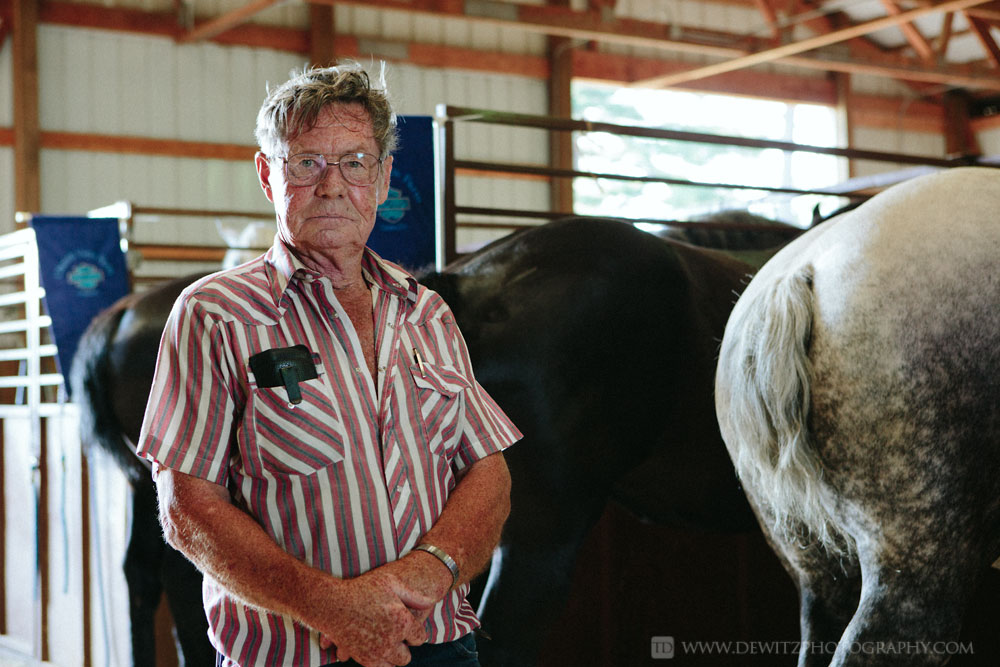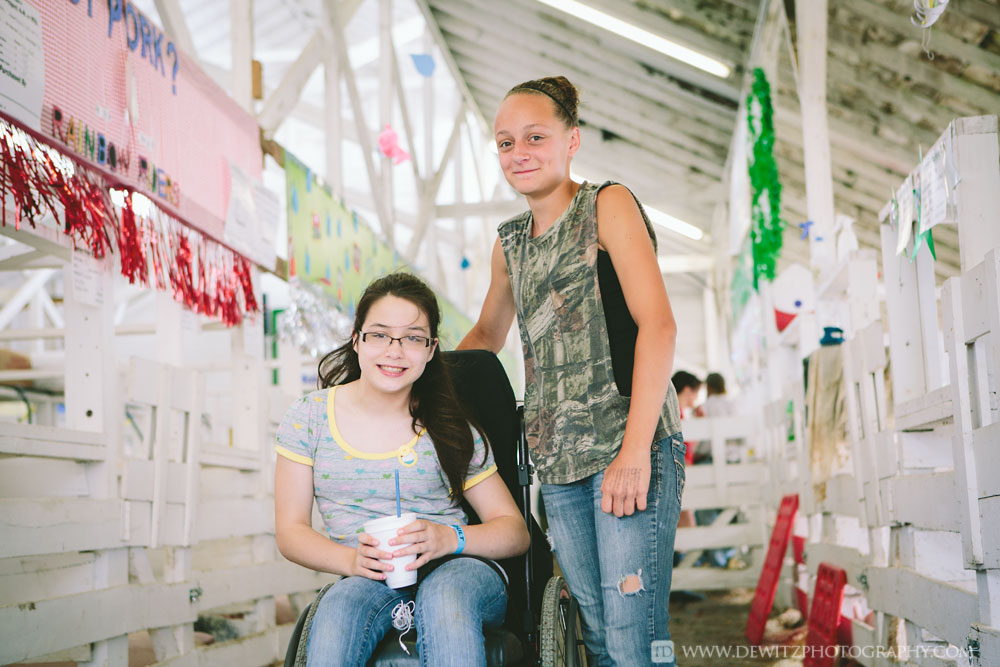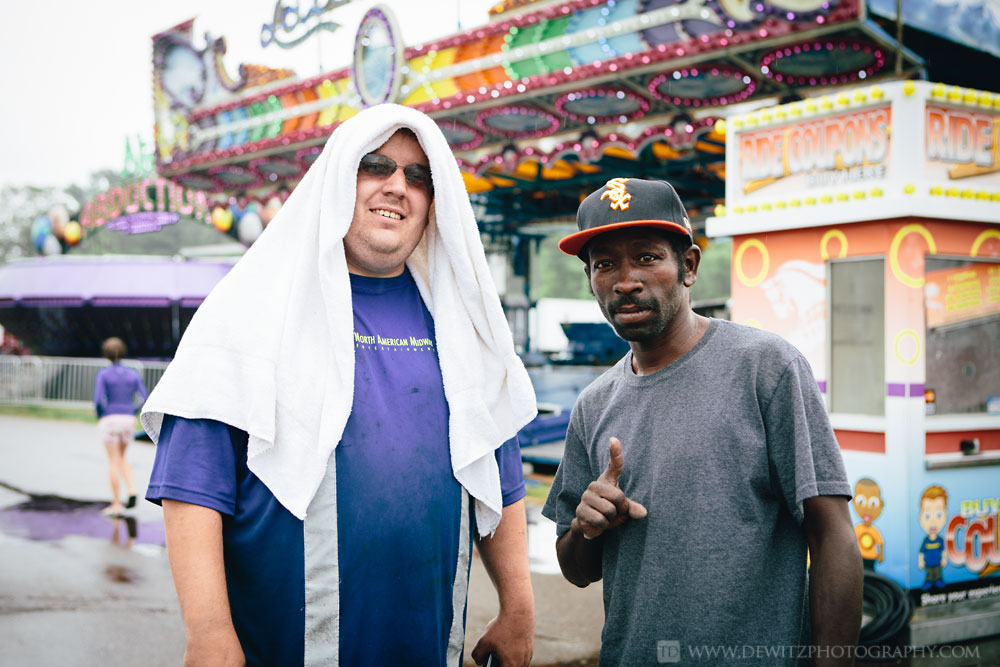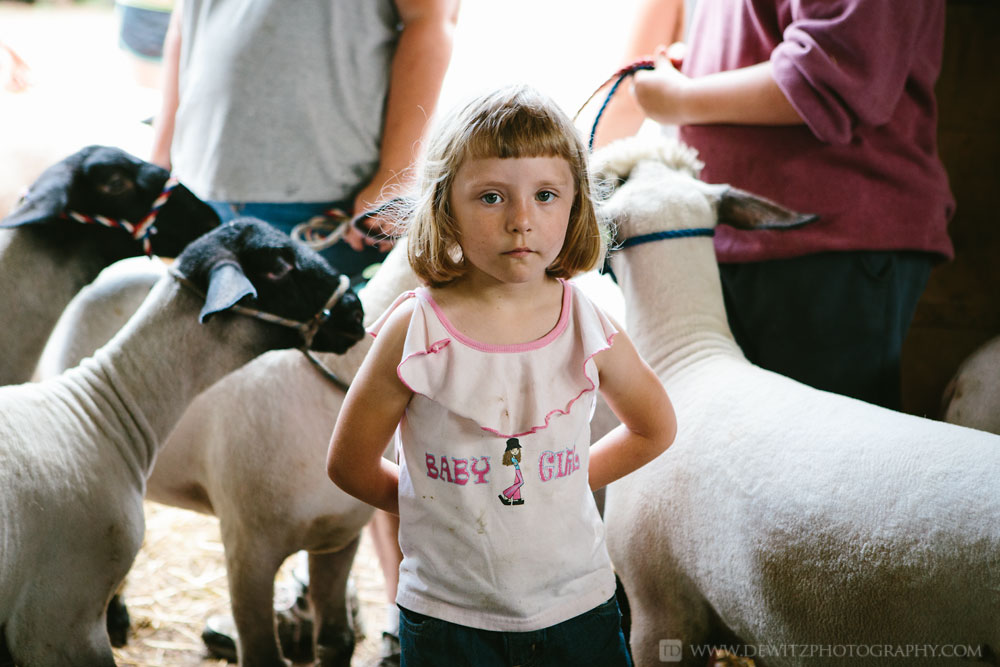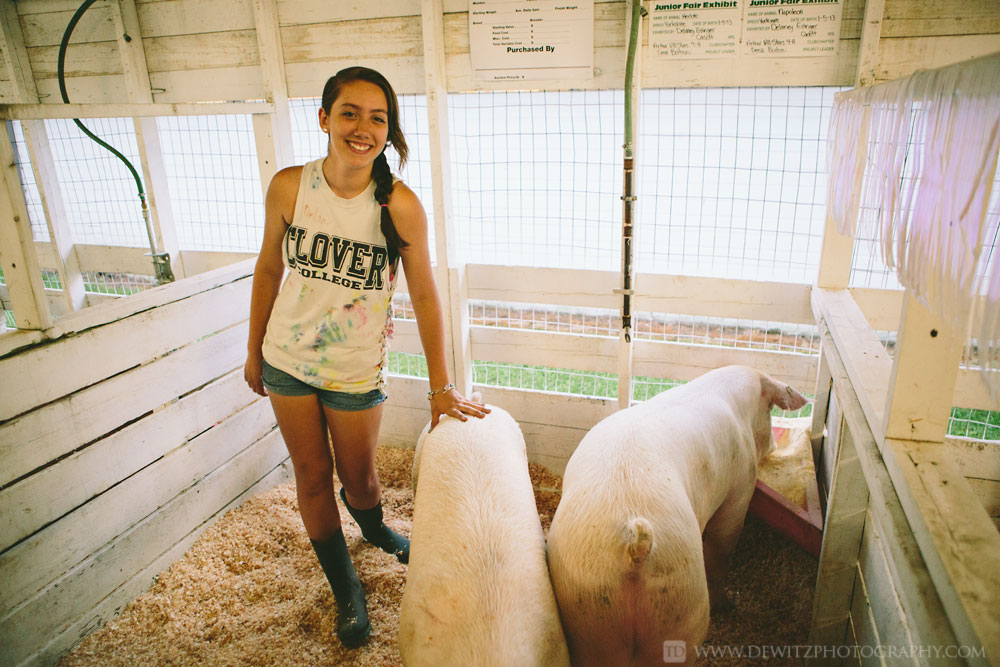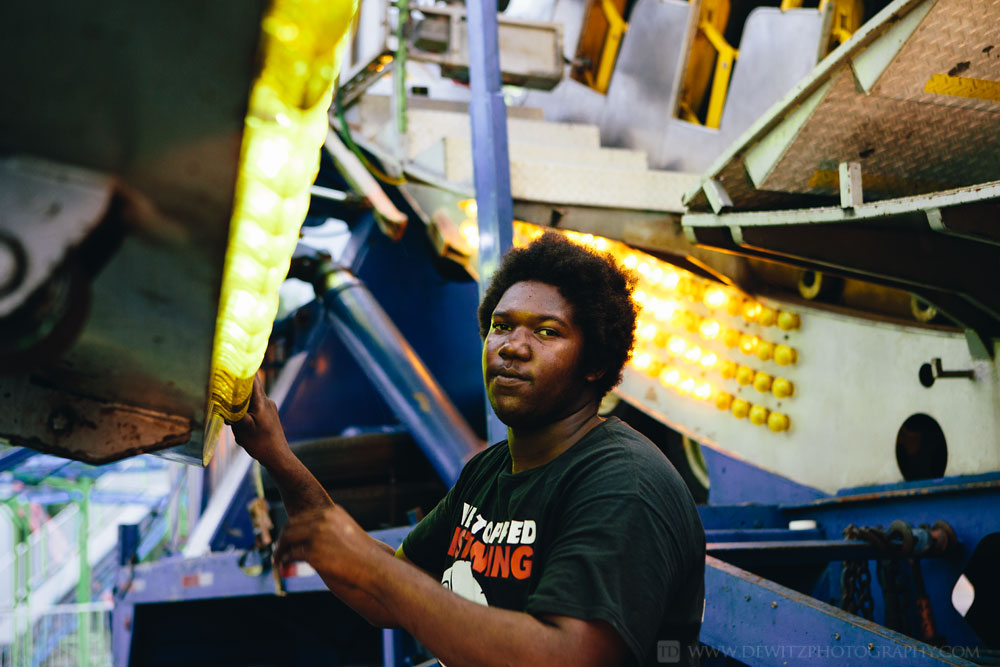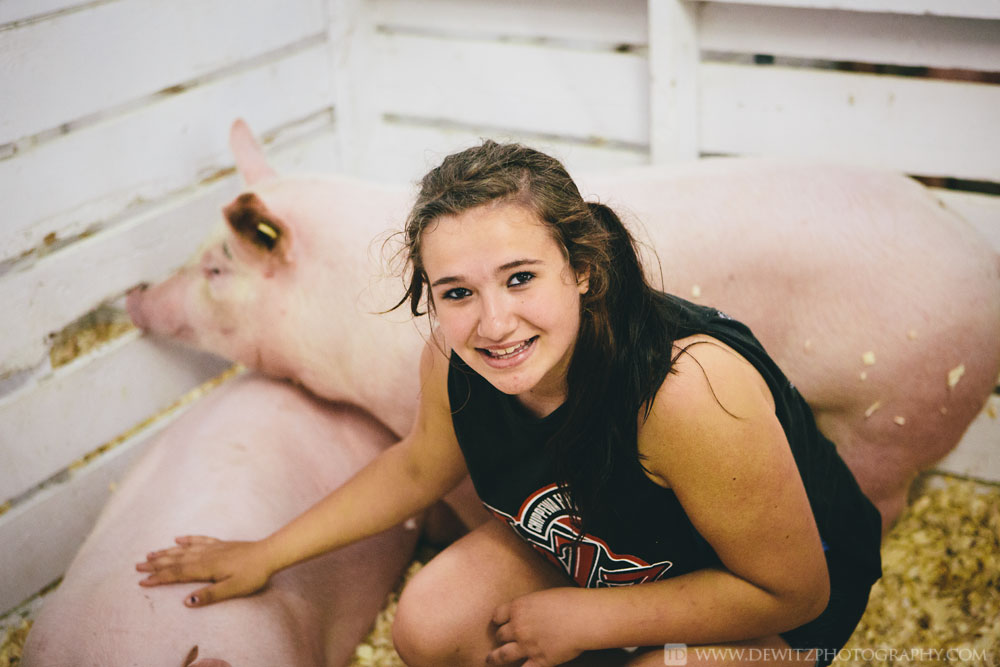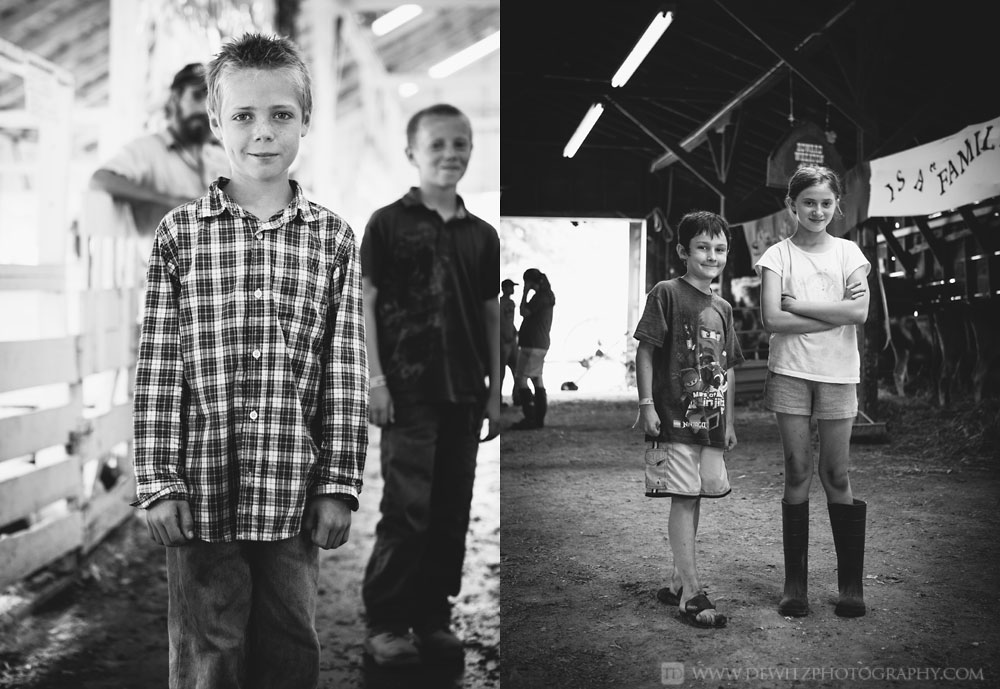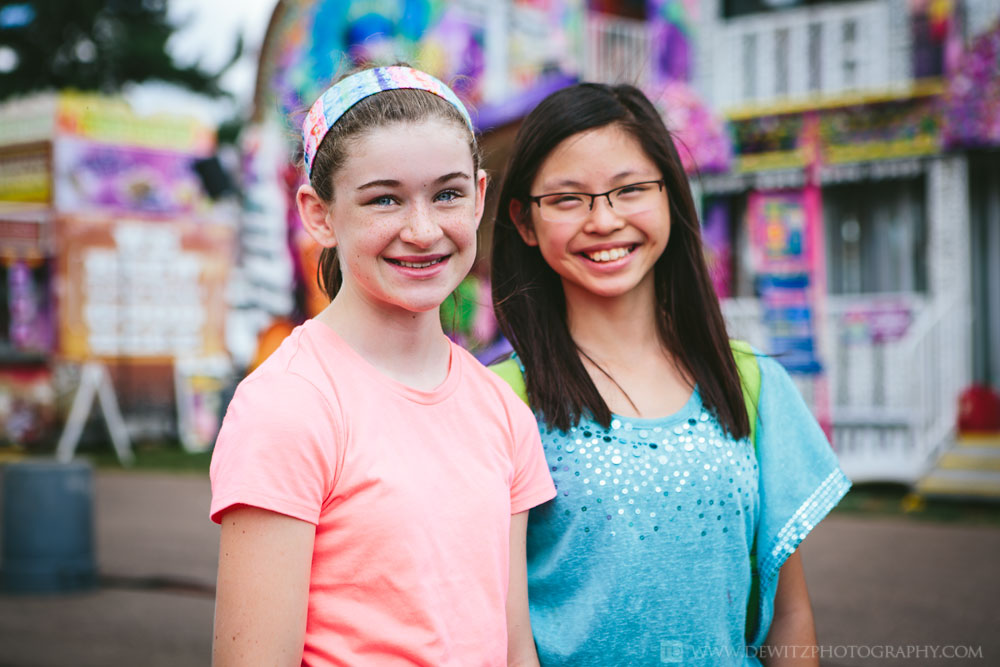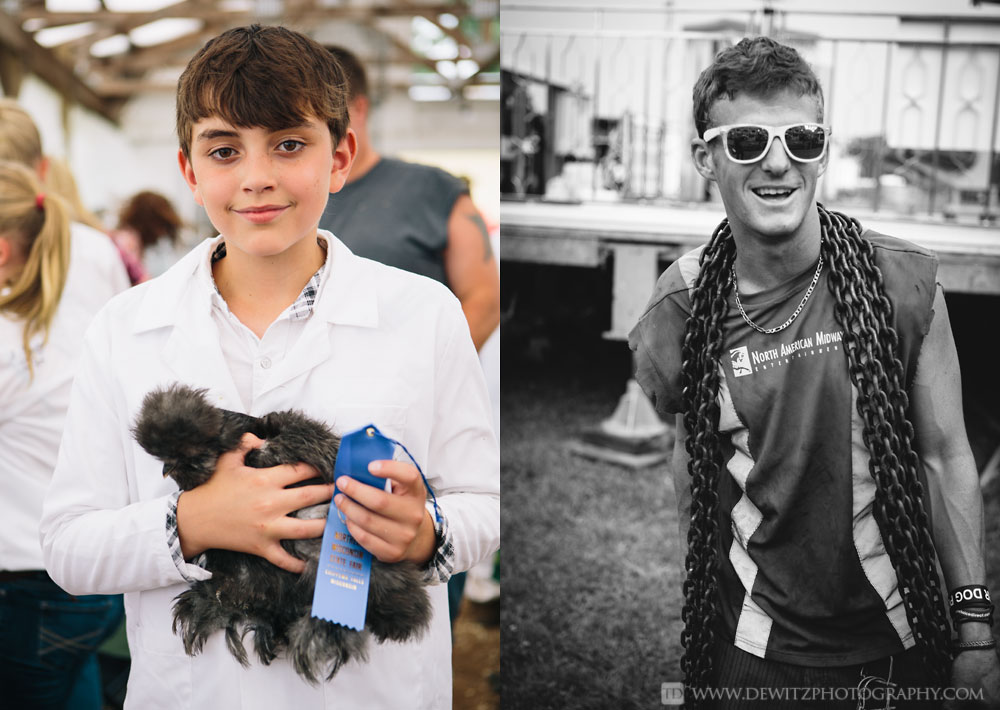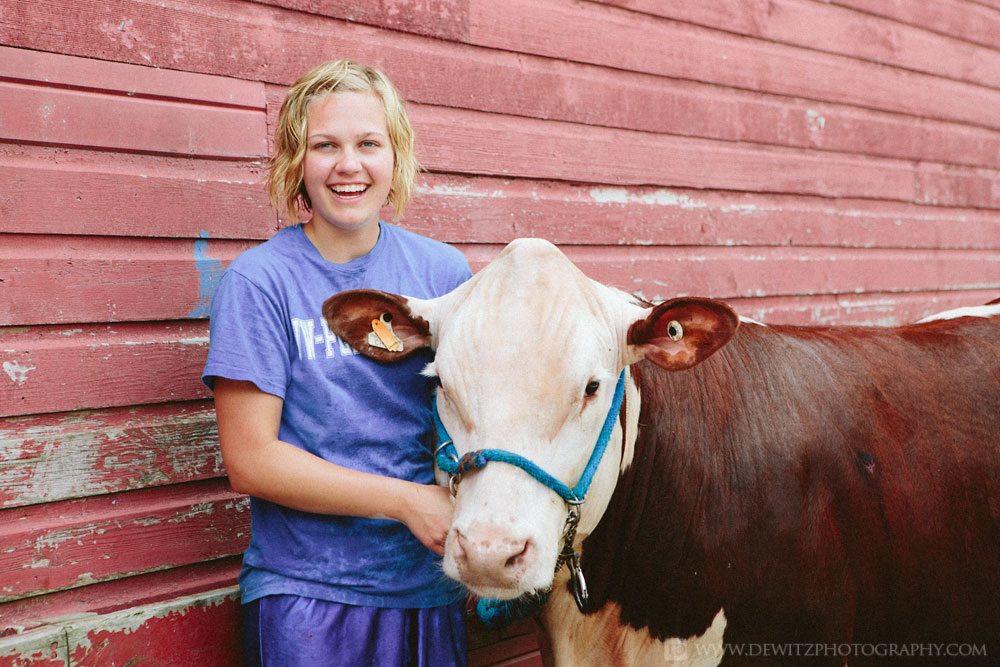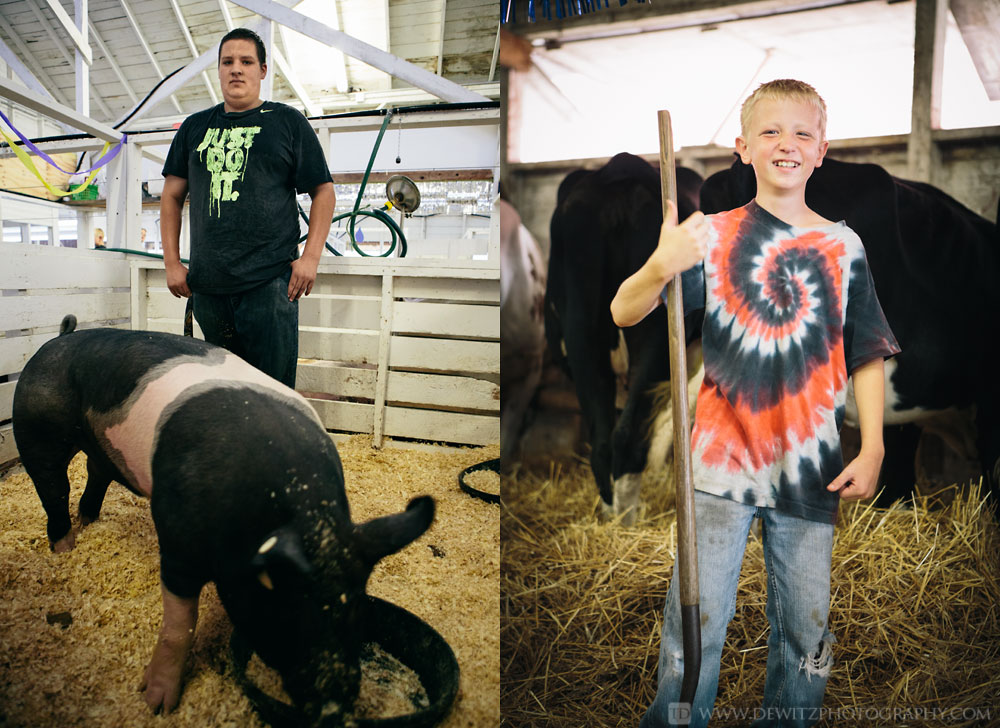 If you want to know when I will post my next photos from the Northern Wisconsin State Fair stay updated by liking my Facebook page here -
Dewitz Photography Facebook Page
Like and Share with your friends and family!