Hello Sunshine!
As I'm writing this, I am lounging in my lawn chair with an iced tea in my hand and music blasting. It's time for the sunshine to stay. I don't know about you, but I am the type of person who would rather sit outside at a restaurant than in a booth any day. So, I went around testing some of the local restaurants for quality food and fun atmospheres. After loosening a few notches on my belt and enduring multiple food comas, here are some of my top suggestions: 
Cowboy Jacks: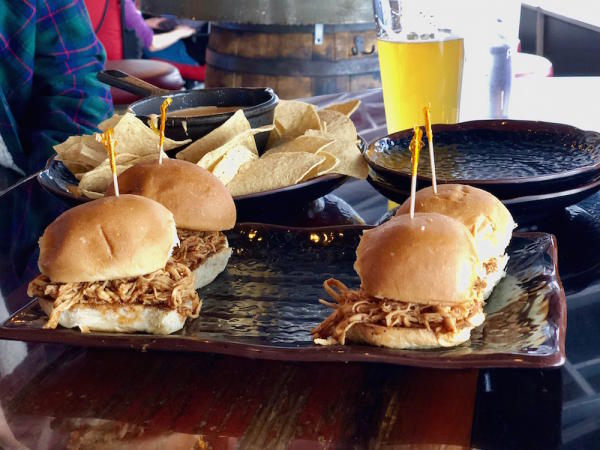 Picture a big patio overlooking a river with fire pits and cozy couches. Now, go there and enjoy it. Seriously, Cowboy Jack's is one of the best places for relaxing with a drink in hand. I have been here a few times in the winter when you can sit on the enclosed patio, but nothing beats their completely outdoor patio. I recommend grabbing a drink and some apps and hanging out for a while. I tried their BBQ chicken sliders and chips with cheese which were a perfect snack to go along with my cold beer. This is one of the best ways to do summer, that's for sure.  
5 & 2 Café: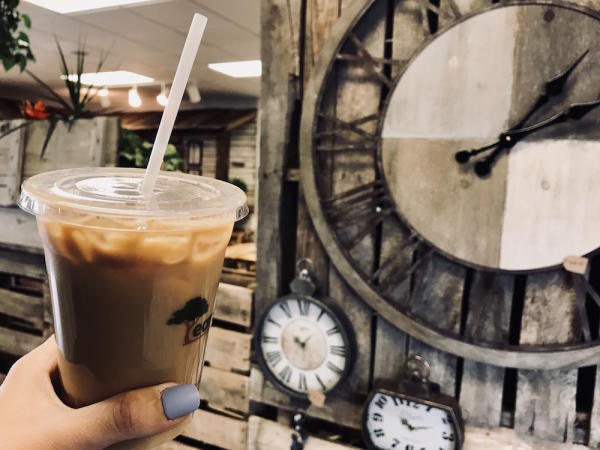 I know this isn't technically a restaurant, but I thought I would throw it in there. This café is located in the Down to Earth Garden Center where you can explore the various gardening supplies and knick-knacks. This café is cute and full of eclectic decorations. It would be an excellent place to post up and connect to Wi-Fi to get work done. As the weather warms up, they are also opening their outdoor patio where you can sip on your coffee and enjoy the sunshine. 
The Lakely: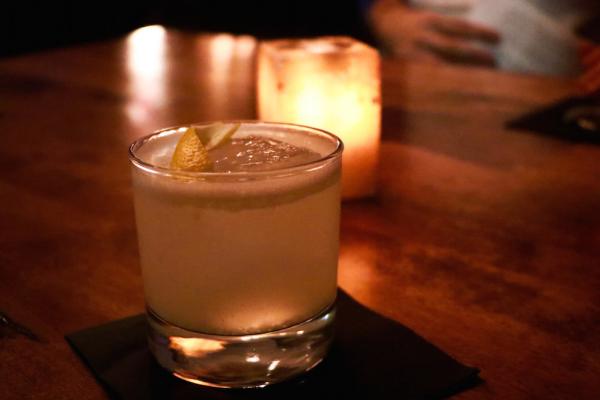 This is one of Eau Claire's best. The Lakely offers outdoor seating underneath a sea of twinkle lights for people to sit and enjoy live music and a drink. I mean, talk about a photo op! They offer a fabulous menu of drinks that are consistently changing but always delicious. This is a more mature place to enjoy dinner, and definitely a great option. 

I am just the beginning to scratch the surface of all the places that Eau Claire has to offer, but I hope this gives you some guidance as you head out on your food journey. Whether you are looking for somewhere fancy, cheap, or casual, I hope this served as a guide to your inner Eau Claire foodie! 
Don't forget to snap a pic and #CaptureEC to share with us your delicious discoveries! 
Cheers!