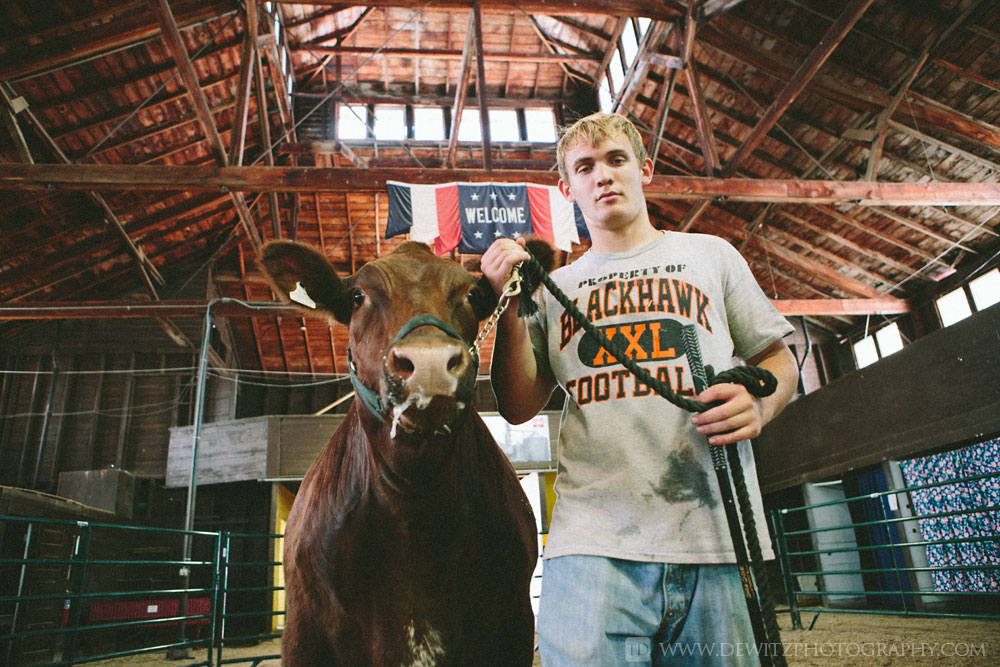 The Northern Wisconsin State Fair starts tomorrow, Wednesday July, 10th. The fair has a lot to offer from the huge carnival midway to livestock judging. The carnival offers a huge assortment of rides and games much larger than most carnivals you can find throughout the summer in Wisconsin. Of course you have the fair food vendors selling those  famous mini donuts , cheese curds, along with a large menu of other options to fulfill your deep-fried fair food fix. There will be judging for most of the animals to come besides the poultry class which was judged today.  I included a few portraits from today as the animals were being brought in and their stalls readied. This portion of the fair is very family driven with amazing work ethic from the everyone involved from the youngest to oldest. Was a lot of fun to watch everyone get their animals ready for judging. Some of the chickens and roosters had the most amazing feather patterns and colors.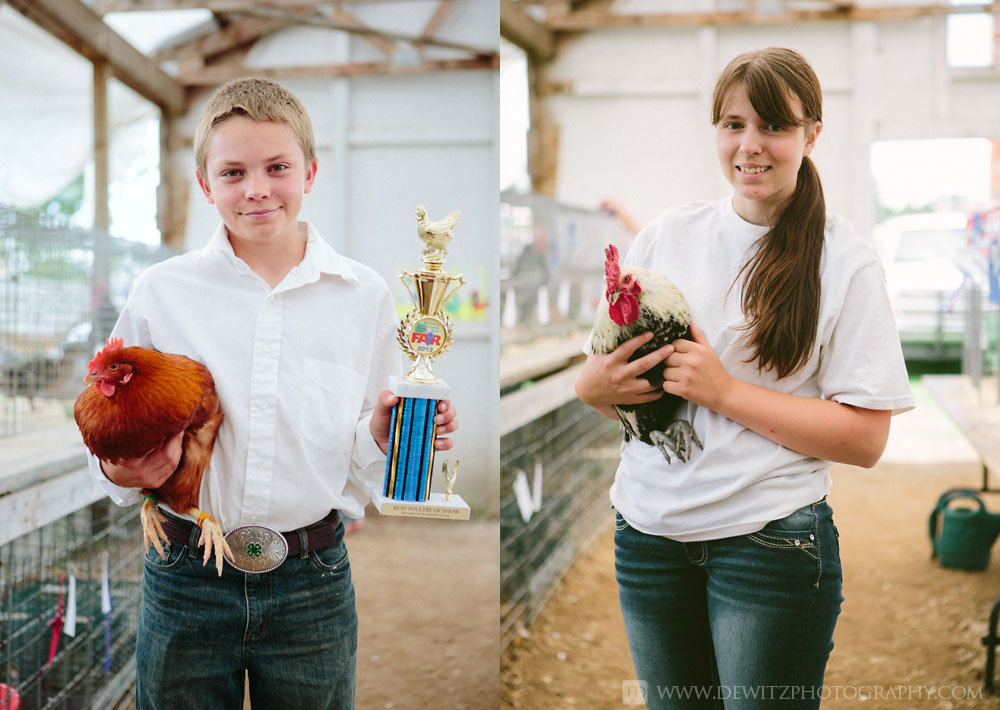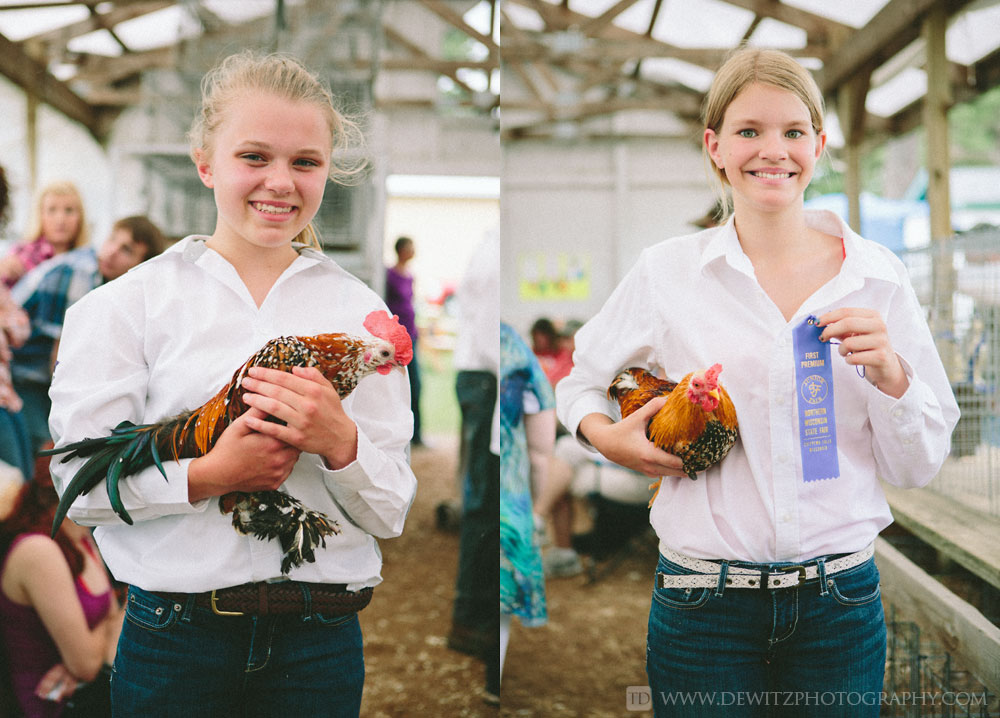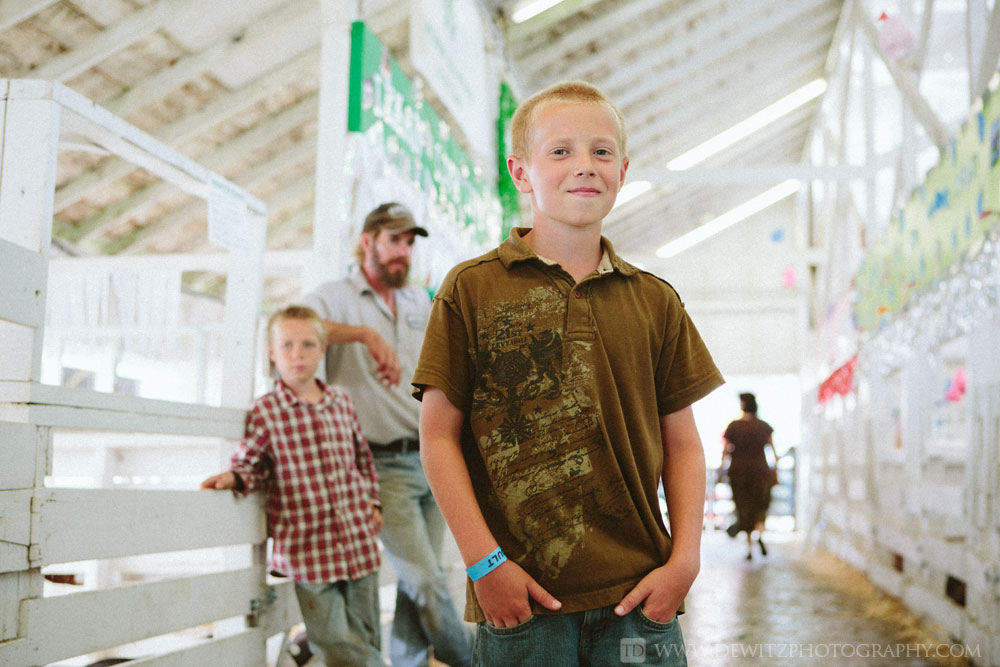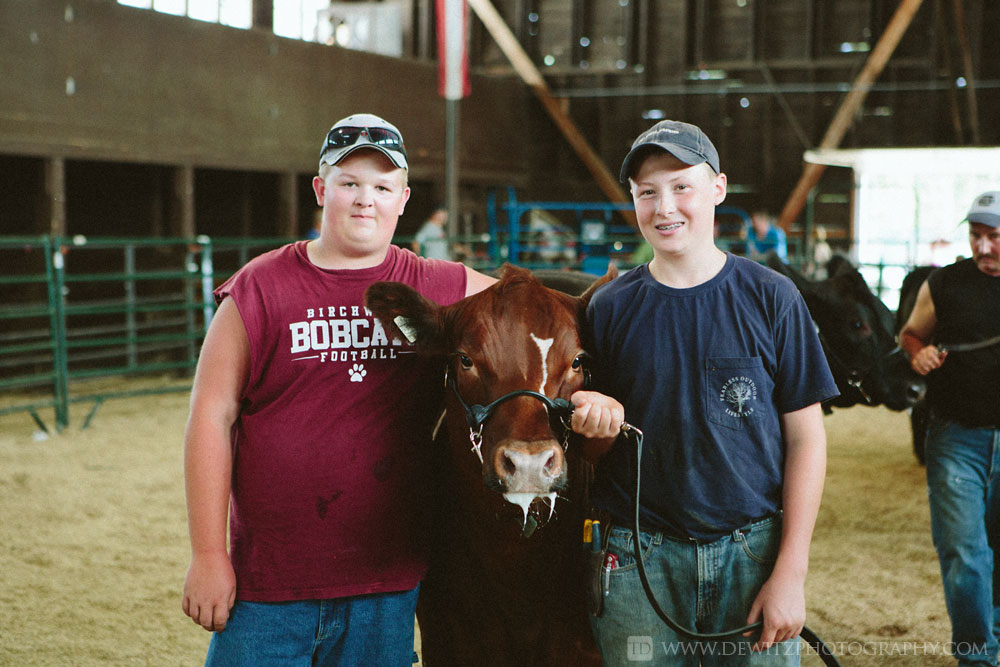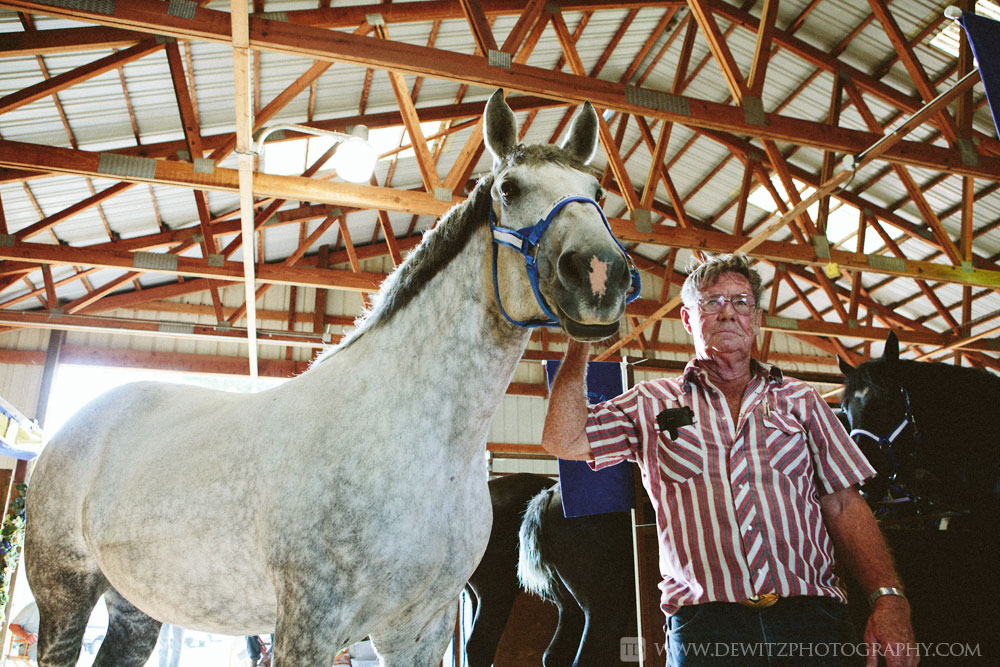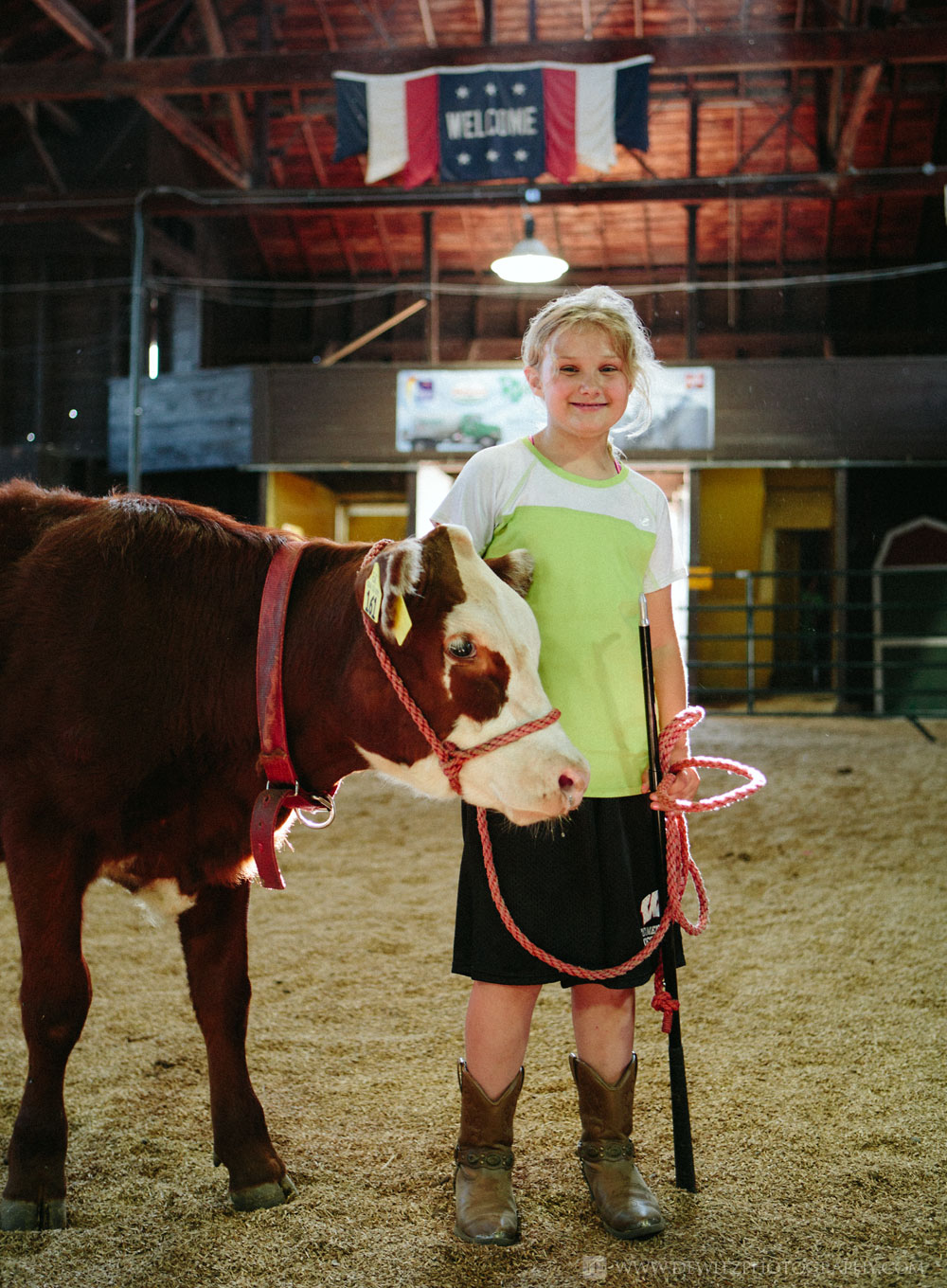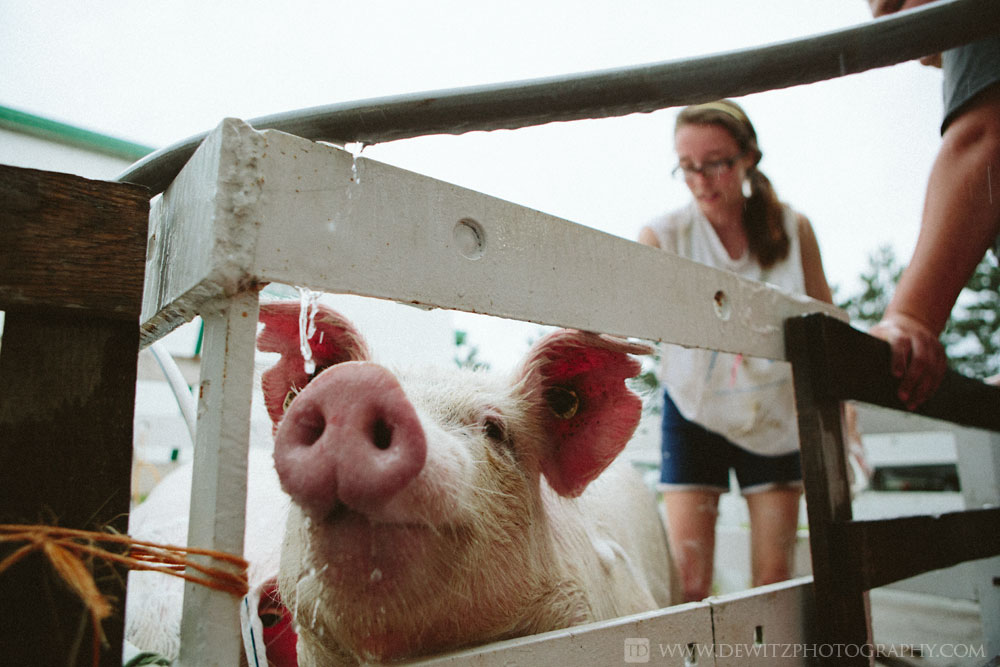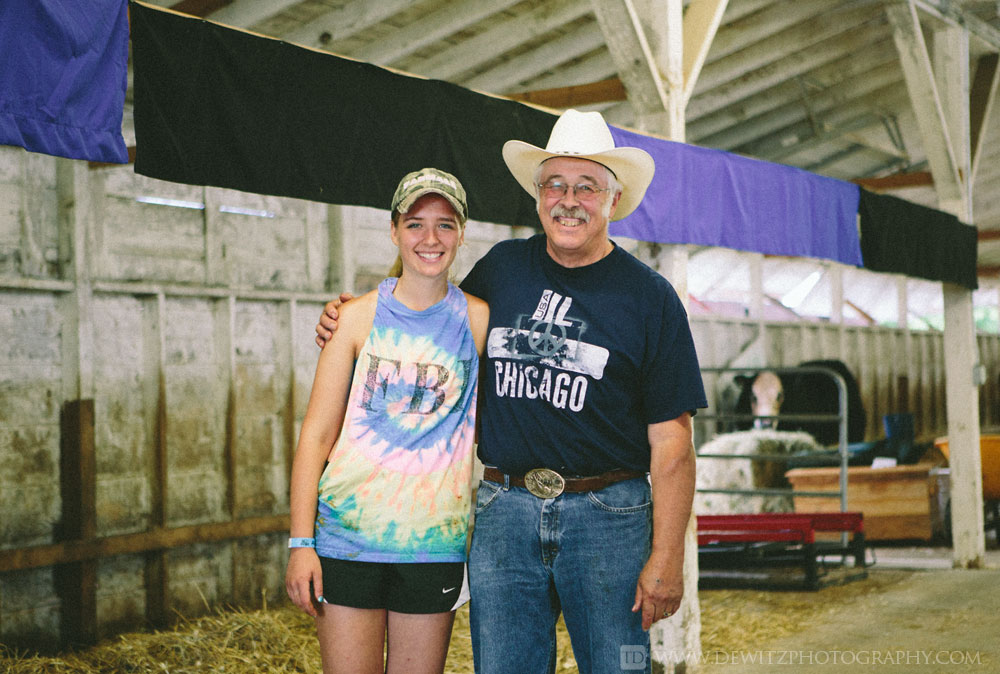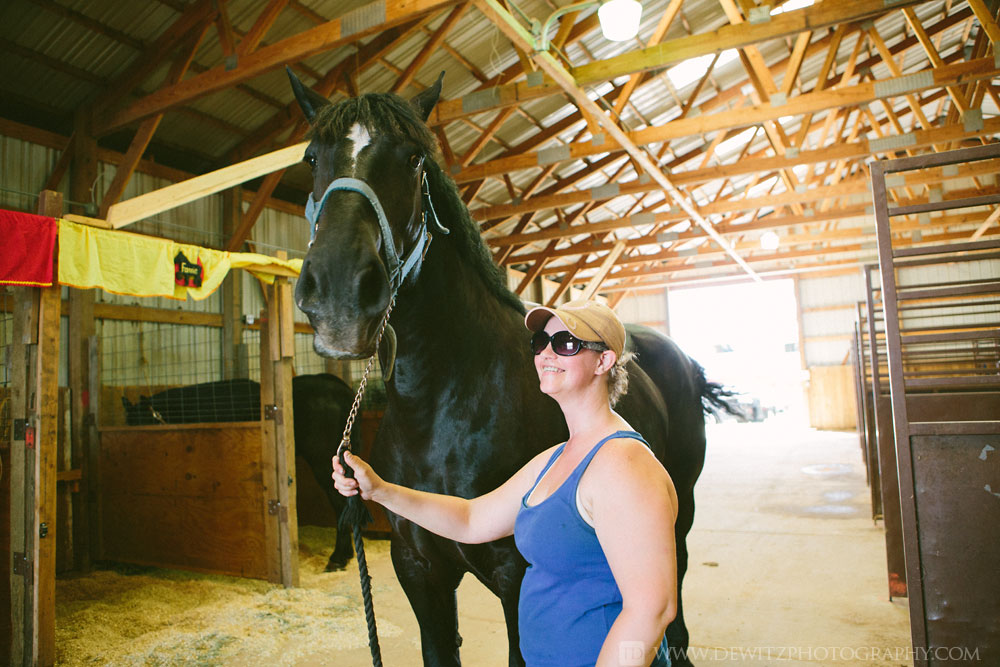 More information about the Northern Wisconsin State Fair can be found here on their website - 
http://www.northernwistatefair.com/
You can stay updated with more of my photos from the fair on my
Facebook page here
.  
Please share this post to help spread this great event located in Chippewa Falls, Wisconsin.