Hey ladies! It's time to leave the sweatpants in your closet today. You don't need to leave your house to have a reason for looking good and dressing up. When you look good, you feel good. Eau Claire has some shops and boutiques that have unique and stylish pieces that will help you style an outfit that will leave you feeling like you just stepped off the runway.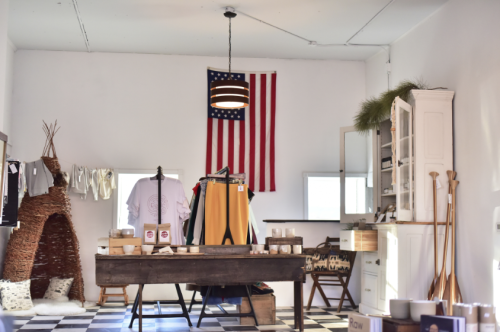 Red's Mercantile | Website
If you want pieces that will make you feel empowered, Red's Mercantile is the perfect place to shop from. They sell Scandinavian inspired products that will create a simple and timeless look in which you will radiate. Don't forget to accessorize!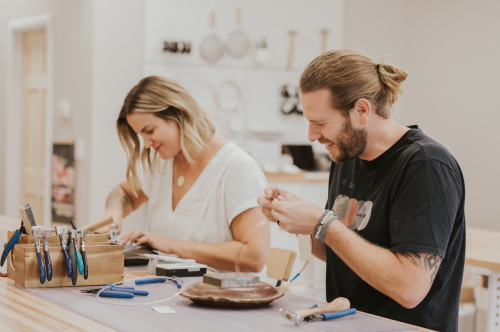 Hello Adorn | Website
Speaking of accessories, Eau Claire is home to a husband and wife duo that make handmade jewelry that will be the eye-catching part of your entire outfit. Even the smallest item can make the biggest difference to help tie your look all together.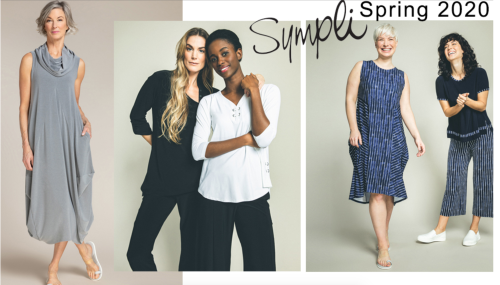 Details | Website
Your style is your way of expressing your personality. You can find pieces that best showcase who you are at Details. Apart from their shop on Water St., Details collects and sells pieces online from several talented designers all over the country. With a wardrobe from here, you will become the trendsetter everyone wants to be!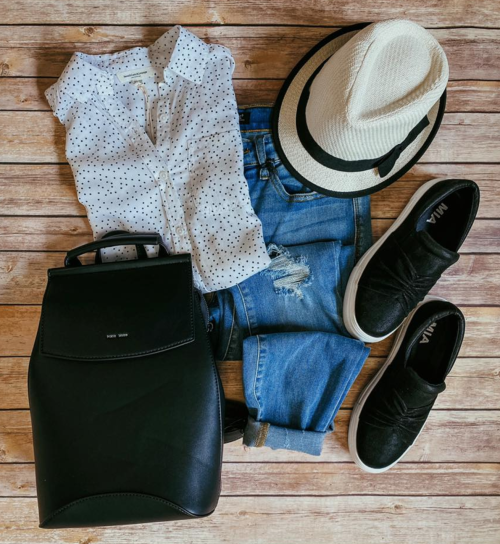 Mustard Seed Boutique at Down To Earth | Website
There is no better way to welcome the spring weather than updating your closet with some new clothes that you will be excited to wear. Freshen up your hangers with fun prints and patterns from the Mustard Seed Boutique that will be perfect for a weekend out in the sunshine and warm air!
So, let's shop local so we can look good and feel good! Share with us the outfit that makes you feel your best with #SupportLocal and #CaptureEC!