With Artisan Forge as the flagship, Uptown Arts is the newest area in Eau Claire to offer another hub for the arts.
Located East of the Chippewa River and South of Clairemont Avenue, the Uptown Arts District is waiting for you to explore. 
What to Do
Artisan Forge Studios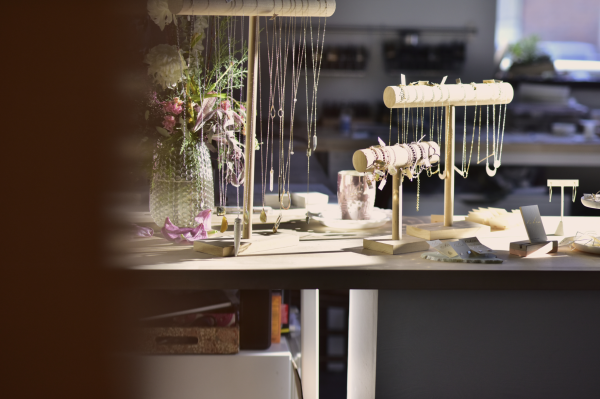 As essentially the founders of the Uptown Arts District, Artisan Forge gives more than 25 artists and artisans a space to create, educate, and share their goods with the larger community. There is something for everyone here, from jewelry, painting, glassworks, to even confectionary treats. 
Artists choose this collaborative studio environment mainly because of the community focus. "The creative energy of the tenants is contagious and it pushes me to do more," says Patricia Hawkenson, owner of Expressive Domain. The space also allows artists who are just starting out to afford their own space and grow a business, said Rebecca Flynn, the chocolatier with Sweet Driver Chocolate.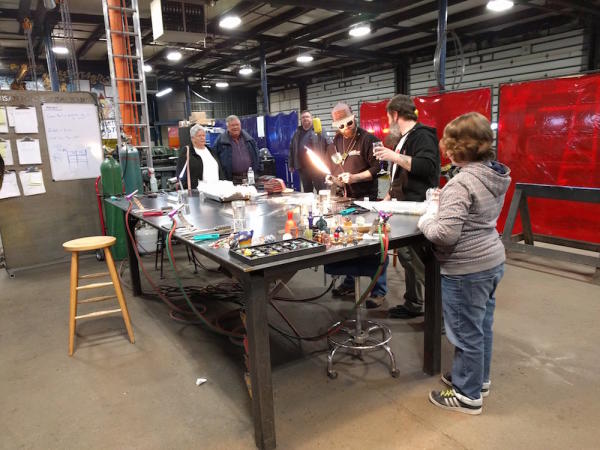 Events are hosted throughout the year, including events where many of the studios are open to the public. General gallery and store hours are Tuesday, Wednesday and Friday afternoons and evenings, and Saturday's during the day. 
It's easy to notice the space with the large sculptures from Clairemont but parking is found by turning on Craig Road, and then Mondovi Road. 
Take a Hike or Bike Ride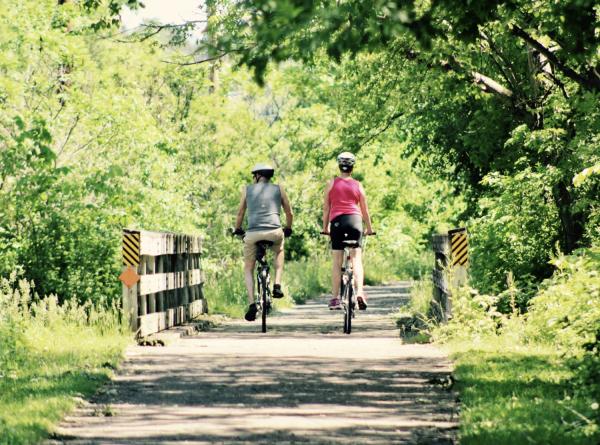 It's a short walk or bike ride from Artisan Forge to the river and Chippewa River State Trail. The Clairemont Avenue bike path will take you there, and you can head across the bridge into downtown or out of town from there.
Where to Eat
Randy's Family Restaurant
If you like a good, old-fashioned diner, then Randy's is for you. A short distance from Artisan Forge at the intersection of Craig Road and State Highway 37th, just slightly behind the auto repair shop, you'll find Randy's. Don't be fooled; the food is classic and good.
The Green Mill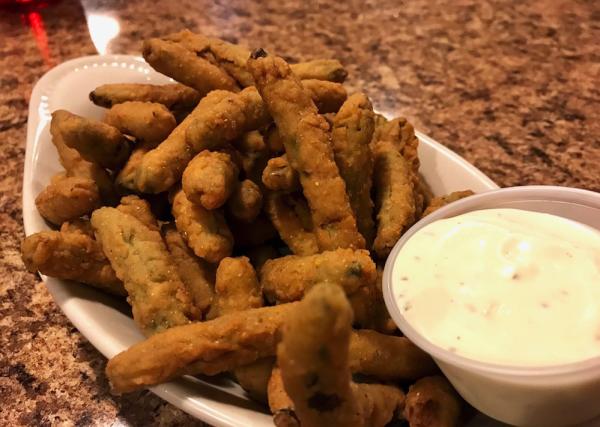 With someone for everyone, the Green Mill is within walking distance. With their robust menu, you'll be able to easily please everyone you're dining with. 
Starbucks Coffee
A little bit further from Artisan Forge is Starbucks, perfect for a quick snack or coffee to go.
When you are out exploring Artisan Forge and the Uptown Arts District, be sure to share your photos with us by using #CaptureEC.