Located downtown, the Galloway District is a neighborhood that has had a very significant impact on Eau Claire's history and commerce.
Home to Banbury Place, the former Uniroyal tire plant, the Galloway District has adapted well from being an industrial icon of the past to becoming a fun, hip area to hang out and celebrate Eau Claire's present. While it's not an expansive area in size, it is full of wonderful places to visit. We've compiled a quick guide for you to experience the Galloway District to the fullest.
What to Do
Shop Local! 
This district is full of unique, local shops to check out! 
The Local Store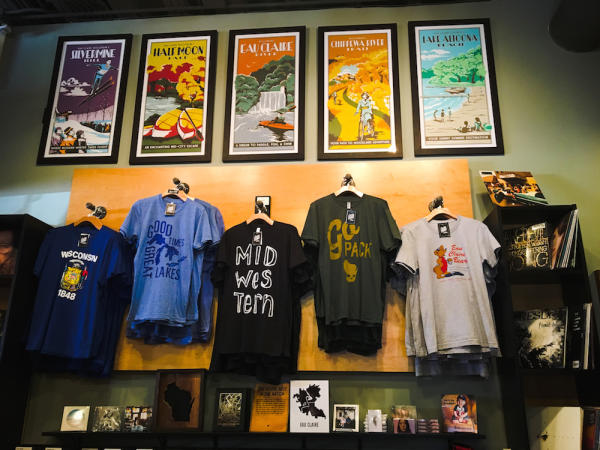 As its name implies, this is a great shop to buy fun Eau Claire and Wisconsin swag! From apparel to artwork, to books and shot glasses, there is something fun for everyone at The Local Store. 
Red's Mercantile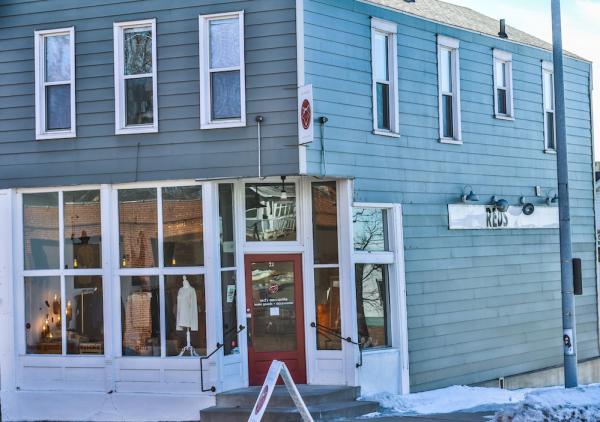 A tasteful, cute store, Red's has a unique collection of gifts including various soaps, jewelry, baby items, and more.
Shops at Banbury Place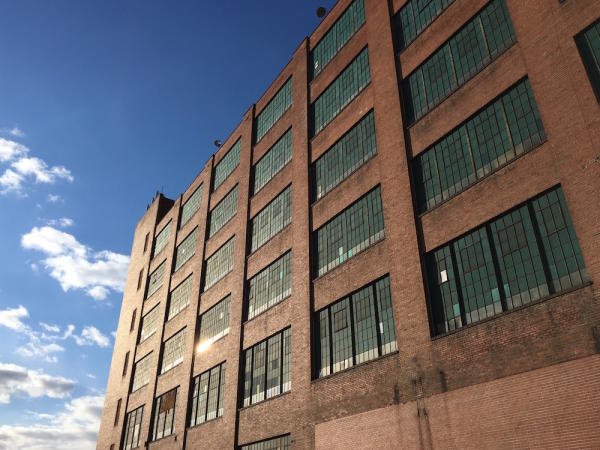 Once a bustling tire factory, now a multi-enterprise operation, Banbury is a shopping and business destination! Whether you're looking for antiques, woodworking supplies, dance studios, photography, or want to attend a cooking class, there's plenty to explore here!
Walk along the Eau Claire River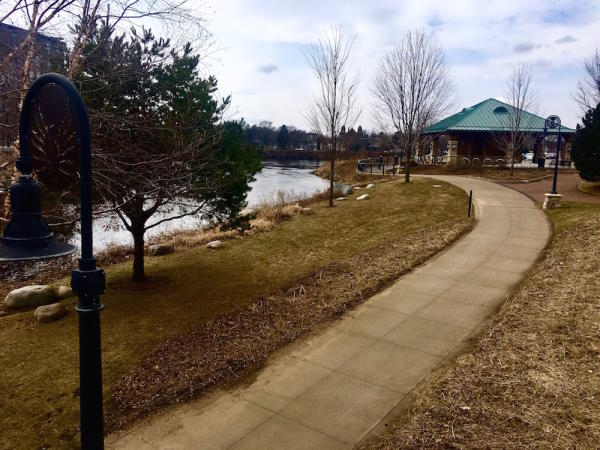 Paralleling Banbury Place, take a scenic stroll or bike ride on the Chippewa River State Trail and the Old Abe State Trail. With a backdrop of the Eau Claire River and footbridges on one side, and the Banbury complex on the other, this is a really fun stretch to take by foot in Eau Claire.
Admire Historic Homes
Concentrated on Wisconsin and Galloway Streets, take in the sights of a handful of impressive historic homes. Dating from Eau Claire's lumbering days, these homes are still magnificent and stately today. The Andrew Ramstad House (627 Wisconsin St.) is a nationally registered historic Queen Anne house built in 1893 by Ramstad, a millwright in Eau Claire who immigrated from Norway. 
Where to Eat
The Galloway District is home to some Eau Claire gems to grab your next meal and dessert.
Galloway Grille
A cozy bar and grill with historical pictures of Eau Claire, generous portions and delicious food, try this out Galloway Grille. Their menu has a nice variety of your favorite dishes, and if you're really hungry, be sure to order the sampler platter. It comes with cheese curds, onion rings, jalapeño poppers, wings, and more. So good.
The Lakely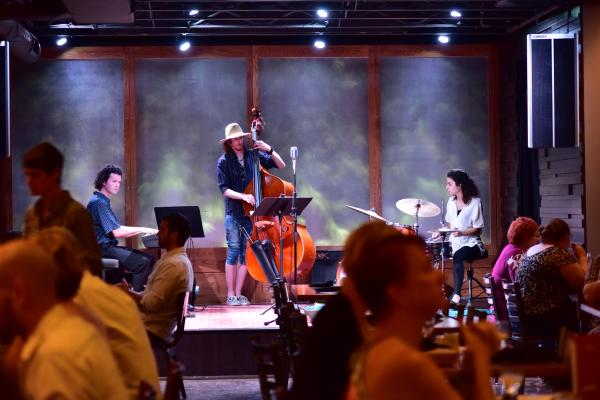 Between locally sourced unique dishes, several nights of musical entertainment, and a fun outdoor dining space complete with fire pits, The Lakely is a great place to dine and socialize! 
Ramone's Ice Cream Parlor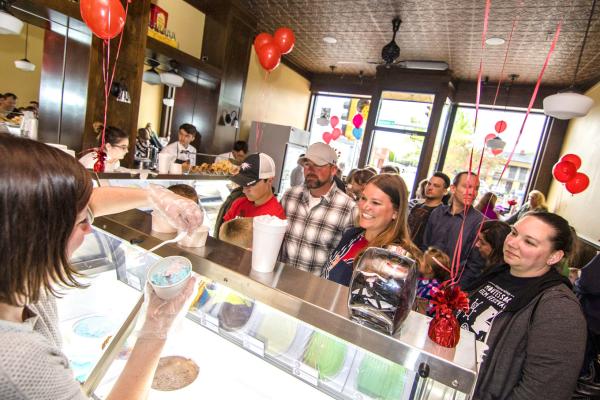 Designed with the vibe of an old-time ice cream parlor, Ramone's is a great stop to satisfy your sweet tooth with some delicious ice cream with in-house made waffle cones!
Where to Stay
The Oxbow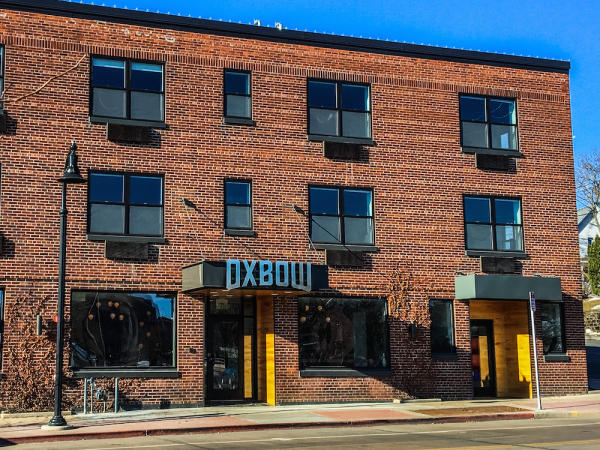 Arguably one of the hippest places to stay in Eau Claire, The Oxbow offers impressive amenities you aren't likely to find anywhere else. They have in-room record players, décor touches of the Eau Claire and Wisconsin spirit, easy access to delicious food and entertainment at the connected Lakely restaurant, and has the items needed for your outdoor adventures such as kayaks, canoes, bikes, and snowshoes. Your doggie is even welcome! 
As you can gather from this quick guide, the Galloway District is a great place to spend time and experience the Eau Claire way of life. It is a district that is fun and upcoming while embracing its historical features of the past. It may be a small surface space on the Eau Claire map, but it is packed full of fabulous places and experiences for you to explore!
We'd love to see photos from your time spent in the Galloway district. Share with us by using #CaptureEC.