If there is one thing we know about Eau Claire, it's that our city is seeing so much change and redevelopment. One of the newer, up and coming neighborhoods of Eau Claire is the Cannery District. 
Located on the west bank of the Chippewa River and north of Madison Street, this area is a blank slate with a big future. The Cannery District, named for Lange Canning Company which once stood at the site, is currently under development. 
Here are some fun ways you can explore the Cannery District. 
Where to Eat
Chick-A-Dees
Begin your day at Chick-A-Dees - well known for breakfast, a quaint atmosphere, and a great place to meet some friends for brunch. 
Classic Garage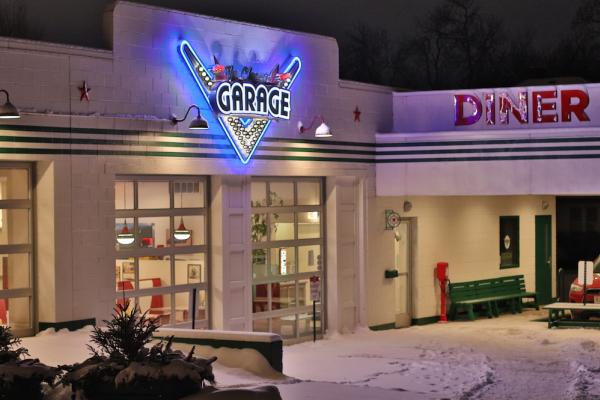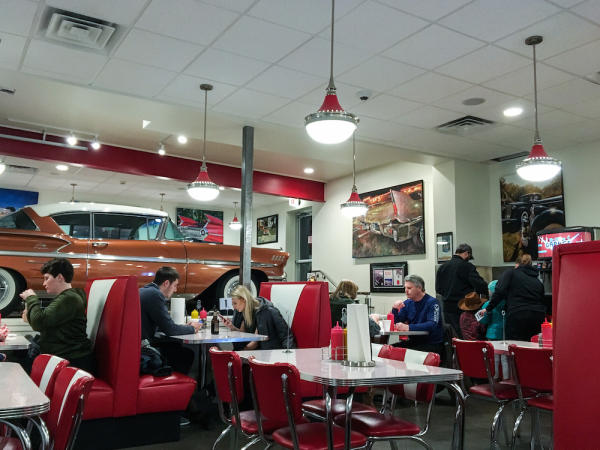 For lunch or dinner, be sure to check out the Classic Garage. The whole place is set up like a 50s diner. Whether you remember the 50s or not, the soundtrack playing in the background will make you long for those old days. In summer months the Classic Garage hosts Stardust car shows on Tuesdays where money is raised to give back to various community groups. 
What to Do
Dells Architectural Antiques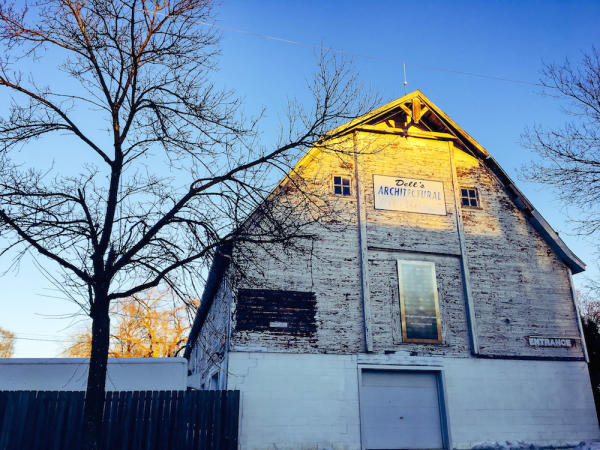 Just a short walk from Chick-A-Dees, enjoy Dells Architectural Antiques. A giant barn filled with antiques from stained-glass, doors, cabinet hardware, claw-foot tubs, and much more. You could get lost in here, literally.
The High Bridge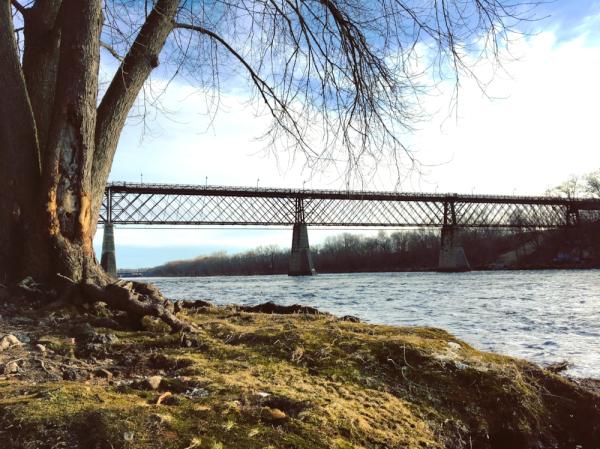 The High Bridge has been reconditioned from an abandoned railroad bridge into a walking and bike trail. This past autumn the bridge was linked to Madison Street. Take a stroll, enjoy the path and the stunning views the High Bridge has to offer. For now, while we eagerly anticipate the park that will rise over these next few years, we can enjoy what is already available - and we can take it all in by foot or bike.
Eau Claire Children's Theatre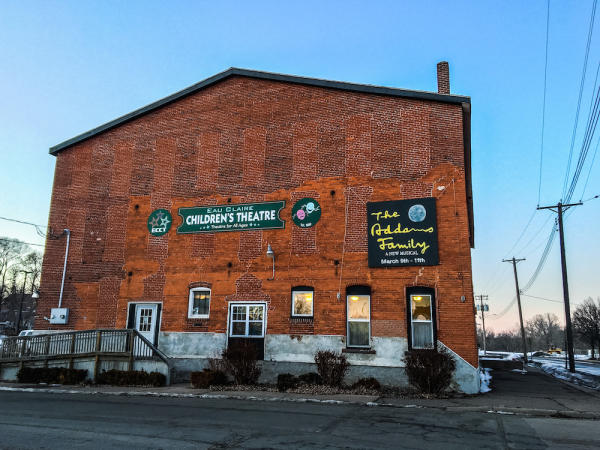 If you like theater, be sure to check out the Eau Claire Children's Theatre. The kids in this town are talented but don't just take my word for it.
Brewing Projekt
When you are ready to wind down your evening, stop by The Brewing Projekt for a drink. 
The Cannery district is a rising star in our city. If it is this much fun now, wait to see what it will become. Near downtown and already home to some Eau Claire gems, it will only continue to grow even more in being another fun area to recreate and support local businesses.
When you are out exploring the Cannery District, be sure to share your photos with us by using #CaptureEC.