Attn: History Buffs
What comes to mind when you hear the letters NHD? Noodle hot dish? Nitrogen Hydrogen Dysprosium? Never haggle with dragons? For students across Eau Claire, NHD stands for National History Day, and October marks the start of the students' National History Day projects.
On October 25th the Chippewa Valley Museum will be hosting a kick off event from 6-8 PM to help inspire students and provide them with resources for their NHD projects. This year's theme is "Taking a stand in history." The event at the museum will be a chance for students, their parents, teachers, and curious community members to listen to UW-Eau Claire's Jodi Thesing-Ritter speak on the topic. Thesing-Ritter is the Executive Director of Diversity and Inclusion of the Student Affairs division and is the founder or the university's Civil Rights Pilgrimage program.
"The Kick-Off itself serves as an introduction to the museum and its resources, especially serving as an occasion where students can get inspired hopefully by what they see in our exhibit galleries, and through the keynote speaker's presentation," says Karen Jacobson, and educator at the Chippewa Valley Museum. "It's a chance to get acquainted with our history kits and perhaps visit our library and archive for the first time."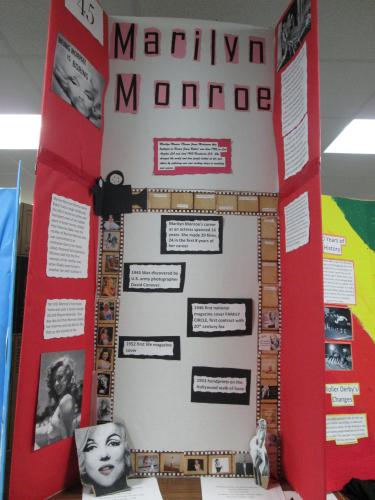 Despite it's name, National History Day, projects are a lengthy endeavor, lasting roughly from October to February. But for the students who make it to Nationals, they have until June to make final tweaks and improvements to their projects. So what are these projects? Students pick a specific historical event, movement, or topic that relates to the theme of the year. For 2017, the students will have to focus on an event or movement in history when Americans "took a stand." This could range anywhere from the American Revolution to the women's suffrage movement to MLK's "I have a dream" speech. After an arduous research process, students present their findings in one of the five competitive categories: exhibits, papers, documentaries, websites, or performances.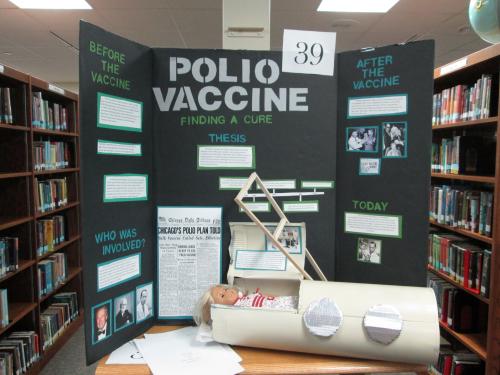 Jacobson explains the importance of this process, "NHD allows every student to experience being a historian at some level, and the skills they use transfer across the curriculum. The program offers young people so many important opportunities for public speaking, honing their writing and researching abilities, and developing or deepening their literacies in technology and communication in general."
Now in it's eleventh year, the museum kick off is celebrating a longstanding partnership with local schools. "NHD has a fairly long history in Wisconsin and locally...We (the museum) were invited by the Library Media Specialist at Northstar Middle School at the time, Barbara Bomber, (who has since retired) to collaborate with them. We did, and hosted our first "Kick-Off" event. Now, we're into year eleven and participation by area schools seems even more robust," says Jacobson.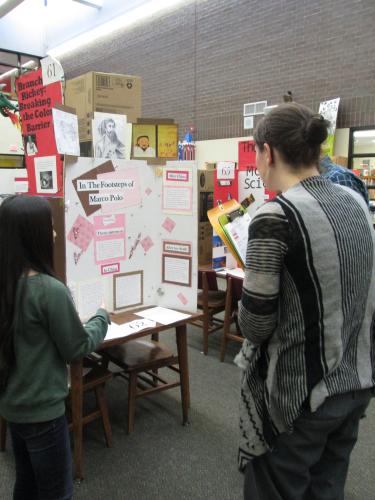 So depending on the student and the time of year you talk to them, you may get an exasperated groan or a beaming smiling of excitement at the mention of the letter "N," "H," and "D." But in my experience, these are both signs that learning is taking place. In the wise words of a teacher friend of mine, "Stress precedes learning."
"NHD is a valuable learning experience for students because it allows them to go through every part of the research process with a topic they love," says local eighth grade teacher Jen Birkholz. "In the end, they have to use critical thinking skills to justify decisions they made to the judge panel. Students gain confidence and life-long skills; ultimately, they become the teachers."