Upon my visit to the Fall Harvest Festival at Valley Pasture Farm in Elk Mound, WI, Don Arvold of Ace Helicopters was providing helicopter rides (fees extra) for friends and families to enjoy. Helicopters are a great temptation. Many people never get a chance to see a helicopter up close, let alone take a ride in one. I decided to be a daredevil and take a helicopter ride to witness the breathtaking view of the city first hand. To be honest, although I'm not afraid of flying, I did have my doubts about helicopters at first. How are they supposed to glide down in the worse case scenario?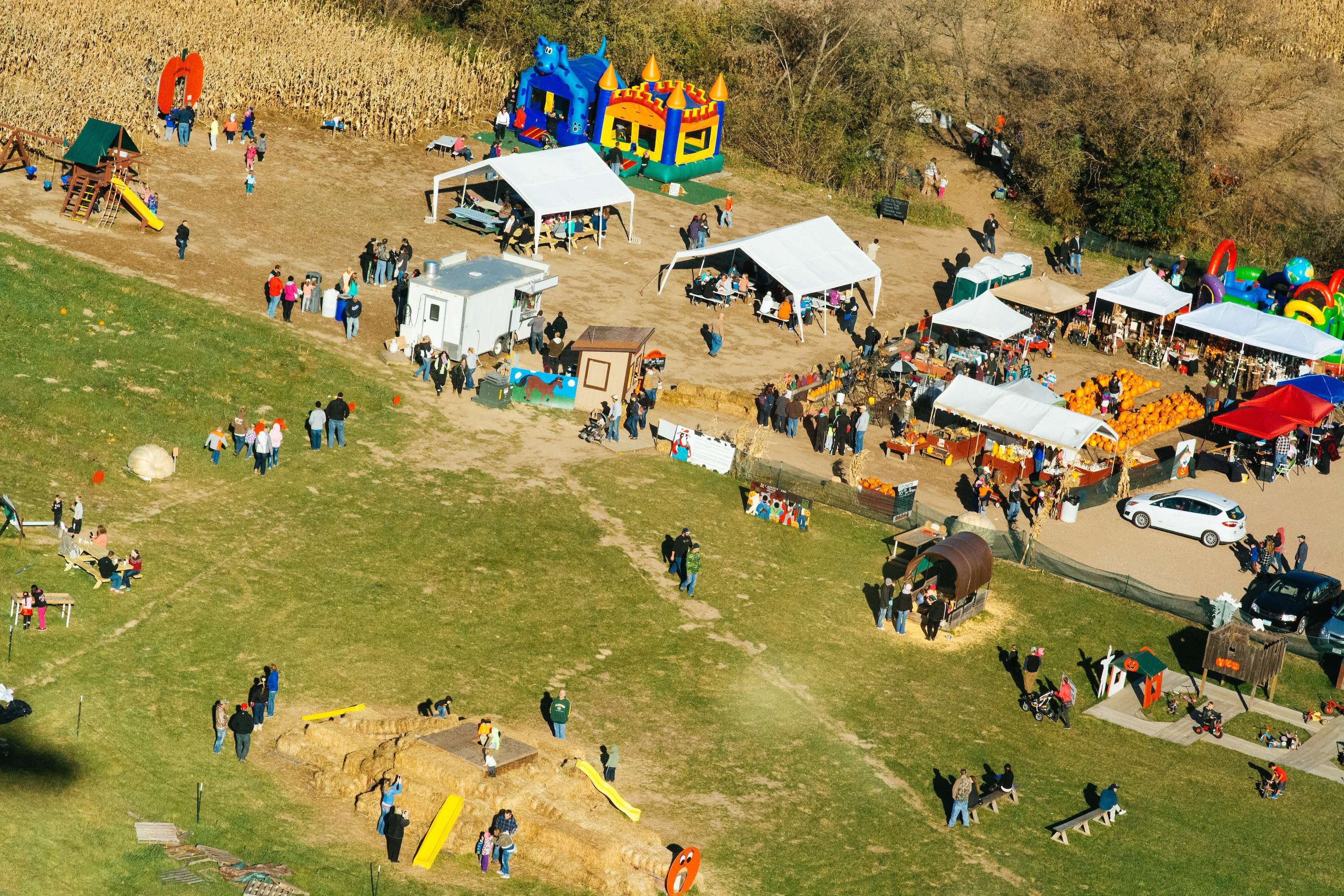 Swept up by the breeze lifting me to new heights, I was living in the moment. Brought to me was a new sensation of seeing with a different pair of eyes. Riding high on a wave of ecstasy, all was coming alive within me. Flying in a helicopter was comparable to flying in an airplane. The only noticeable difference is the takeoff and landing and the up-close views. Throughout, I had the phenomenon of being on a roller coaster at times with the feeling of my stomach floating in my chest. I had the ability to watch the trees turn from a uniform green to all varieties of gold, yellow and red, which was a spectacular experience. One could almost have been blinded by the fiery brilliance I witnessed from above. Overall what an amazing experience.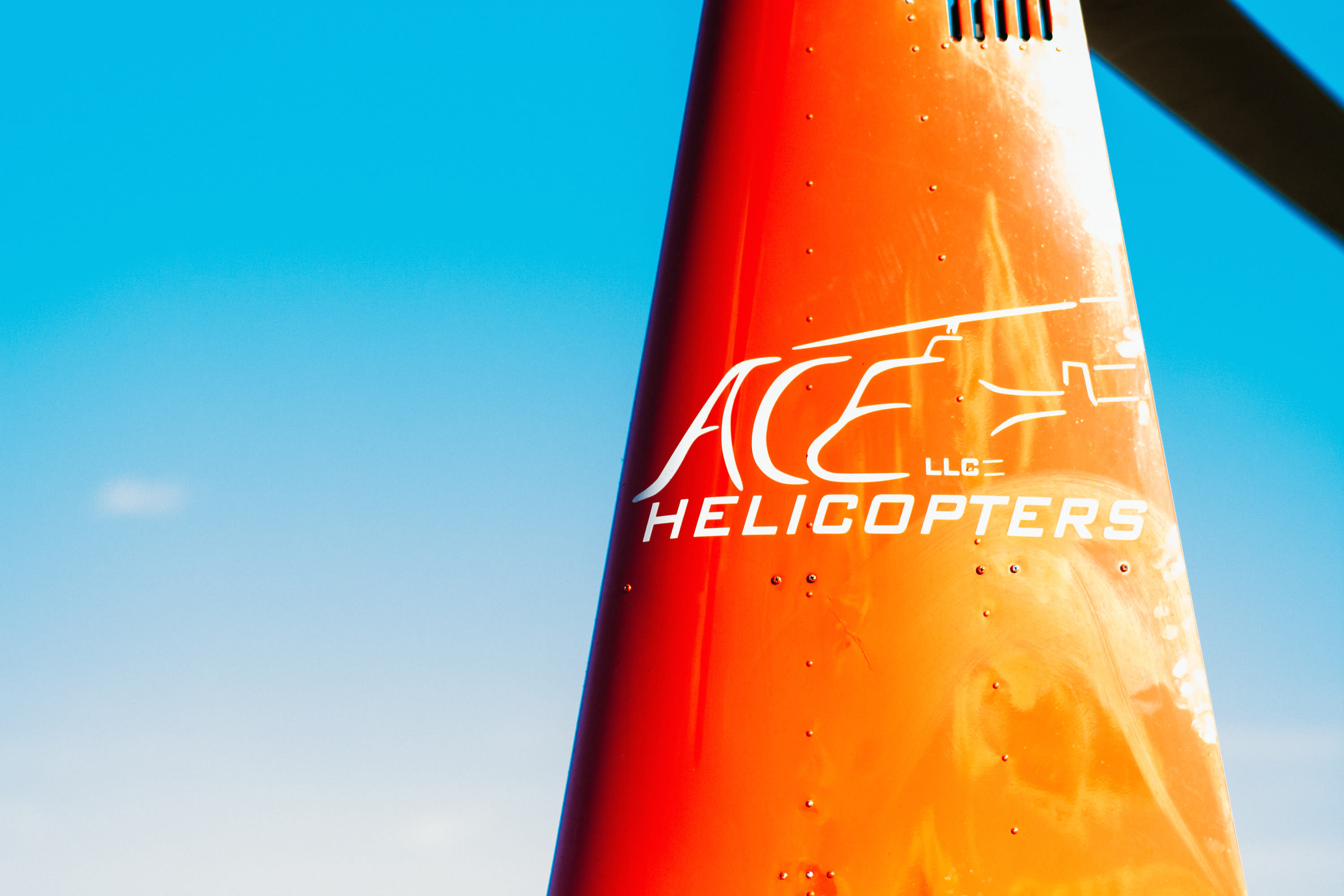 Ace Helicopters out of Colfax, WI, had offered me the opportunity of taking promising pictures worth a thousand 'likes'. I can easily admit that I have taken my selfie skills to a whole new level. Ace Helicopters is available to do air rides at your next fair, festival or event! Take advantage of this wonderful experience. You will treasure and remember it forever.