Sometimes we have to roll with the punches. That is exactly what the team behind Eau Claire's Blue Ox Music Festival did. While we weren't quite able to come together like we do every year to immerse ourselves in the Bluegrass and Americana music we love, Blue Ox put together a virtual line-up that had festival-goers streaming the event, pitching tents, and cracking open craft beers from their backyards. 
The virtual festival was Live From The Pines featuring a 2-day line-up that spread good vibrations all over the world as people tuned in from their homes. 
Pert Near Sandstone Kicked off the virtual party with a warm welcome message and wrapped the festival up each night with performances that celebrated the release of their new album 'Rising Tides'. Although nothing is comparable to the real-life event, the audience came together online spreading peace, love, and positivity with their photos and Facebook comments. 
No worries if you missed it. You can watch the virtual festival in its entirety on the Blue Ox YouTube channel here: 
Friday, June 12, 2020: https://www.youtube.com/watch?v=dMsOnWCTM-o
Saturday, June 13, 2020: https://www.youtube.com/watch?v=23KsjXzg9Hk
Until we can safely gather again and dance hand in hand, you can throw your own music festival whenever you want! As the virtual festival came to a close, Pert Near Sandstone put out an uplifting message that serves as a great reminder to us all. 
"...This much is clear: we would not be here without you being here too; music can heal us; we do not all share the same beliefs but we have to value the health of our communities and the individuals that make it…"

We hope to be together again soon, Blue Oxers. Stay tuned on the Blue Ox Music Festival website for updates on the next in-person event.
Photos by Ty Helbach Photography: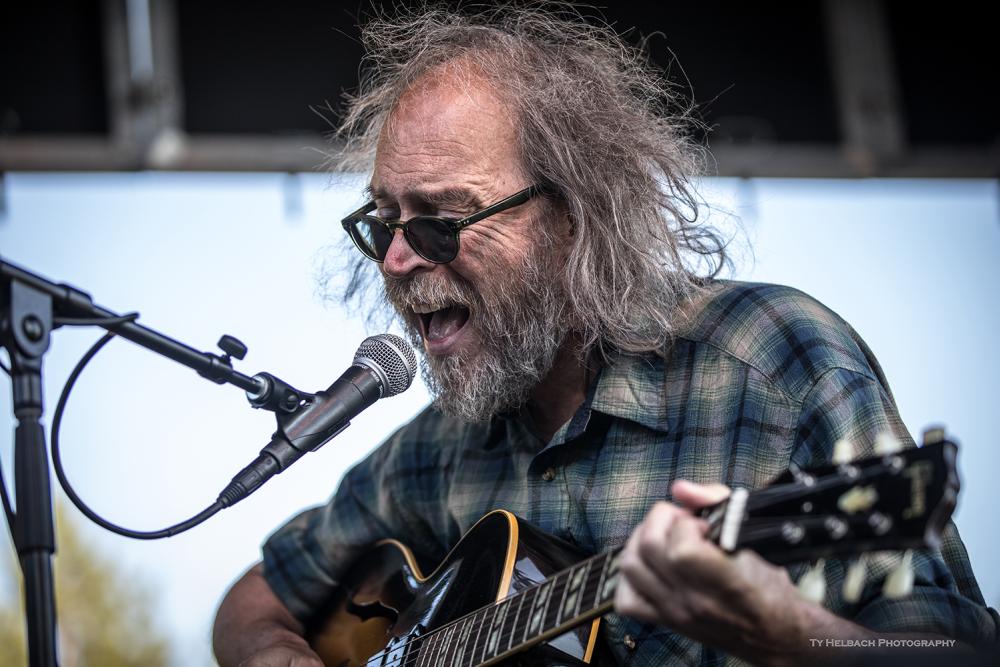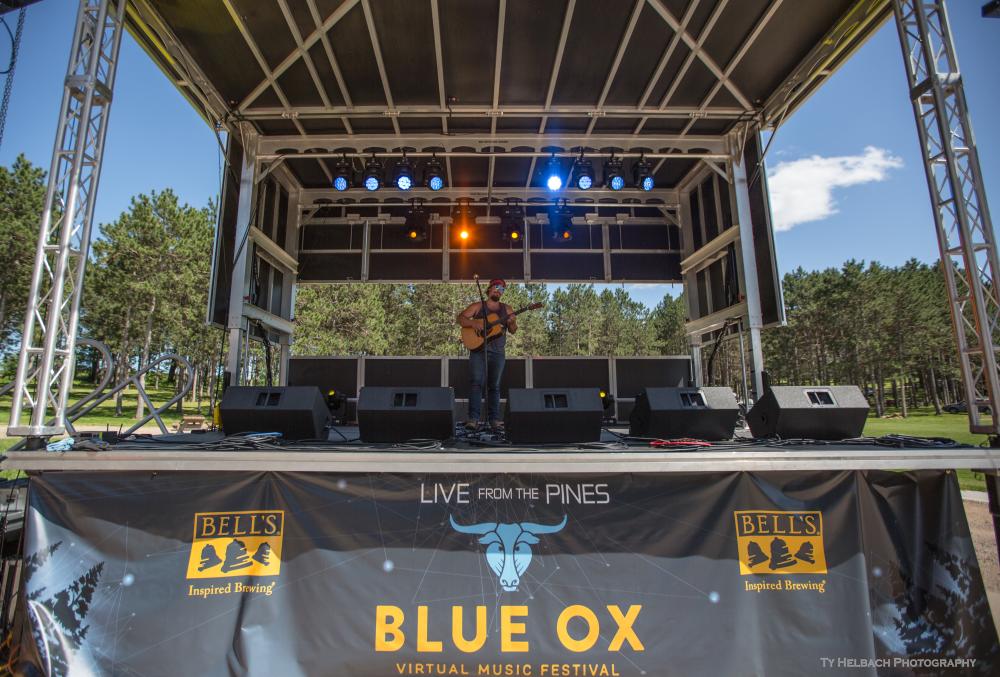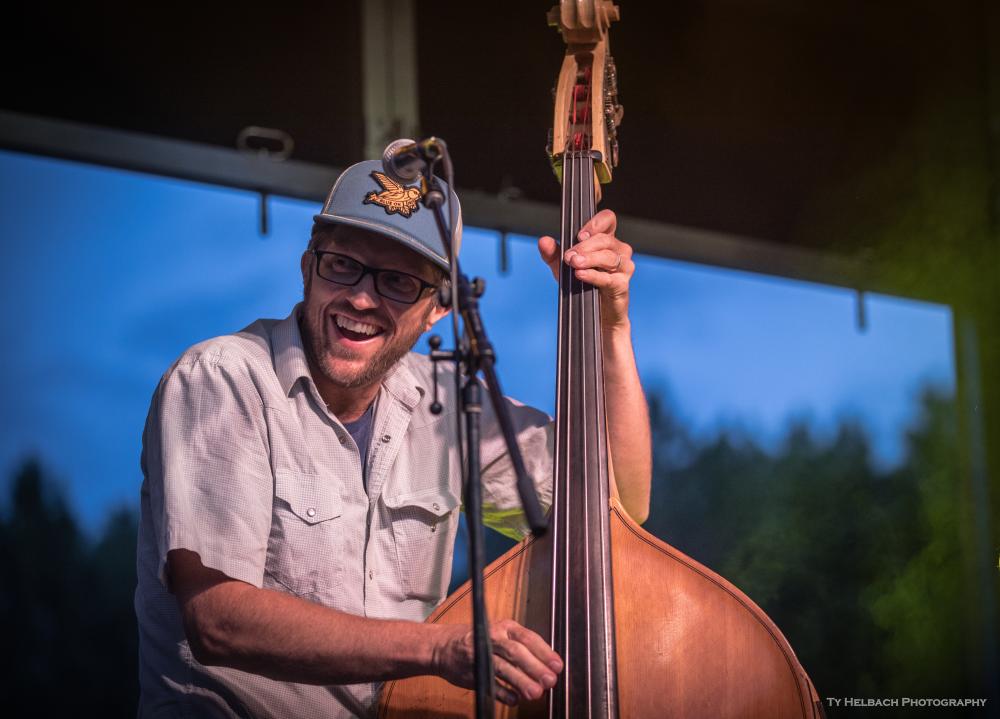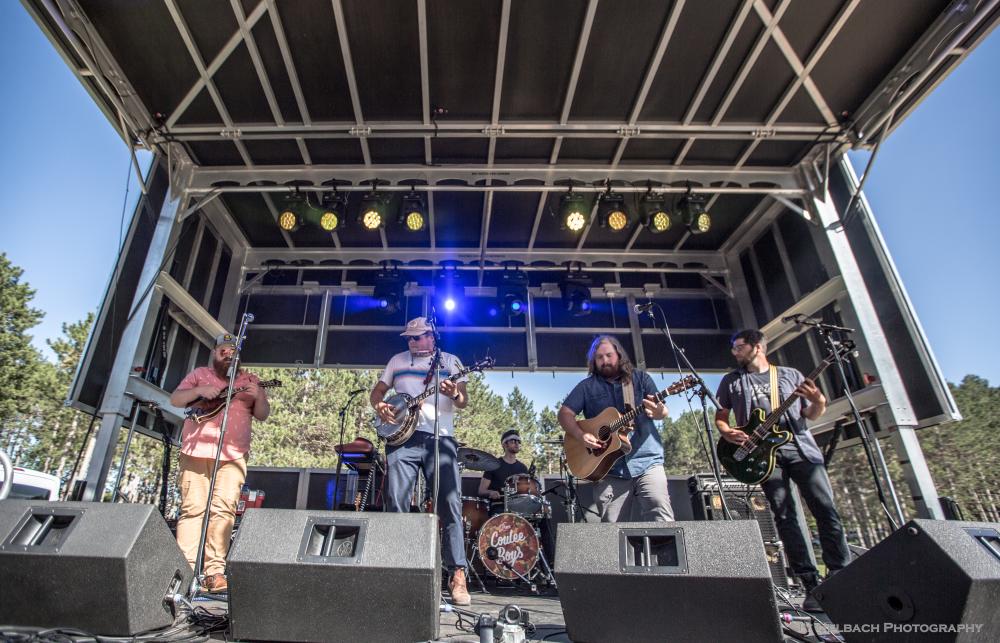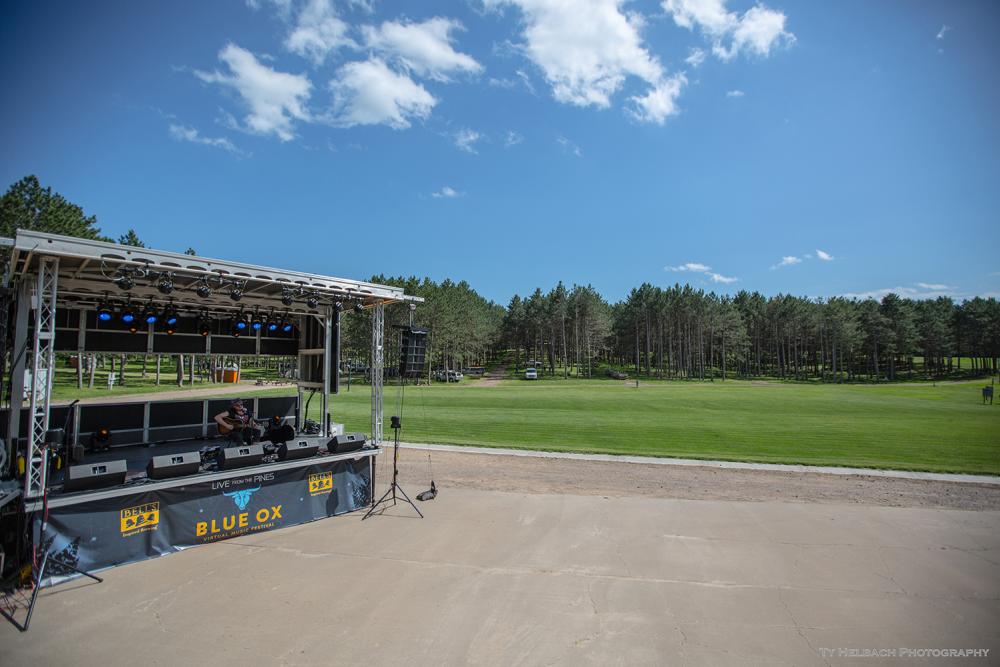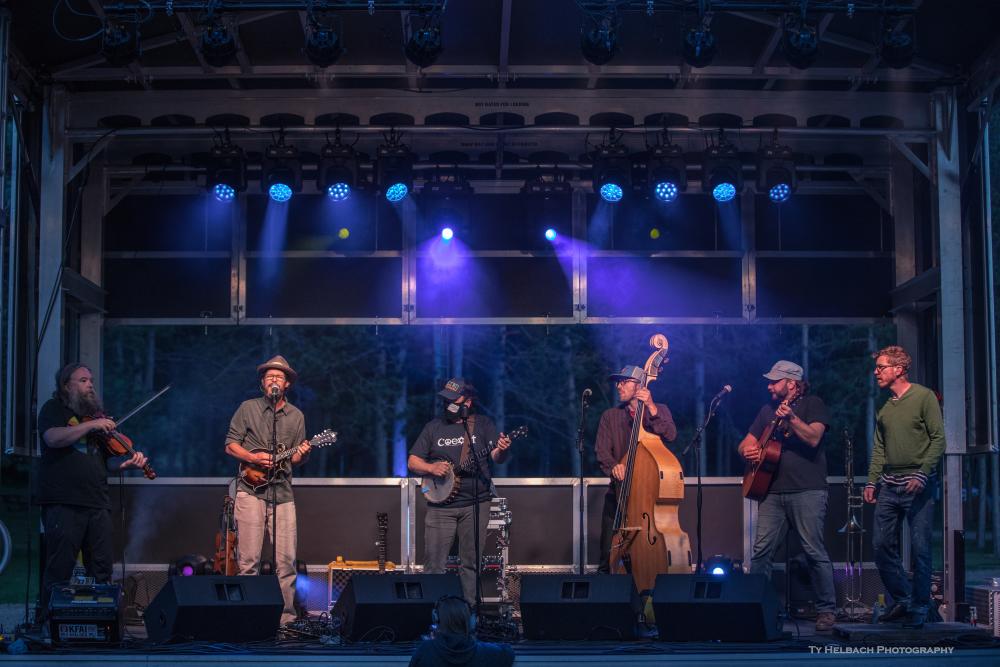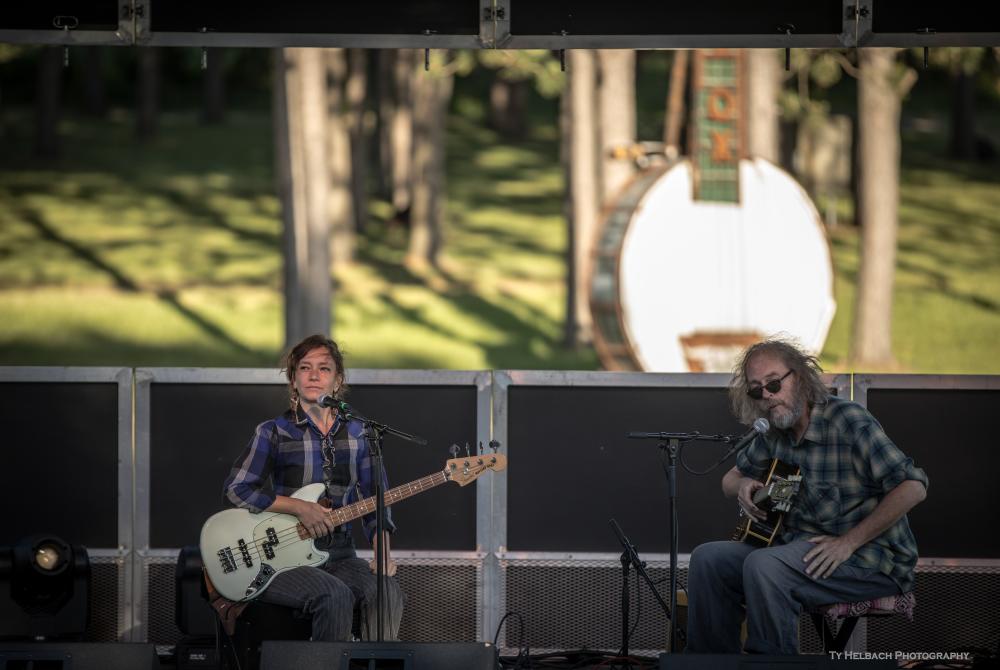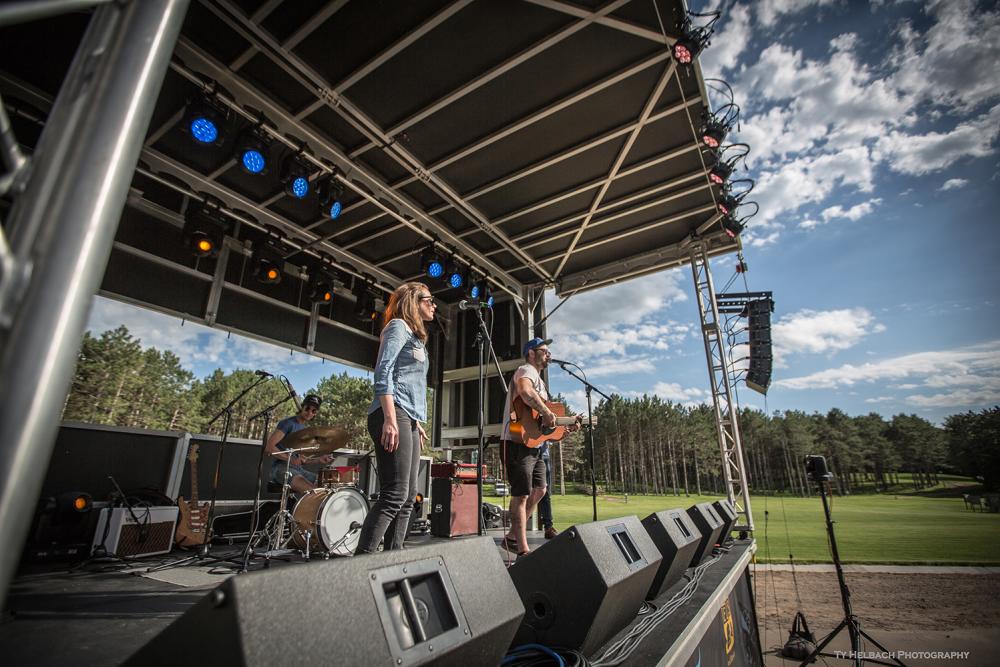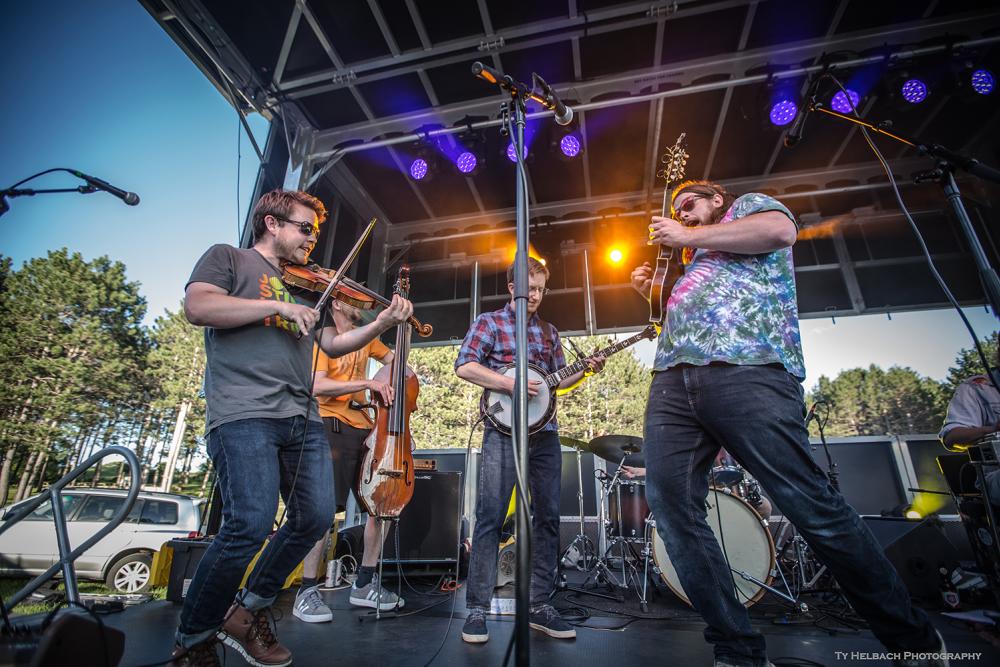 Virtual attendees shared their photos too!