Buckle your seatbelts, everyone. We are taking a trip around the world on Great American Takeout Tuesday! People nationwide are coming together today to help support the restaurant industry by ordering meals over the phone or online. Lucky for us, Eau Claire offers a taste of dishes from all over the globe. What are you in the mood for tonight?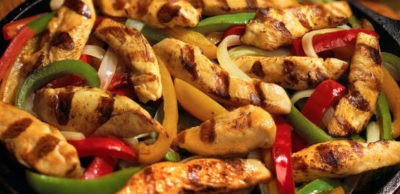 Cancun Mexican Restaurant
This Mexican grill is guaranteed to give you a real taste of Mexico. At Cancun, their authentic cuisine is made with the most savory ingredients and spices. Their dishes will leave you with a satisfied stomach and shouting, "Olé!"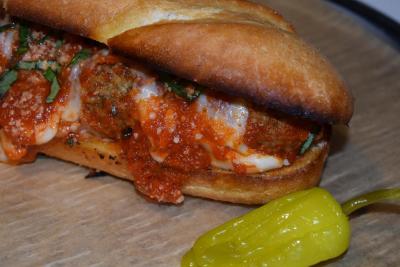 Za51
A handmade pizza from Za51… That's Amore! If you're craving an Italian dinner, Za51 will serve one up for you and your entire family. From pizza to pasta to salads topped with Italian dressing, they're cooking up dishes that will leave you scraping your plate and wishing you had more.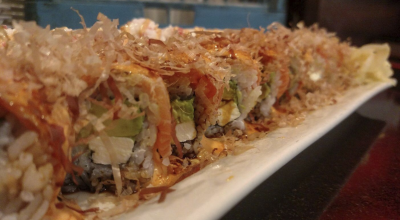 Shanghai Bistro
Roll in the sushi! Punny, right?! If you're looking for both Chinese and Japanese food, consider a fine dining experience from home with Shanghai Bistro. Fill your kitchen table with everything from seafood and rolls to meat and noodles. This Bistro is guaranteed to not fail your taste buds.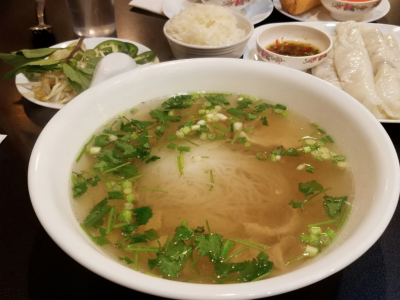 Rice Palace
While on that side of the world, maybe you'd rather indulge in some Thai food. Don't worry; Eau Claire has a place for that too. Did we mention their food has been voted Best of the Chippewa Valley in 2020? If you're feeling like eating some award winners, may we recommend their egg rolls and pho?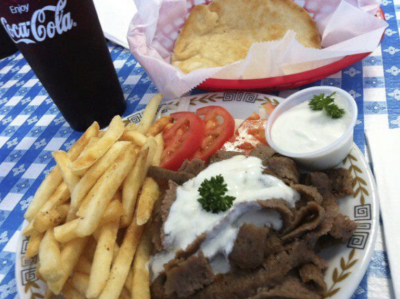 Olympic Flame
Opa! We've made it to Greece! Authentic Greek food can be hard to come by in Wisconsin, but we aren't lying when we say this place grills up a mean gyro. Plus, they have vegan and kid-friendly options on their menu too! Do we need to say more? We're sold!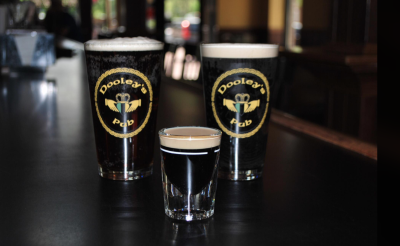 Dooley's Pub
Have a hankering for some pub food? This traditional Irish pub has you covered. Their fries and wings pair perfectly with a glass of beer, specifically Guinness! Not only is Dooley's letting you take out food, but they are also taking orders for beer and liquor. Trust us, a glass or two of some brew might just be what you need right now.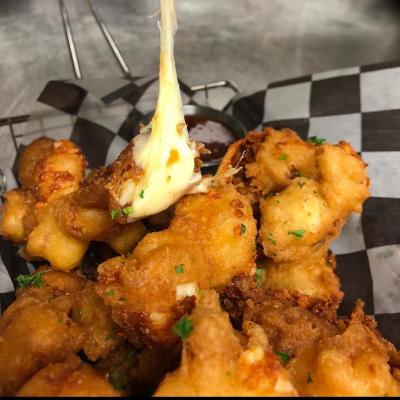 Northern Taphouse
If international cuisine isn't hitting the spot, get a true taste of Wisconsin with Eau Claire's own Northern Taphouse. When you place your order, don't skip glancing over their appetizers. They have cheese curds on their menu that any Wisconsinite is bound to love. Yup, you read that right. Cheese curds.
Support your local restaurants by ordering from home on this Great American Takeout Tuesday. For more restaurants who are offering takeout, check out Volume One's Save Your Faves website.
Share what's for dinner at your home tonight on social media by using #GreatAmericanTakeout. Bon Appetit!