It's that time of year again. The leaves are starting to change, school is back in session, and summer has settled behind us. Do you know what that means for Downtown Eau Claire?
The festivals continue! The International Fall Festival is happening on Saturday, September 17th (10-6pm) on Barstow Street. 
Barstow Street will be packed full of different nationalities as there will be a wide variety of food trucks, vendors, arts, crafts, and music. There will also be a parade of Nations at 3 pm that you don't want to miss. This event is a highlight of Eau Claire as it brings all types of nationalities together to have fun and enjoy a nice fall day together representing where they are from.
A personal favorite of mine of the festival is definitely trying the different types of foods. Every International Fall Festival I treat myself to a delicious, juicy, somewhat spicy gyro from one of the many food trucks at the festival. Who doesn't love a good gryo?!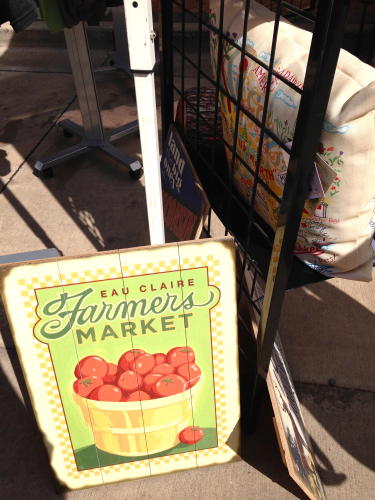 I asked a native of Eau Claire a few questions about the festival as she has gone to it in the past:
"What is your favorite part of the International Fall Festival"
KB: "The music, and the atmosphere."
"What can you tell future goers about the festival and what to expect?"
KB: "There's so many different cultures there, so be prepared to try a bunch of food!
"What do you like about Eau Claire festivals?
KB: "Everything! Everyone knows each other, it's like a family. I just love Eau Claire."
-Kendra Burdick, Photographer at Sharp Photo & Portrait, Eau Claire, WI.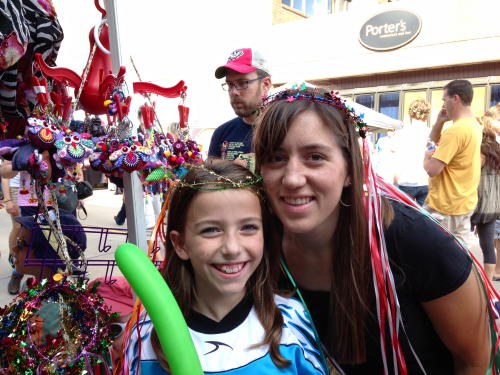 I personally love going to the International Fall Festival, I've gone the past two years and it always is so fun to try the different foods, watch the parade, and see all of the vendors and art work. It really is great to come together as a community and get to know different nationalities through this event.  I enjoy watching the parade and listening to the loud music, ethnic dancing, and the laughter that fills the air as families and friends walk together down the street. 
What to expect this year:
Caricature drawings
International entertainment 
Inflatables
Petting zoo and pony rides
Several ethnic food trucks
Art, crafts, music
Fun for the whole family!
The event takes place Downtown on Barstow Street- hope to see you all there!