If there is a city that values and supports art more than most, it is Eau Claire, WI. You can find art whichever way you turn. Sculptures line the streets, big crowds excitedly await performances at Pablo Center at the Confluence year-round, and live bands echo outside in the summer. From visual to performance art, Eau Claire has it all. That's why Ambient Inks launched a relief fund dedicated to Chippewa Valley artists that have been affected by the COVID-19 pandemic.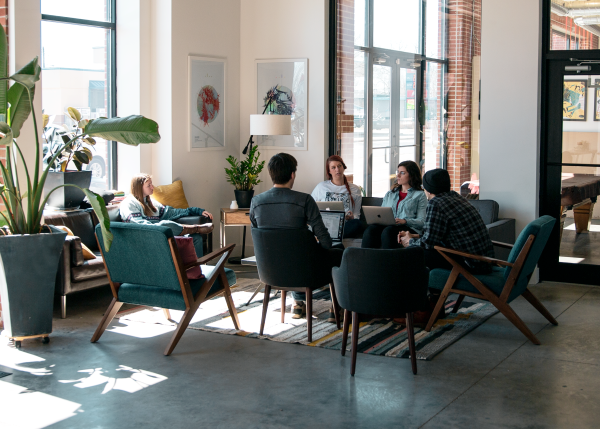 Local artists have been "financially impacted by event/gig cancellations, the inability to sell their work/book shows, and/or lost revenue from their day jobs being eliminated due to COVID-19." Ambient Inks, a custom design and screen-printing shop on Water St., created this fund to reach out a helping hand to the people working in performing and visual arts. Along with the fund, a piece of proceeds from the Ambient Inks web store will also be donated to the fund. Their team did what they do best and even designed a t-shirt, as shown below, dedicated to showing some love for Chippewa Valley Artists.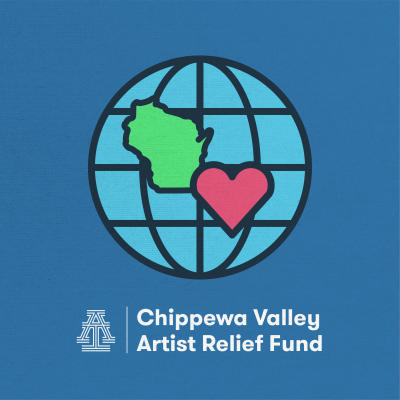 As of Tuesday, March 31, the fund has reached $16,812 of the $50,000 goal. Being well-connected with artists, Ambient Inks started this fund in hopes of paying it forward. Aaron Brice, co-founder of Ambient Inks and organizer of the fundraiser said, "We rely so heavily on the arts and sometimes take it for granted." While this fundraiser was a way to stay motivated and inspired, it also found a solution to help artists get through this and pay their bills. Artists enrich and embolden our lives every day. Lend your support and give back to the artists that have made you see the world in new perspectives. Donate here. This is #HowWIHelp. Together, we will overcome.
All images provided by Ambient Inks.