They say one man's trash is another man's treasure, when it comes to finding the perfect ugly sweater no statement could be truer.  Let's all thank the '80s and early '90s for the fashion that has lead to the tradition of the "Ugly Sweater Party".  Here's a short list of where to get your sweater fix this holiday season!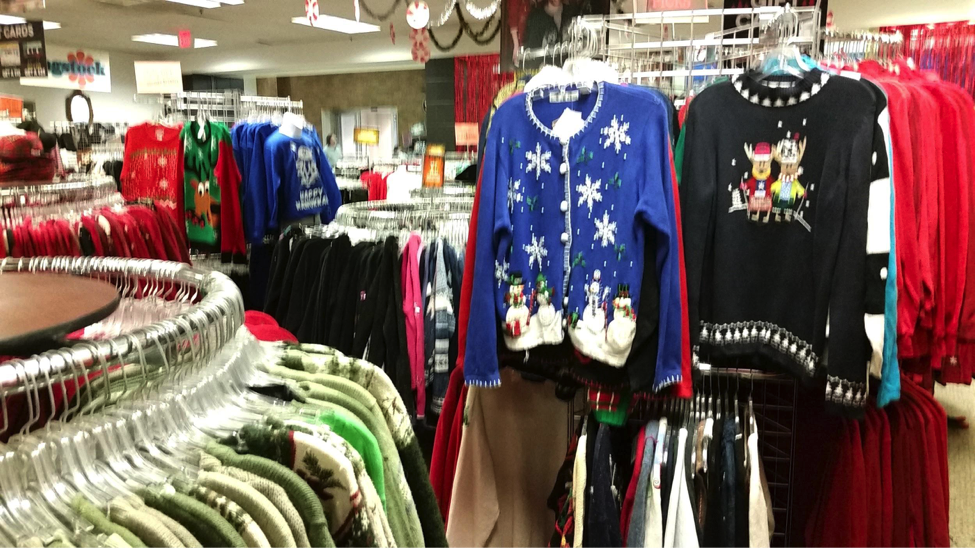 1.    Ragstock
Seriously they have racks and racks of Christmas garb to peruse through.  Their inventory isn't limited to jest sweaters either!  Check out the wall of accessories, from leg warmers to Santa hats that hold shot glasses you're sure to find a gem at this location.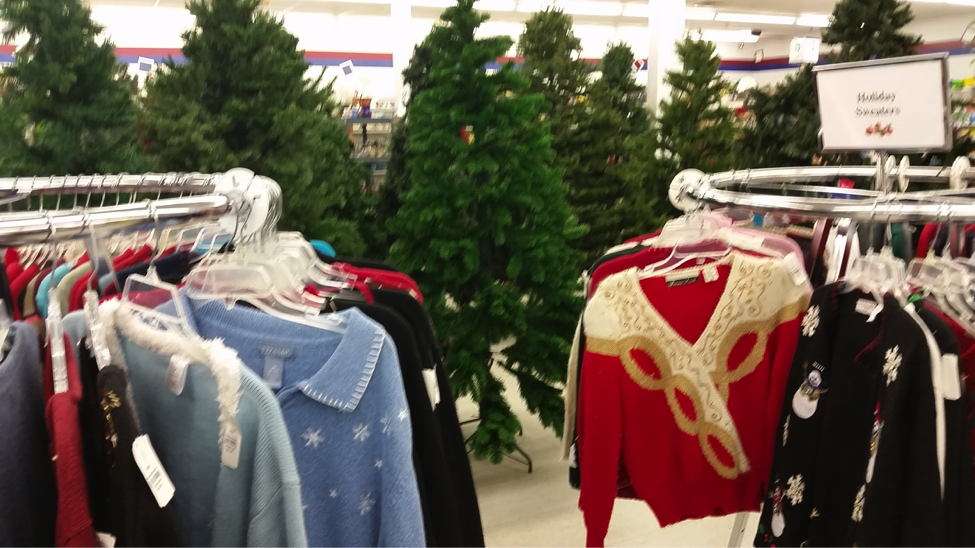 2.    Goodwill
While they may only have a few racks dedicated to "Holiday Sweaters"  the whole store is full of gently used clothing and miscellaneous items that could inspire you to create your own one of a kind piece this holiday season.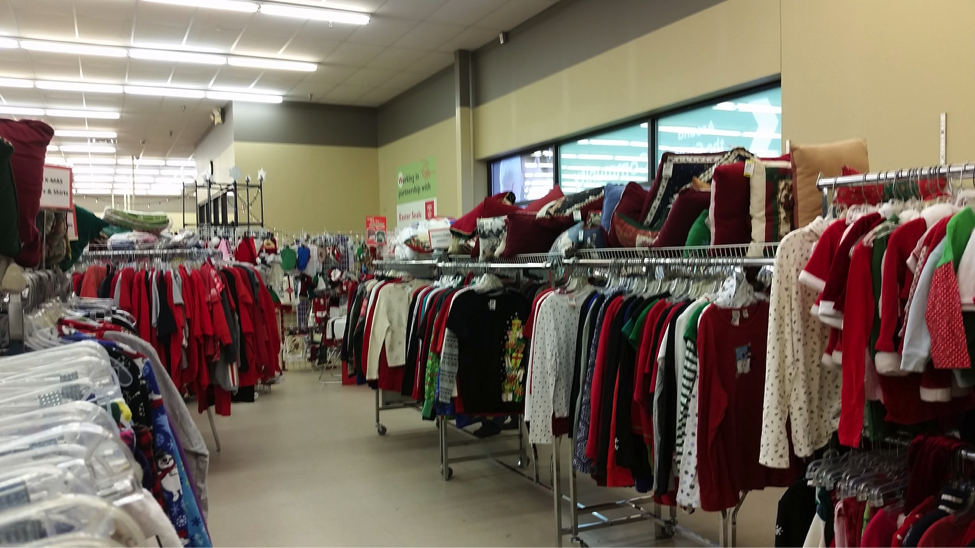 3.    Savers
Tucked in the corner is the holiday "Thriftmas" section of the store this is where you're going to find that one sweater that's just waiting to go out and spread the holiday cheer with you!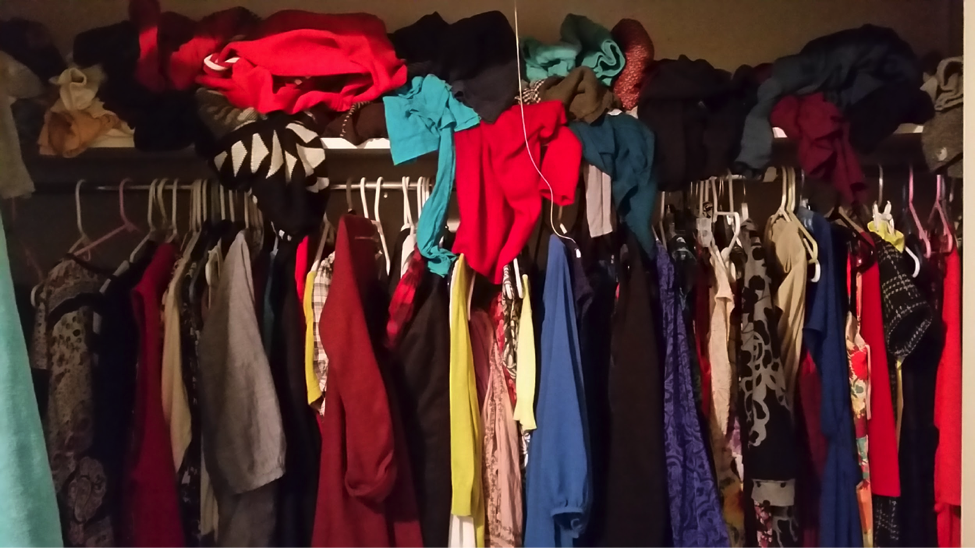 4.    Your Roommate's Closet
If you're on a really tight budget just walk across the hall and raid your roommate's closet, they may have something that they're just "so over" that would be the perfect piece to make your holiday outfit a reality.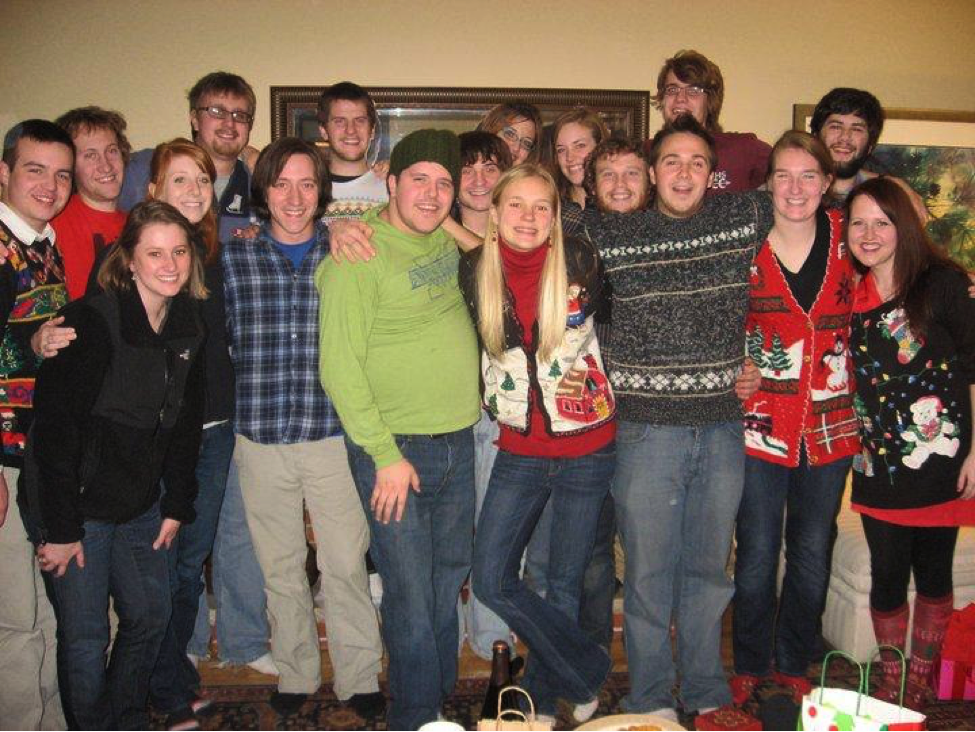 While finding the perfect ugly sweater is a rush the real fun of an ugly sweater party is getting to spend time being silly and enjoying the holidays with the people that make you smile!