A city of around 65,000, Eau Claire is your classic Wisconsin town.
There's Friday night fish fry's at most restaurants, a couple of local breweries, and, of course, pride in anything Wisconsin. But it's also more than that. Eau Claire is a revitalized mid-sized city, and when you visit here you need to head to these staples:
First thing's first, browse around some local businesses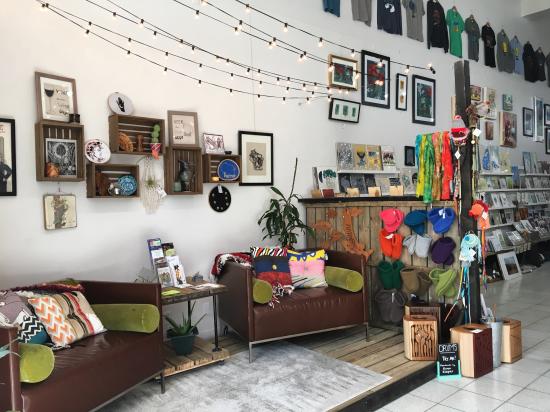 Local is cool; local is fun; local is fascinating because you get to see what kind of stores locals shop at, which is why you should check out some local stores when you're here. Interested in some local art? Downtown has no shortage of shops that promote local artists, like Tangled Up in the Hue or the Local Store. Or maybe you like arcade games and funky soda? Try Eau Claire District Company, where they love their retro games and their unique soda. Or maybe you're cool with browsing around any kind of store? No problem, Barstow Street has a great selection of quirky stores that one can get lost in. So don't hesitate, come on down!
Into biking? Bring your bike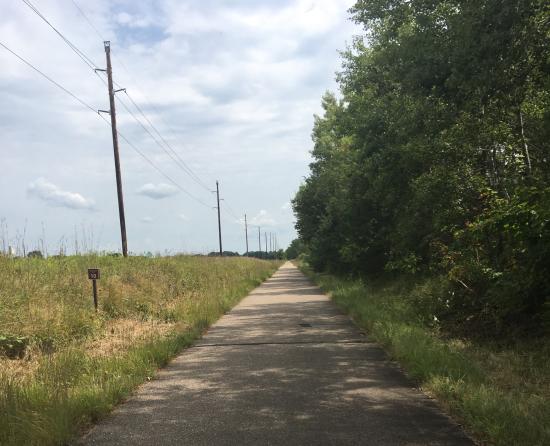 Eau Claire is pretty much bike trails galore, so if you're trying to take your bike for a scenic fall ride, Eau Claire is your place. Want to bike along the Chippewa River? Bike on the Chippewa River trail, starting from the High Bridge onto the Northside of town to Caryville and back. Want to go mountain biking? Lowes Creek has awesome mountain biking, with wooded courses and beautiful scenic overlooks. Interested in cool bridges? Eau Claire has cool converted "train bridges into bike bridges" that give the city a little flavor, so why don't you check them out!
It is fall…so why don't you try some fall activities!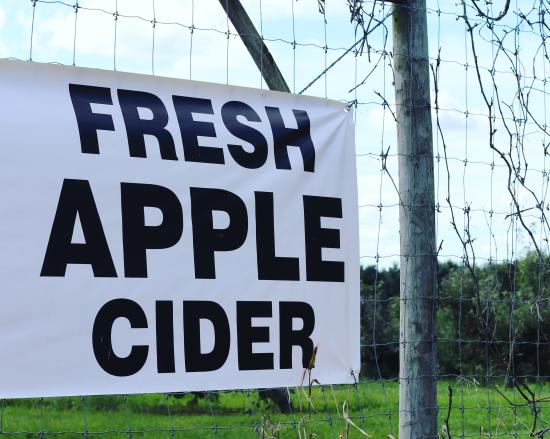 Fall is arguably one of the prettiest seasons, so when you're here why don't you go out and try some fall activities! Ferguson Apple Orchard has some delicious apples ready for pickin' while Valley Pasture Farm has both pumpkin patches AND a corn maze. If you want to embark on some fun fall activities, Eau Claire is chock full of them.
Want to try some interesting restaurants?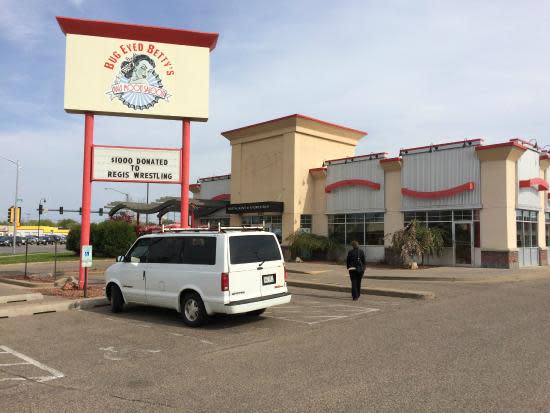 Eau Claire has some awesome local restaurants! If you're looking for some interesting twists on classic American food? Try Bug-Eyed Betty's, where their fried pickles are to die for, and their wing flavors are some of the most unique ever seen. Or maybe you're in the mood for some Mexican? Cancun Mexican grill has some tasty burritos! Or maybe you're in the mood for some sushi? No problem, Ninja Restaurant has more kinds of sushi than you can imagine. So while you're here, make sure to try some local restaurants!
Do you like Breweries? Try some of ours!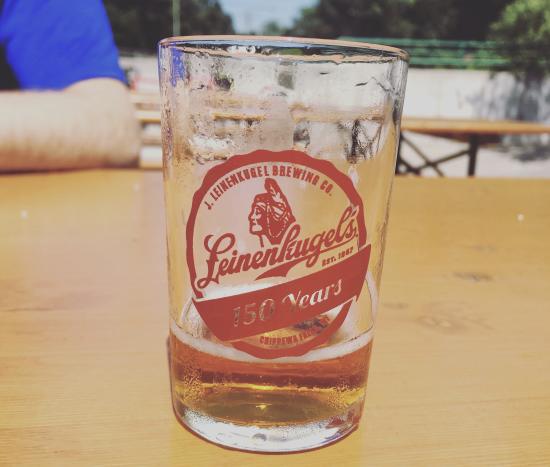 If one thing's for sure about Eau Claire, is that there is no shortage of breweries here. Want to visit a large, nationally popular brewery? Try going to Leinenkugals in Chippewa Falls, where $5 gets you a tour and some sample beers. Want to visit a smaller, more local brewery? There are four local breweries in Eau Claire alone; Lazy Monk, Brewing Projekt, Modicum, and K-Point all with their own unique specialty beers. So if you like breweries, Eau Claire has you covered too!
The first time visiting a new place might be the most stressful time, because you might not know where to go; however, hopefully, this list gives you an idea on some of the great places to check out while you're here!