"This too shall pass," they say. When it does, your family deserves a fun day in Eau Claire. You may even be searching for things to do with your kids while they spend some time away from school. There is no shortage of ideas for family-friendly activities in our city. Here's what you can buy from our local businesses to entertain your kids while at home or to save for a bright and sunny day in the summer!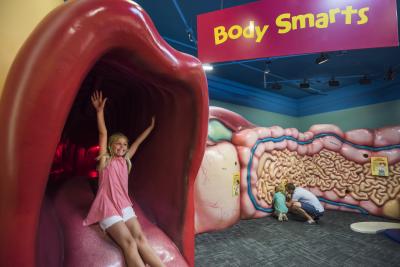 Children's Museum
The Children's Museum of Eau Claire has temporarily closed its doors, but that is not stopping their team from doing what they love: playing and learning with kids! Follow CMEC on Facebook, Instagram and Youtube for ideas of how your children can learn and play at the same time with activities like scavenger hunts, crafts, and at-home science experiments. Then, consider purchasing a gift card to the museum for a visit with your kiddos later this year!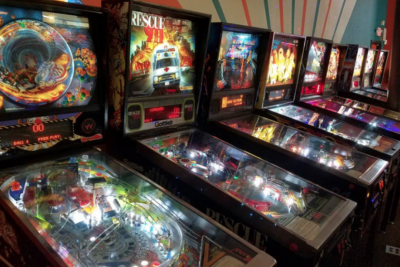 Eau Claire Games & Arcade
When is the last time your family took a trip to the arcade for some good, old fashioned gaming fun? Once summer rounds the corner, Eau Claire Games and Arcade needs to be one stop on the itinerary for your family fun day. In the meantime, we encourage you to connect with the arcade on social media. You'll get some belly-aching laughs from their posts.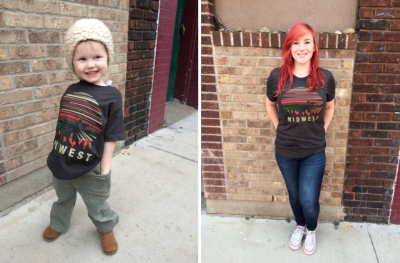 Tangled Up in Hue
Nothing makes a better photo opportunity than matching outfits with your little one. Check out these awesome midwestern tees sold at Tangled Up In Hue! One of our bridges is sure to be a great spot to snap that photo, so get some fresh air and venture out for a walk with your stylish mini-me.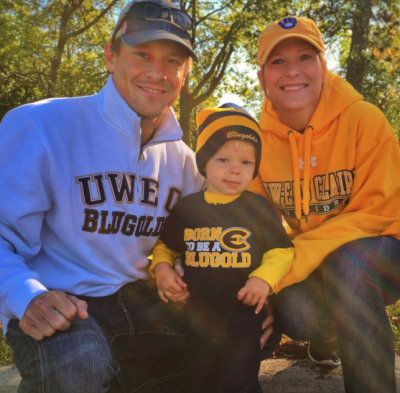 UW-Eau Claire Book Store
You want your family to be ready when it's time to cheer on our UW-Eau Claire Blugolds again. Grab some game day gear now from the university's online bookstore. Your crew will be decked out in blue and gold and ready to cheer loud and proud at any sporting event.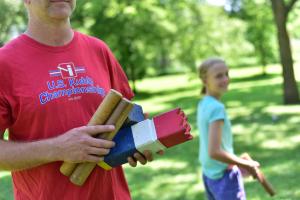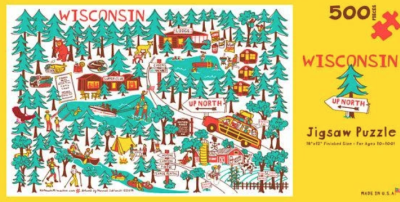 The Local Store
Puzzles are good for two things: passing time and bringing people together. This Wisconsin puzzle from The Local Store is perfect for gathering around the table with your family and it may even feel like you're vacationing up north! Win, win! While you're browsing through the Local Store online, put a Kubb set in your cart. You can create some family rivalry with the kids versus the parents in a game of kubb in your backyard.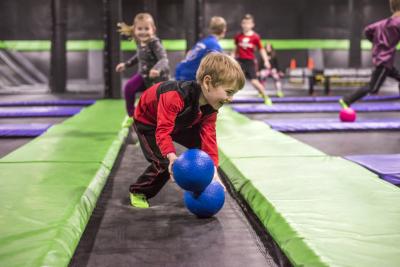 Action City Trampoline Park & Fun Center
All aboard the train to Action City! Your wallet needs a dedicated spot for a gift card to this trampoline park. Your kids deserve a day to run and release some energy after weeks of staying home. After a big hug and thank you to mom and dad, they will bust through those doors and not know where to run first. Will it be the indoor go-karts or the laser tag?!
This is a reminder that there are plenty of ways to have family fun at home and that brighter days are ahead! Support our local businesses and make some memories that your entire family will never forget. #SupportLocal