Friendly Staff. Fun Atmosphere. Fabulous Shopping.
Northbound Supply Co. is a specialty outdoor supply shop located on North Barstow Street in Eau Claire, Wisconsin. The building boasts high ceilings and natural light, making the atmosphere calming and inviting. As you weave your way through the colorful displays of clothing and hammocks, you will find yourself at none other than a coffee and drink bar. They have it all - which is exactly why you should stop in! Below are 3 aspects that make Northbound Supply Co. unique and why you should pay a visit.
1.    Coffee And Drink Bar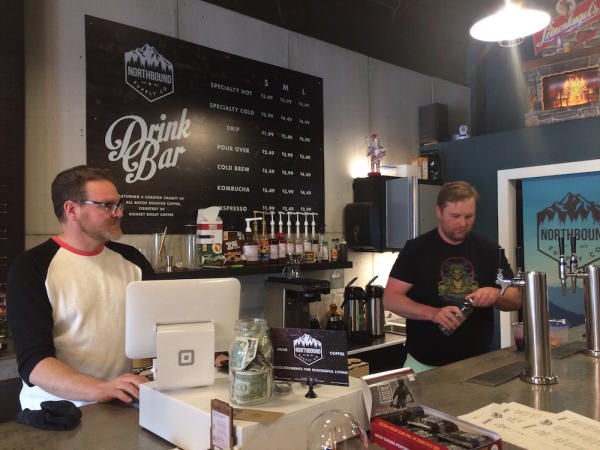 An exclusive factor of Northbound Supply Co. is that they are a combination of a retail store and a coffee shop! The store's coffee and drink bar features specialty coffees, espresso, nitro cold brew, craft mocktails and kombucha. Basically, anything you're craving- they have it! You can pull up a stool at the bar to sit and enjoy your drink, crash in the cozy couch area with a view out the window, or even wander around and browse the many products available for purchase. 
2.    Unique Products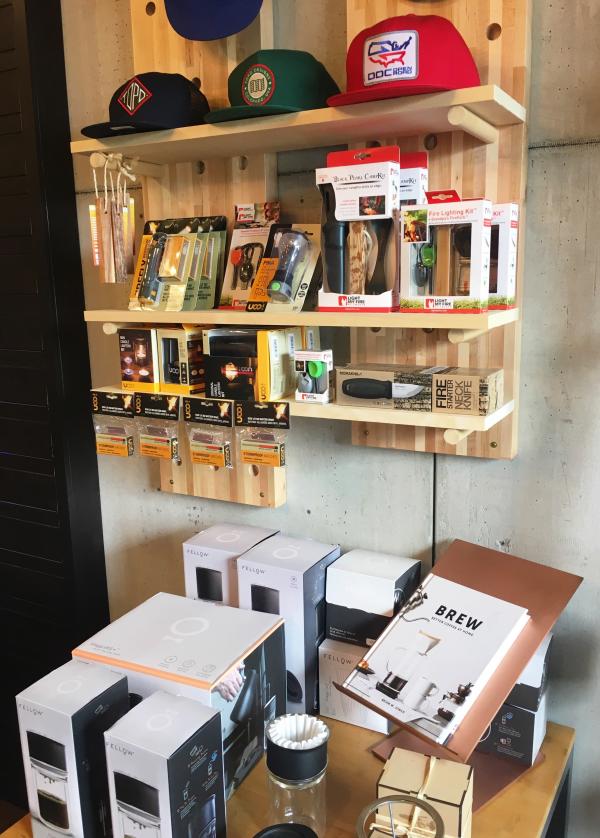 The store's products are hand-selected and all small-batch, limited edition items. Basically, think boutique-style but with outdoor supplies. From backpacks, to wallets, to travel mugs, Northbound Supply Co. carries high-quality items, most of which are not found anywhere else in the Chippewa Valley! The staff members are also very educated on the products and are willing to answer any questions that may come up while you're browsing.
3.    A Place To Hang Out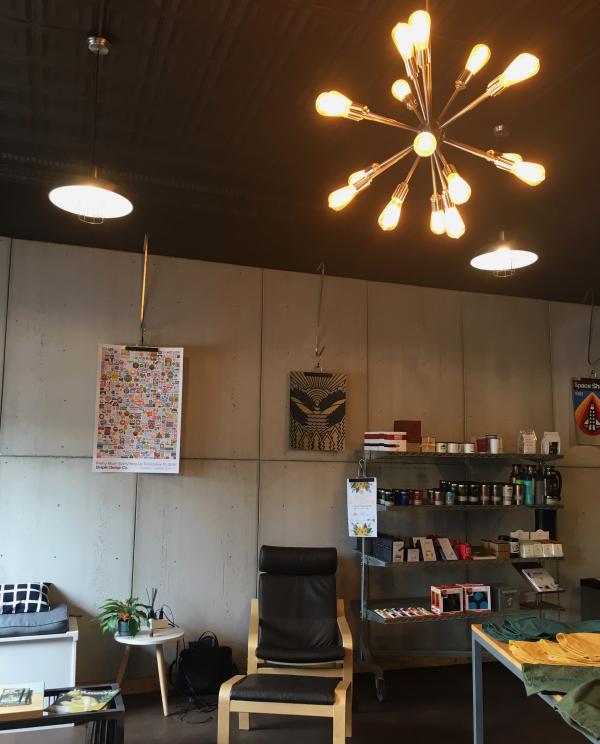 The inviting atmosphere and caring staff make Northbound the perfect place to hang out and kill an hour or two. A seating area complete with comfy chairs, sofas, and magazines calls out your name as you walk in. Of course, you could also grab a beverage and sit at the bar and chat with the employees, your friends, or both! Ultimately, Northbound Supply Co. clocks in as the new place to check out, hang out and tell all of your friends about it.
From coffee to camping gear, Northbound Supply Co. has it all. If you haven't stopped in already- do it! The wide range of offerings gives it a distinct vibe that you won't find anywhere else. While you're shopping or lounging, don't forget to snap from photos and share them with us using #CaptureEC.