Picture this: water boiling, chopping fresh cilantro, and warm aromas surrounding you, and yes, you made this happen. There is no better way to spend time with people you love than creating a delicious meal together. 
For those who have never been, Forage is a local venue where people like you can go learn about foods and create something new.  They offer a variety of classes led by professionals with various specialties, which is the best way for you to test out new cuisines and practice some new skills.
On the flip side, their full commercial grade kitchen can also be used for people in need of space to create food or host a "pop-up" restaurant. So, no matter your skill level or level of kitchen comfortability, this is a great place for all.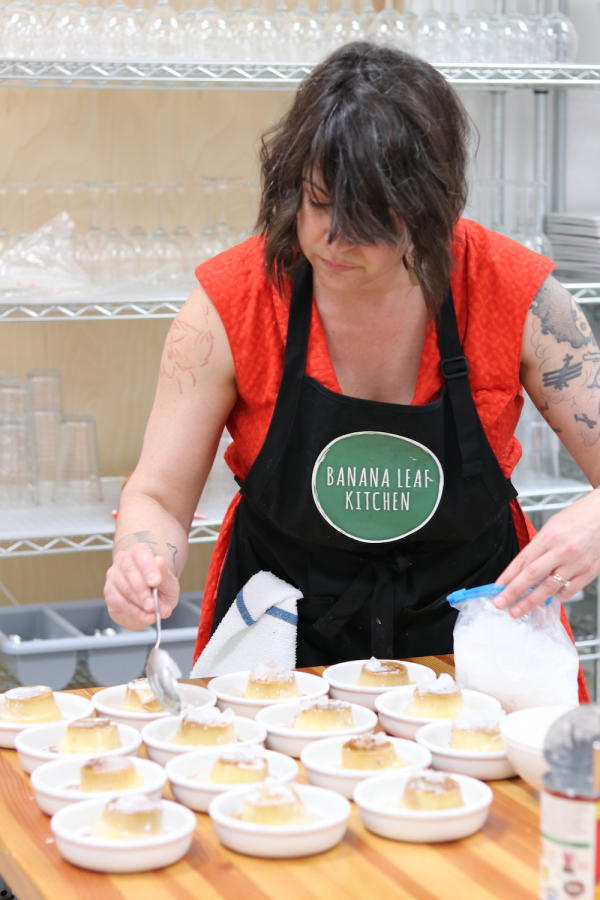 I had the privilege of sitting in on a Pho class led by the Banana Leaf Kitchen, and man did that smell and look good. It seemed like everyone that had made the food felt a sense of pride with every bite as they relaxed and conversed as what seemed like one big family. 
What to Expect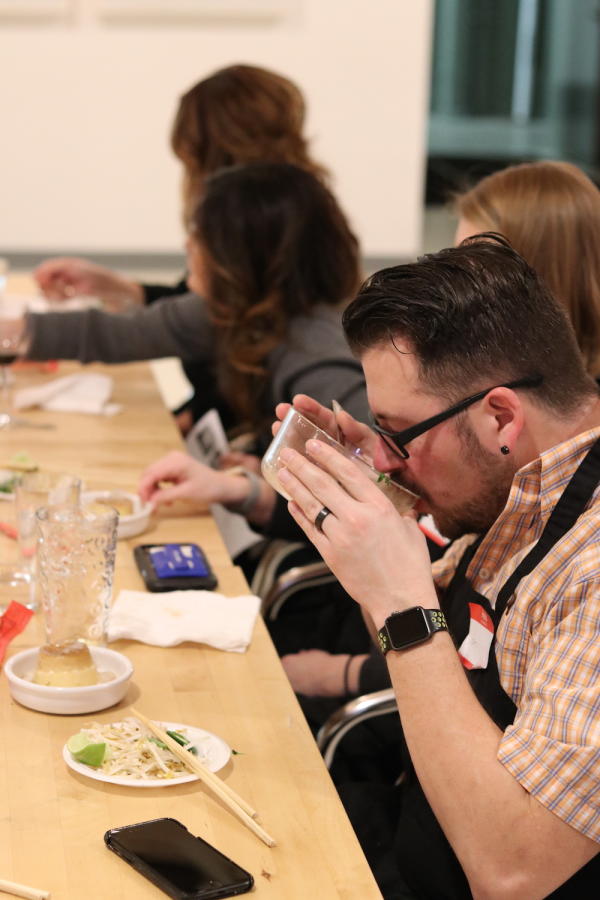 They offer classes several times a month with all types of cuisine ranging from Kimchi to Vietnamese street food or classes that teach you about best food techniques such as meat braising or basic knives and cuts course. 
The prices for these classes vary so be sure to check out their full list of courses on their Facebook page.
They are located on the second level of Banbury place. Follow the signs and smells to make your way to the room. Just be sure to park outside of the green awning. 
All of the classes are hands-on and will offer tips you didn't know you need, so come ready to learn. 
Most of all, enjoy the food you made, you worked hard after all! 
No matter what you are there for, be prepared to enjoy your time in the full kitchen creating something new. There is nothing better than kicking back and relaxing under their paper lantern and twinkling lights.
If you take a cooking class there, please share your images with us by using #CaptureEC.