The historic West Grand Avenue District is one of Eau Claire's favorite areas for dining, shopping, entertainment, and recreation.
Here are just a few of the many things on Grand Avenue that should be on your Eau Claire Bucket List.
1. Grand Avenue Footbridge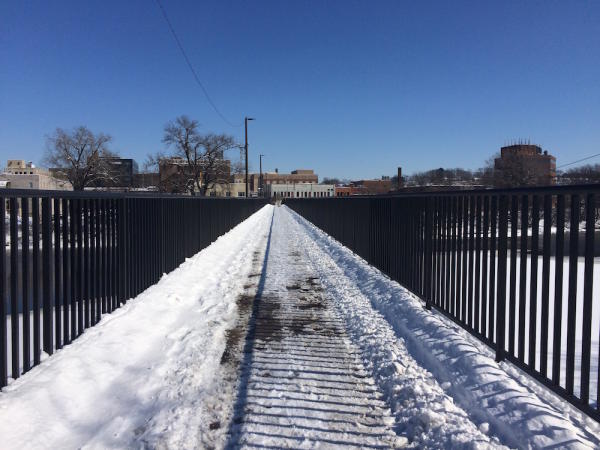 This bridge connects the historic Grand Avenue district with Downtown Eau Claire. Spanning the Chippewa River, just south of Phoenix Park and the confluence of the Chippewa and Eau Claire rivers, the bridge offers scenic views of the river and city and gives Downtown Eau Claire access to the Chippewa River trail. This summer the bridge will receive a facelift that includes a broader walking area, six scenic overlooks, and decorative lighting. The improvements will be completed just in time for the annual Grand Evening on the Bridge fundraiser in August.
2. Girolamo's Court'n House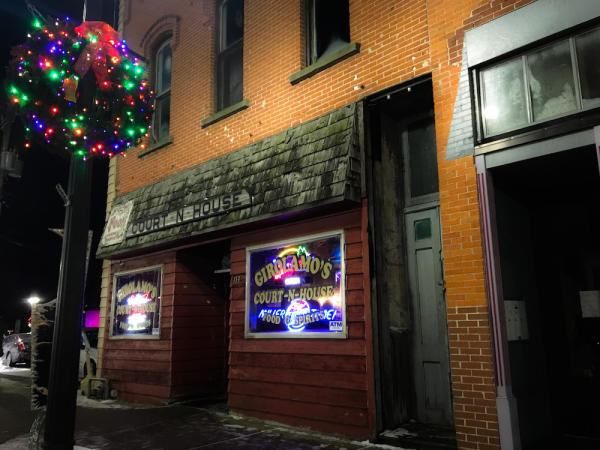 This bar and grill is an Eau Claire icon, consistently winning Best-of polls for their burgers, fish fry, and bloody marys, and overall delicious bar food. Court'n House is the best place to be on a Thursday night when they offer a two-for-one special on their can't-miss burgers. Or stop back in on Friday for their famous fish fry.
Eau Claire Insiders Tip: Go full 'sconnie and order an old-fashioned.
3. The Grand Theatre
Home of the Chippewa Valley Theatre Guild, The Grand Theatre hosts smaller scale performances produced by and staring incredible local talent. The building houses the CVTG offices and rehearsal space as well. Some past performances have included:  "Avenue Q," "Seussical," and "The Producers."
4. Eclectica on Grand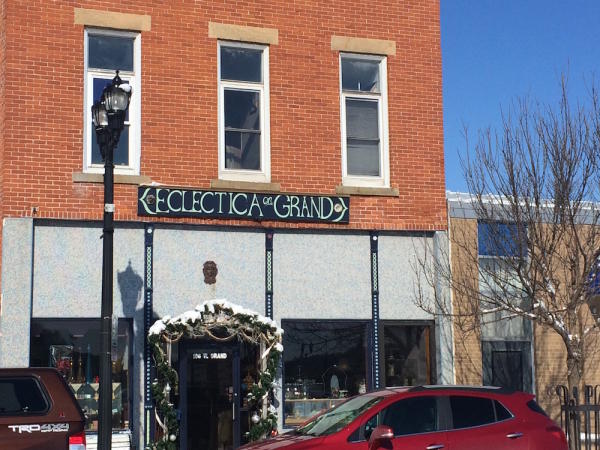 Next door to The Grand Theatre, this little gem is the place to go for unique antiques, jewelry and collectibles. You never know what you'll find when you stop in. Eclectica is consistently ranked by locals as a top shop for antiques and gifts.
5. Baroque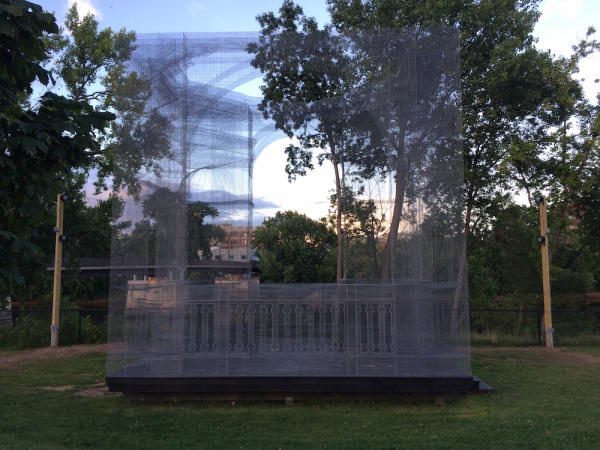 This beautiful art piece was originally a part of the art installation at the 2016 Eaux Claires Festival. Now on the bank of the Chippewa River, it has since become an iconic symbol of the culture of Eau Claire- a city that embraces art, music, creativity, and a sense of community. Impressive during daylight hours, Baroque seems to come alive at night when lit up. Strolling up the trail from nearby Owen Park, it's an even more stunning sight to behold with the lights of the Phoenix Park footbridge in the distance.
Share your favorite finds from Grand Avenue with us! Don't forget to tag your posts #CaptureEC!