The only thing better than bottomless food and drinks is, well, good luck trying to think of it.
Some of Eau Claire's best local restaurants offer options like endless wings, mimosas and pizza. Grab your fork and knife, and brace yourself for these amazing all-you-can-eat (and drink) deals.
1. Court'n House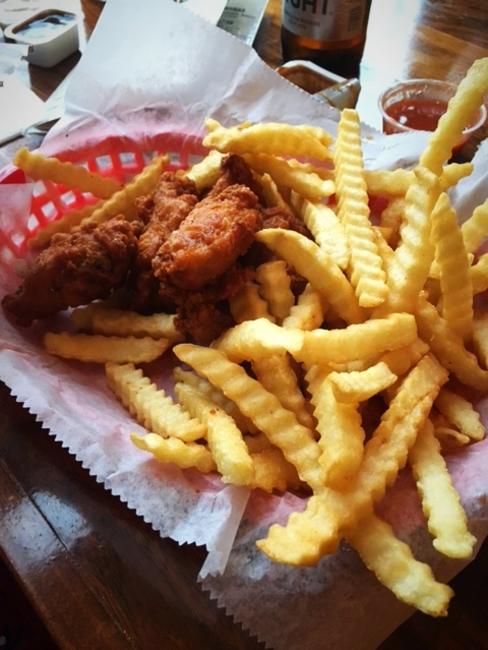 This favorite local joint is famous for its hearty burgers, but did you know that it also has one of the best all-you-can-eat deals out there? On Wednesdays from 5 p.m.- 9 p.m., for just $9.50, you get Court'n House's bone-in wings with your choice of sauce AND a heaping side of fries.  These wings are not for the faint of heart; the layers and layers of crispy skin will have you debating if you can handle that second (or third, or fourth) batch. But only for a second.
2. The Plus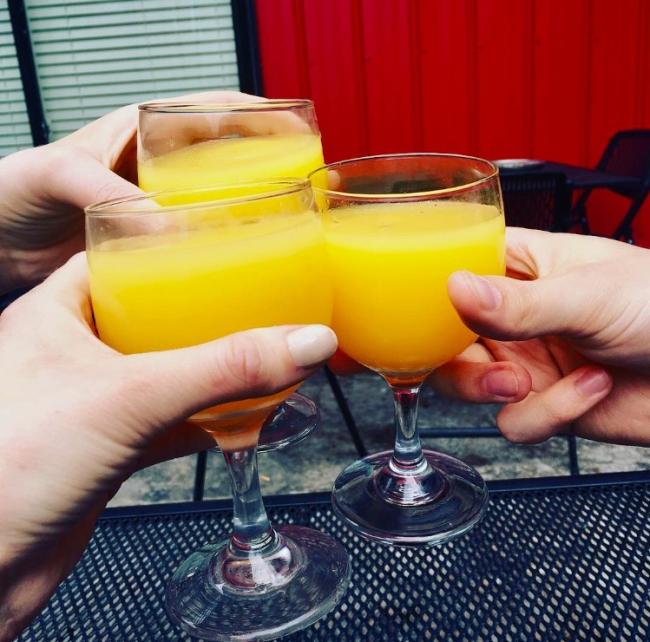 This local treasure is well-known for its creative pizzas, vast array of tap beers and comedy nights. You can add another thing to their list that makes them special: all-you-can-drink mimosas. Have as many as you want for just $5. Pair these sweet morning cocktails with their $9.99 breakfast buffet and you've got yourself a Sunday morning done right. Come check out this deal Sunday from 11 a.m. - 2 p.m. at The Plus, where the drinks really DO keep flowing.
3. The Dulany Inn
A little known fact is that you can get five star food right on the UW-Eau Claire campus. Eat in style at the Dulany Inn, located in the Davies Center on the UW-Eau Claire campus. A delicious buffet-style lunch is served Monday - Friday from 11:30 a.m. -1:30 p.m. for just $9.25. Options include dishes like date-stuffed pork tenderloin, smoked gouda potatoes and crawfish au gratin (to die for!) The menu changes weekly. There's a good chance you might catch Chancellor Schmidt there, too.
4. Pizza del Re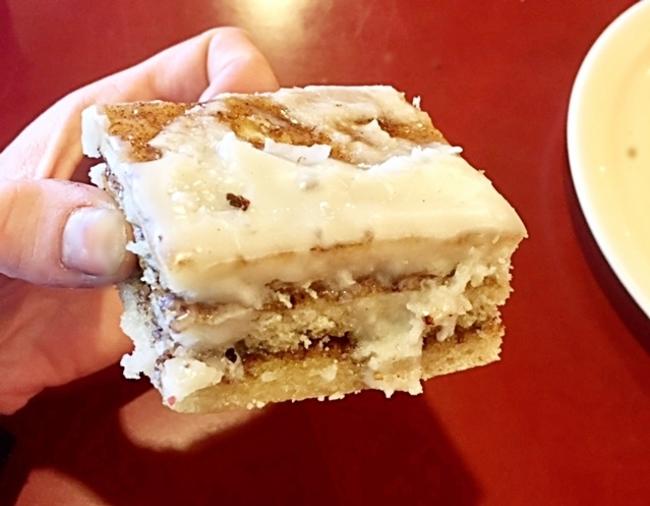 If thin-crust pizza for a crazy low price is your thing, then Pizza del Re has what you need to satisfy your cravings. They offer classics like cheese and pepperoni while also showcasing some unique pies like their olive and pineapple (my recommendation of the bunch). The buffet also offers a salad bar and soup-of-the-day option. For just $6, check out the buffet Monday - Sunday from 11 a.m. - 2 p.m. and 5 p.m. - 8 p.m., and make sure to try out my personal favorite item from the buffet: layered cinnamon cake.
5. Johnny's Italian Steakhouse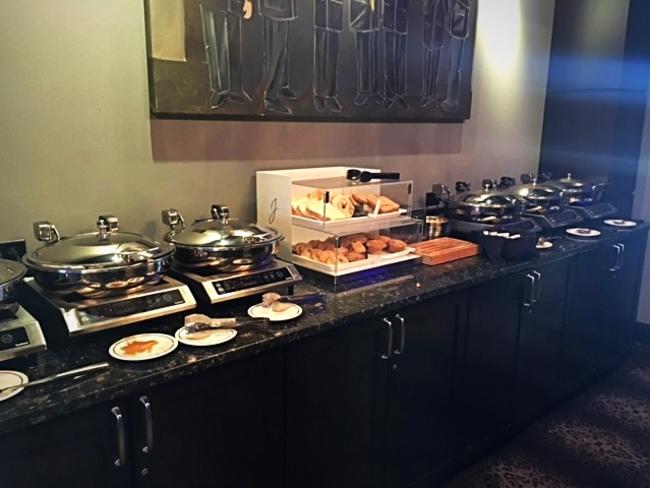 The first thing most think of when they hear "Johnny's" is steak. However, this high-end steakhouse has a lot more going on. Think biscuits and gravy, bread pudding and a made-to-order omelette bar that will have your head spinning. You can find all this and more at Johnny's breakfast buffet. The endless options go from 6:30 a.m. - 10:30 a.m. on Monday - Sunday for just $9.99.
There you have it: the seven best bottomless deals in Eau Claire. These belt-loosening specials ensure you'll never have to worry about going hungry (or thirsty).
Think you can "stomach" all these deals? Use #CaptureEC to showcase your eating skills.