"I wear a mask, and that mask is not to hide who I am, but to create who I am." – Batman
Bust out your capes, tights and masks, the Superhero Power Party is coming up on Saturday, October 22 from 6-8:30 PM at The Children's Museum of Eau Claire. If words like, "Kapow!", "Bang!", "Bam!", and "Zap!" are frequently heard in your household, this is just the event for your superfamily.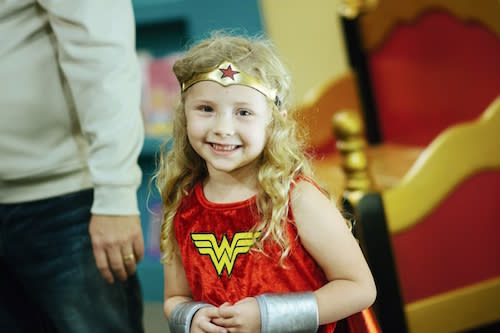 "I think a hero is an ordinary individual who finds strength to persevere and endure in spite of overwhelming obstacles." – Superman
All little ones are inherently attracted to super heroes. My kids loved Batman, Spiderman and Superman before they even knew anything about them. If you've seen a little blondie wearing a Superman cape at the grocery store, yup, that might be mine. He's definitely not alone, though. Super kids are lurking everywhere - it's time they team up to eliminate villains once and for all.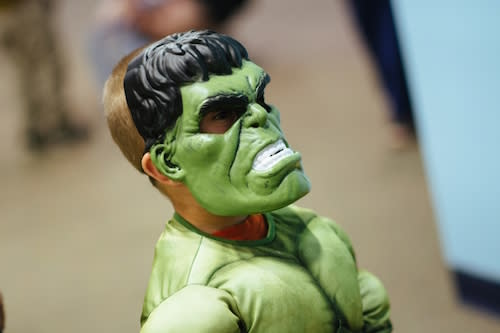 "If you become more than a man, devote yourself to an ideal, then you become something else entirely."- Ra's Al Ghul
Prepare yourself for a night of live interactive adventure with your kids like never before. Last year, our local power-wielding littles teamed up to defeat three heinous villains who had vowed to lay waste to Bitty City. Get ready to collect super powers and take part in high-energy missions to find and defeat the evildoing miscreants.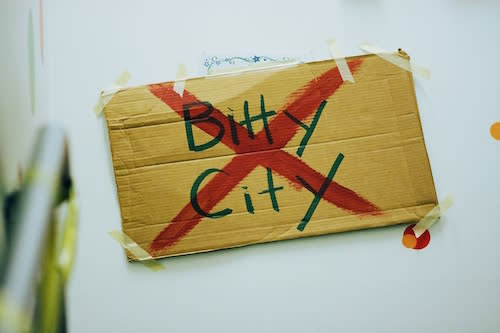 "No matter how bad things get, something good is out there, just over the horizon." - Green Lantern
The fate of the world could depend on your family making it down to participate. All superpowers that can be mustered are vital to a successful mission. Bad guys don't give it up for free, the defenders of good need all possible support.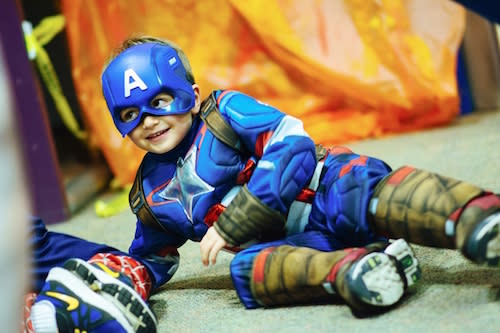 "Sometimes great possibilities are right in front of us but we don't see them because we choose not to. I think that we need to be open to exploring something new." – The Flash
This epic evening is best suited for heroes ages four and up, and their side-kick parents.
Tickets are $20/person or $15/per person for CMEC Members. You can buy them online at Superhero Power Party Tickets. If you have five or more family members all living in the same household, call (715) 832-5437 for large family discount information. Want to become a CMEC member to take advantage of all the discounts? Check out their Family Memberships and many associated perks!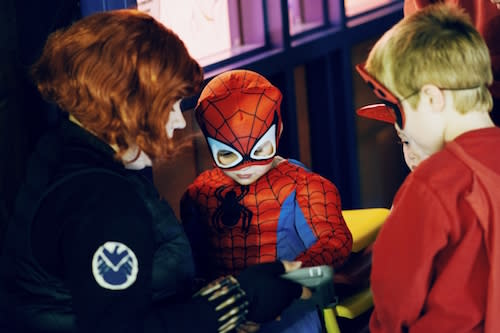 Photos by The Children's Museum of Eau Claire.