A few years ago, I learned that Wisconsin celebrates Free Fun Weekend during the first weekend in June, when anyone can fish and explore state parks and forests without having to pay a penny. My family has turned this into an annual trip, and every year, we explore a new park.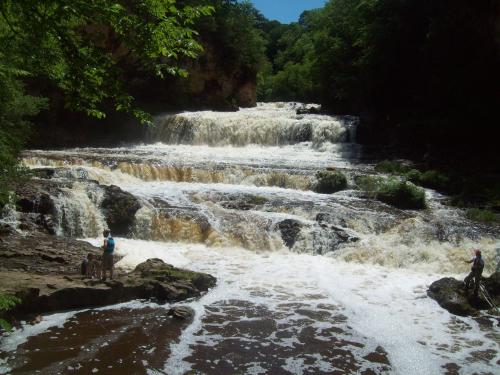 My birthday is in early June, and I love anything free so taking part in Free Fun Weekend has become the perfect birthday bash. June also happens to be Great Outdoors and Camping Month so I guess we'll be celebrating all month long!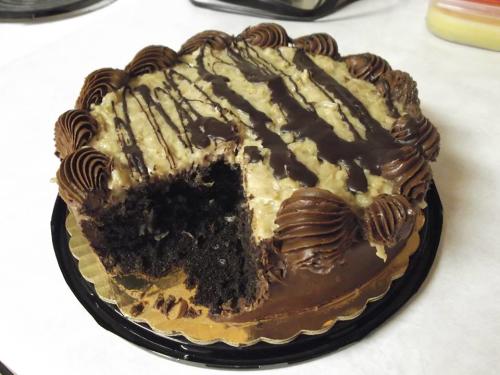 Wisconsin has over 60 state parks to choose from, but you don't have to go too far from Eau Claire to join in on the fun. Right here in the Chippewa Valley sits Lake Wissota State Park, which offers campsites, hiking, biking, and horseback riding trails along with areas to picnic and play. So pitch a tent and stay awhile!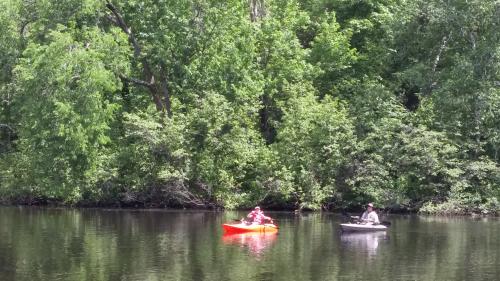 I have to admit that I am totally not the camping type of person. I blame it on my 7th grade camping trip when I nearly froze my toes off in the middle of April. It was my first time camping ever, and it took more than ten years before I gave it another try.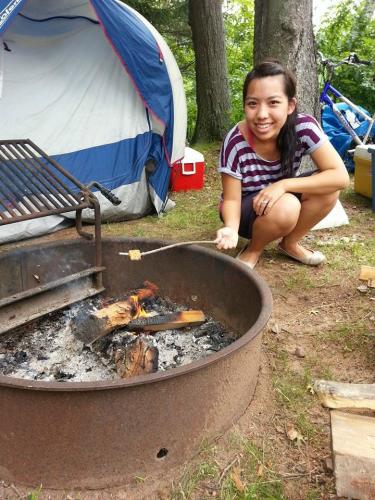 If you're like me, you can still enjoy Mother Nature without packing the tent. Here are five ways to celebrate Great Outdoors and Camping Month right here in the Valley, without needing to stay the night.
1. Spend some time in the water. Lucky for us, we have two rivers and other bodies of water that weave through the city! So float, swim, fish, or simply dip your toes in them.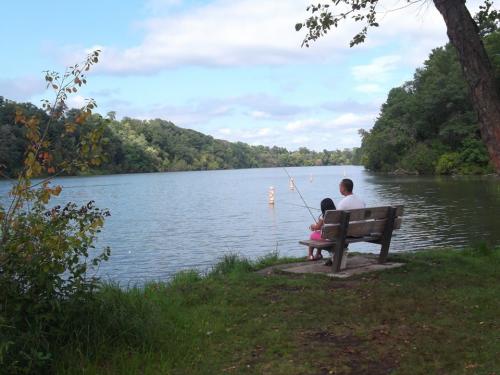 2. Hike one of several trails and do some wildlife watching. Connect with nature and hug a tree if you're feeling up for it!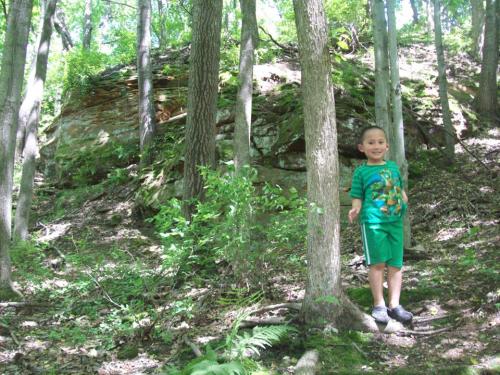 3. Get outside and play! This year, Eau Claire was awarded a Playful City USA designation so be sure to take advantage of all the free-play activities outdoors.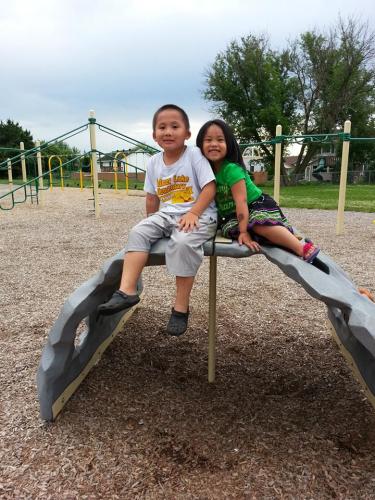 4. Discover what plants and critters share your backyard with you. You'll be amazed at the wildlife habitat that's right outside your door!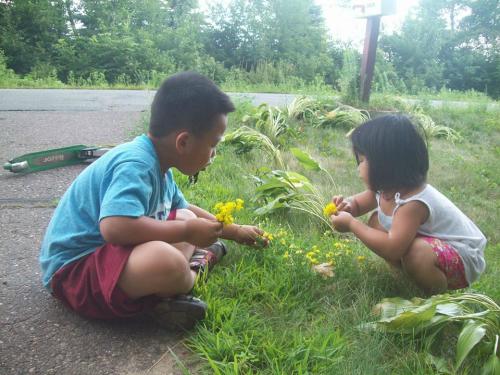 5. Grow a garden or check out the fresh fruits and veggies at the farmers market. It's incredible to see what nature brings to the table!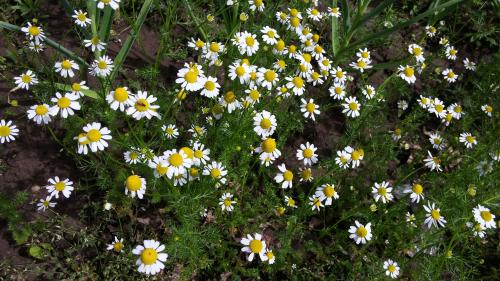 There are many wonderful benefits to getting outside for some active adventures. Hopefully this list inspires you to explore what Mother Nature has to offer right here in the Valley.