Ringing in the new year in Eau Claire
Eau Claire is a hoppin' place for New Year's Eve. The entire community joins together underneath the crisp December stars to share excitement for what's to come in the next year. So, as many of you flood in for Royal Credit Union's Light Up Eau Claire event, I have concocted a potential itinerary for you to make the most of your time in Eau Claire. 
Where to Stay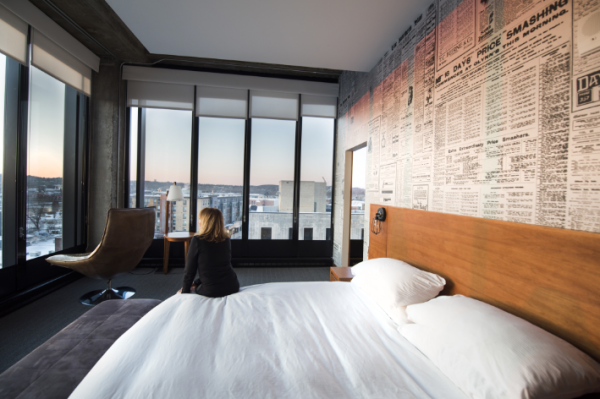 If you have never been before, The Lismore and The Oxbow are two unique places to stay this season. Both conveniently located near the heart of the city (Barstow Street), either option is a short walking distance for what's to follow. Be sure to book your room soon for the busy night.  
What to Do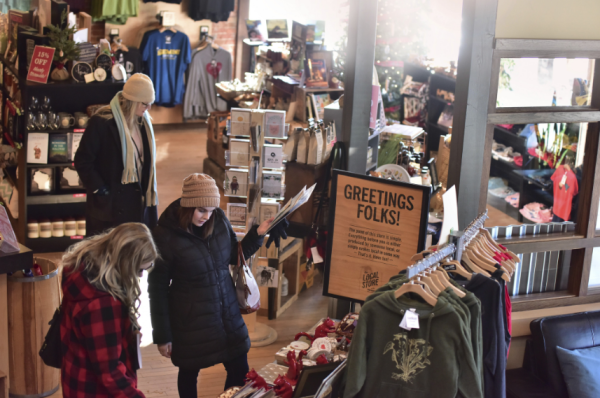 If you are staying in the downtown area, I would highly recommend checking out some of the downtown shops. Before leaving, you have to visit The Local Store to get your Wisconsin and Eau Claire souvenirs that you never knew you needed but will love. I would also highly recommend Tangled Up in Hue which offers other unique and trendy items. 
If you want to take a stroll outside, you should visit Christmas Village at Irvine Park where you can look at all the Christmas lights intricately lining the park. It is especially beautiful with the powdery white snow.  
Where to Eat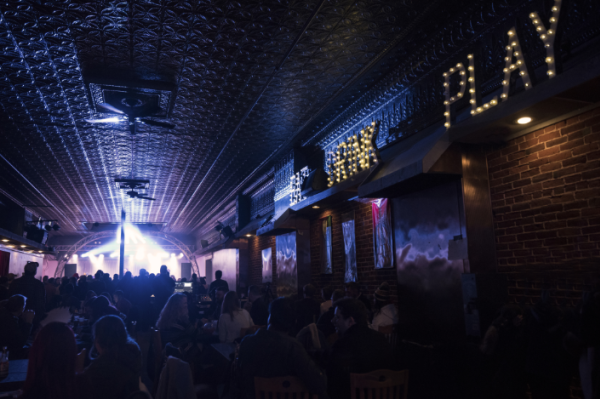 Narrowing down where to eat is the hardest thing because there are some seriously good eats in this town. Let me break it down for you. Eau Claire has some killer burger places. If you are looking to eat near Barstow, I would suggest heading over to The Plus, The Mousetrap or the Lakely where they also frequently offer live music and entertainment. 
Where to Get a Drink 
Whether you are thinking of booze or coffee, Eau Claire has you covered. One of the best coffee shops to check out is ECDC which is just below The Dive where you can enjoy a great cocktail at night. 
At night, Visit Eau Claire will be hosting Light Up Eau Claire downtown, where the community can come together for a lantern parade, live music and high energy. So, after a fun day of exploring the city, be sure to ring in the year in one of the most spirited cities around! 
While you're checking out the city and attending Light Up Eau Claire, make sure to take a lot of photos and share them with us using #CaptureEC.