"What goes best with a cup of coffee? Another cup."
Yes and yes! And what's better than another cup of coffee? Another cup of coffee that is free or discounted! Friends, National Coffee Day is right around the corner, and a slew of Eau Claire coffee shops and roasters want to help you enjoy another cup of coffee (or six) by offering you discounted or free coffee on September 29th. This is your chance to indulge in the java and experience some of the best coffee in the Valley. Grab a friend and be sure to check out these high octane deals!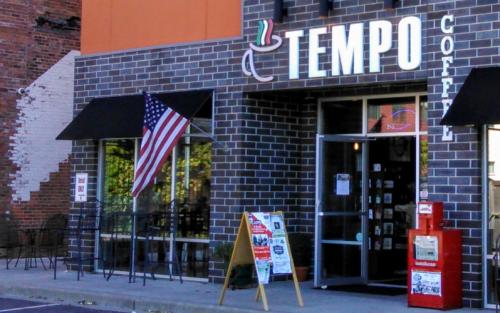 Caffe Tempo
Caffe Tempo is a locally-owned coffee house in the heart of Eau Claire's Phoenix Park neighborhood will be giving away a free 12 oz. light or dark roast from 11AM - 1 PM. Students, they're open until at least midnight every day of the week for when you need a late night pick-me-up to finish your studies. facebook.com/caffetempo
ECDC
Eau Claire Downtown Coffee (ECDC) is the coffee shop at the Lismore Hotel on Barstow, and they're giving away a free 12 oz. coffee from NOON - 6PM. While you're there be sure to check out their wide assortment of homemade desserts and baked goods. facebook.com/EauClaireDowntownCoffee
Honest Roast Coffee
Started in 2014 by Matt, Honest Roast imports coffee beans from all over the world and roasts them using its own roasting methods to create the best coffee experience possible. On 9/29 Matt will be giving away free cups of joe at Volume One from 9:00AM - 2:00PM, and he'll also be selling a special coffee roasted just for National Coffee Day. facebook.com/honestroast
N7 Cafe
N7 offers local, handcrafted cold brew and nitro pour coffee. On National Coffee Day they will be giving away pints of cold brew concentrate through comments, likes, and shares on their FB page. Be sure to give their page a Like and follow along on 9/29. facebook.com/n7cafe
The French Press
Located at 2823 London Rd, you can get a regular brew at The French Press all day (6:30AM - 3:00PM) for only $1.Just mention "coffee bean" for the special to apply. While you're there pick yourself up some breakfast or try one of their unique, house-made creations for lunch. facebook.com/frenchpressec
The Living Room Coffee House
Now selling exclusively out of three Mayo locations, The Living Room is offering a Buy One, Get One Half Off all drinks. You can find them at the Clairemont Campus (8AM - 4PM), the Luther Campus Clinic on Bellinger St. (7:00AM - 4:30PM), and the hospital on Whipple St. (6:30AM - 6:00PM). facebook.com/TheLivingRoomCoffeeHouse
But wait...there's more!
Keep the coffee celebration going by checking out these coffee developments coming soon to Eau Claire!
Hikers Brew Coffee
Hikers Brew is a new, local business that is focusing on offering locally roasted coffee in an environment friendly way. It's perfect for those who love the outdoors and are looking for that perfect at-home coffee experience anytime, anywhere. Hikers Brew is launching a Kickstarter Campaign soon in hopes of ramping up production. Follow their page for upcoming details. facebook.com/hikersbrew
Soul Brewed Coffee Roasters
Soul Brewed is another new, local business, and you may have seen them pedaling their mobile cart around town selling their cold brew coffee. Now they will be selling their cold brew and locally roasted coffee beans at the new Elder Valley Kitchen location going in at 309 E. Grand Ave. Make sure you stop in and celebrate with them at their grand opening ceremony on October 1! facebook.com/soulbrewed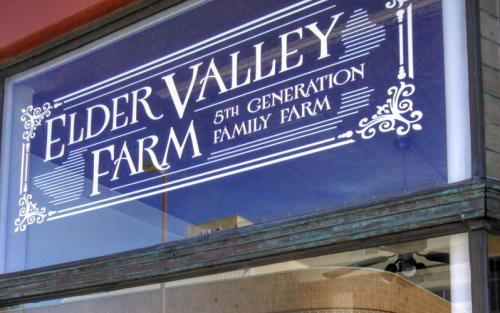 Pumped for these upcoming deals? Be sure to share this on social media and tag a friend or two!