The river life.
It's a huge part of our Eau Claire identity, and things just got even more official in solidifying this. Our Chippewa River has been some big talk of the town! Recently the 4.2 mile segment of the river that runs through downtown has been officially designated as the Chippewa River Water Trail. So what does all this mean? Well be excited, because if you're a fellow river lover, it only means good things.
Love for the River
Let's face it, Eau Claire's identity would not be complete without its rivers. Can you imagine our downtown landscape, or walking through Phoenix Park without a river flowing by? Me neither! It's not a good vision. Like all things we love, we want them to be protected and continually appreciated. So simply put, this recognition of the Chippewa River will only aid in ensuring this. Especially as the next step in the process has been initiated. Eau Claire is also applying for this to be a federally recognized water trail. With the beauty and amazing recreation opportunities it provides, the ol' Chippewa deserves this.
River Navigation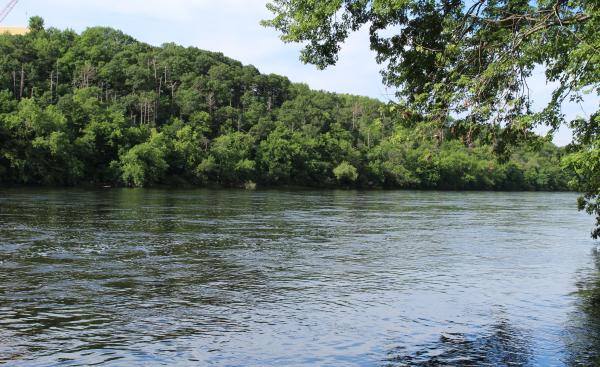 Paddling and tubing the river is an Eau Claire summer staple. For me, it's not officially summertime until I've hit the water with my kayak. And while on any waterway, I appreciate having navigation guides to help keep me on the path and provide my location information. Well, the cool thing about the water trail designation is it will improve navigation visuals for this stretch of river. Launch sites will be ensured to be maintained and well marked for river goers. You may have already spotted some of the fancy new signs!
Keeping it Safe
The increased navigation markings will aid in river safety. But furthermore, this designation will help in communicating safety awareness to residents and visitors heading to the river. Visit Eau Claire has created an official guide that highlights river hazards to be aware of and a suggested route that will give you the best, safest river float. I know the river history is heavily associated with lumber, and it's cool, but still best to steer clear of the submerged lumber pylons on your float. There are better ways. And this guide is an awesome reference for those better ways. Head to the Visit EC office to grab a physical copy, or head here for the online version!
Embracing the River's Past and Future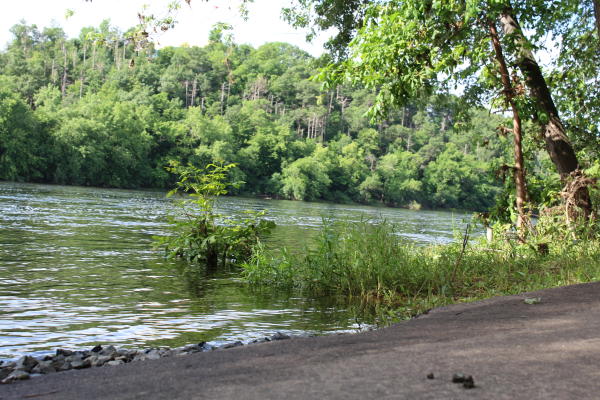 You guys, this is the part that really excites me. On the guide, you will also notice historical features highlighted and discussed so you can really appreciate the historical significance of sights along the river as you float by them. And at the same time, the continued appreciation and focus of the river in our evolving downtown landscape and in our cultural festivities is so cool. To know we are keeping the river's legacy alive and proudly writing new roles for its history book is the best thing we could do in my opinion!
So as you can see, this Chippewa River Water Trail is kind of a big deal. It's exciting for our city; it's exciting for the future of our river recreation. And the map loving geographer geek in me is happy to see this official map publication swag and to think about the possibility of seeing the Chippewa River on a federal waterways map as well! It's important to recognize and protect features of our Eau Claire identity. So get out there friends! Be safe and enjoy the river life as its intended. See you out there!