Commonly known as the "Budget Theater" by Eau Claire locals, Micon Downtown Cinema is a great place to have fun but also save a little cash.
Upon entering "the budget," you'll be greeted by the theater's friendly ushers, who will kindly ring up your tickets. Ticket costs end up being about half the cost of what it would be at the regular theater ($4.00 for adults and $3.00 for children? Woah!) If you try to catch a film on a Tuesday for their special, everybody is only $3.00—even better!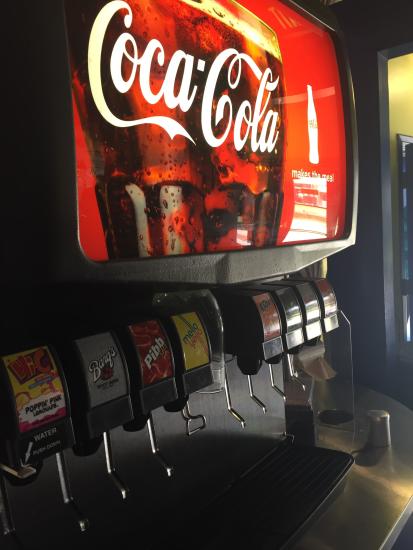 One of the most important parts of going to a movie is the snacks, right? Well, the budget has you covered! They do so much more than your popcorn, soda, and candy—they have a full-fledged dinner menu that you won't find anywhere else in the area. With an assortment of specialty pizzas, nachos, sandwiches, desserts and so much more, they're sure to have something that will help you get your fix! To put the cherry on top, all of these items are generously priced anywhere between $3-6.00.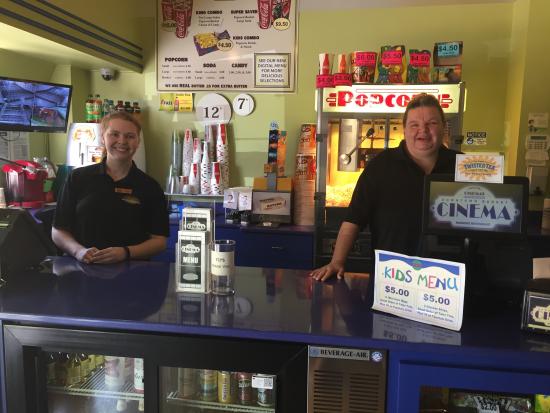 As you make your way to your film's auditorium, be sure to look around. Astonishingly, the theater has been rocking much of the antique décor on its walls from when it was first opened in 1946. Since then, the theater has closed and re-opened several times, and underwent a remodel in 2012. The remodel was introduced a couple of years ago, and since then the theater has been busier than ever.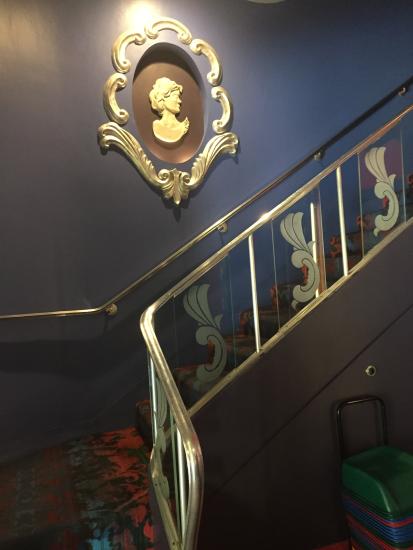 Having trouble holding that specialty pizza that you ordered? No problem! Awkwardly trying to decide who gets to use the cup holder and who doesn't? No sweat! The budget provides tables in front of the seats inside of its auditoriums. So set down that specialty pizza right in front you, enjoy the show, and don't stress!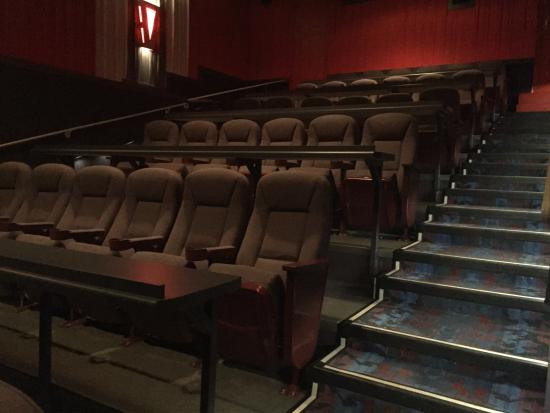 The beauty of the budget is that it's an awesome place to enjoy some authentic EC nightlife, whether for the whole family or for date night. Either way, stop in to catch a show! The theater is located right in downtown Eau Claire on South Barstow. Show times are anywhere between 5:00 to 10:30 pm on weeknights and noon to 10:30 pm on the weekends.