For all of the music and art that actually happens at the two-day Eaux Claires Music & Arts Festival (June 16-17 this year), the last two years have seen plenty of activity before the fest, with local musicians and show organizers throwing events all over the city on the previous Thursday, hoping to attract festival-goers who arrive in town early.
In fact, the festival itself threw shindigs of its own with Phil Cook both years – at the Whispering Pines campground in 2015 and The Lismore in 2016. 
However, this year a collaborative effort between Downtown Eau Claire Inc. and Blugold Radio 99.9FM will shine a collective light on all of the pre-fest events happening on Thursday, June 15, when at least 13 venues across downtown Eau Claire will feature live local music under the "Prex Claires" umbrella. You'll find some of your local scene favorites and maybe a couple of surprises as well.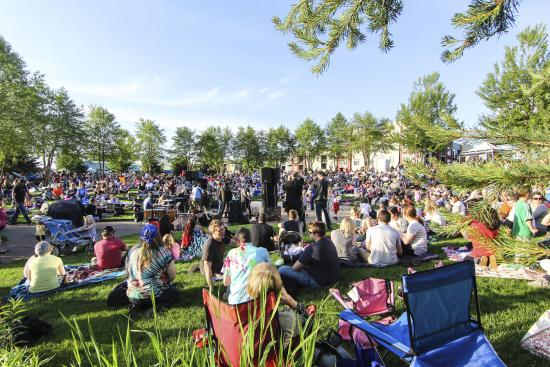 The full slate of events is still a work in progress, but more than a dozen shows featuring 20-plus acts are already booked on June 15. They include Oxbeaux, the official pre-Eaux Claires concert/block party at The Oxbow Hotel and The Lakely featuring The Shouting Matches, Field Report, Dem Yuut, and Idle Empress. (Sorry, this one is already sold out.) And of course, there will be a special edition of Volume One's Sounds Like Summer Concert Series in Phoenix Park at 6:30 p.m., featuring We Are the Willows, Waldemar, and Rachel Hanson.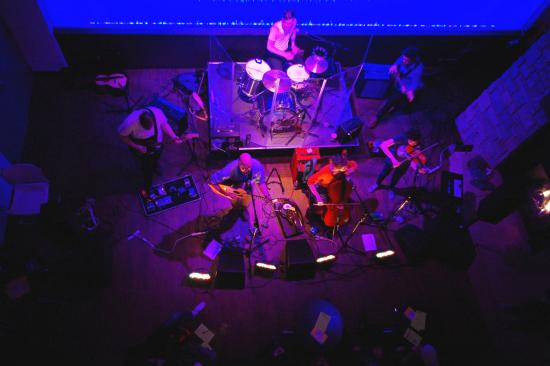 There's an 8 p.m. show at The Plus (208 S. Barstow St.) with Boy Kisses Comedy (a Twin Cities sketch and stand-up troupe) and Sniffle Party (a local dream-pop duo), followed by a 10 p.m. Oxbeaux after-party at The Plus with Alpha Consumer (who played Eaux Claires last year) and Invisible Boy, plus special guest DJs. Meanwhile, down the street Pat Keen is releasing his debut LP alongside sloslylove and Idle Empress at the Mousetrap (311 S. Barstow St.).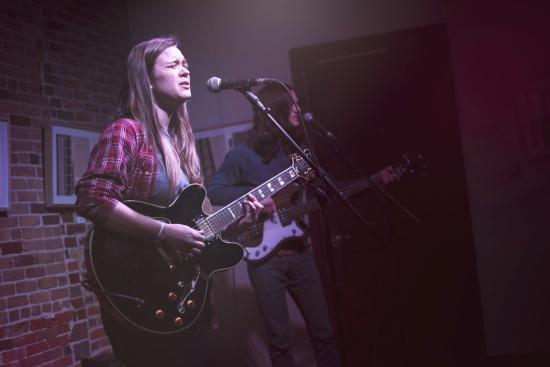 There will be tons of other shows going on, and Prex Claires is designed to pull them all together in an effort to get as many people enjoying themselves downtown as possible. In a recent Reddit AMA, Eaux Claires creative director Michael Brown said it's a major goal of the festival to have it spread out in the days before: "Our dream is for all of downtown Eau Claire to engage with the festival and start booking shows on Thursday night. Even Wednesday night!" So Prex Claires has you covered, and it'll be really interesting to see how this collection of events grows from year to year.
For a full schedule of Prex Claires-related shows, visit http://blugoldradio.org/prex-claires.