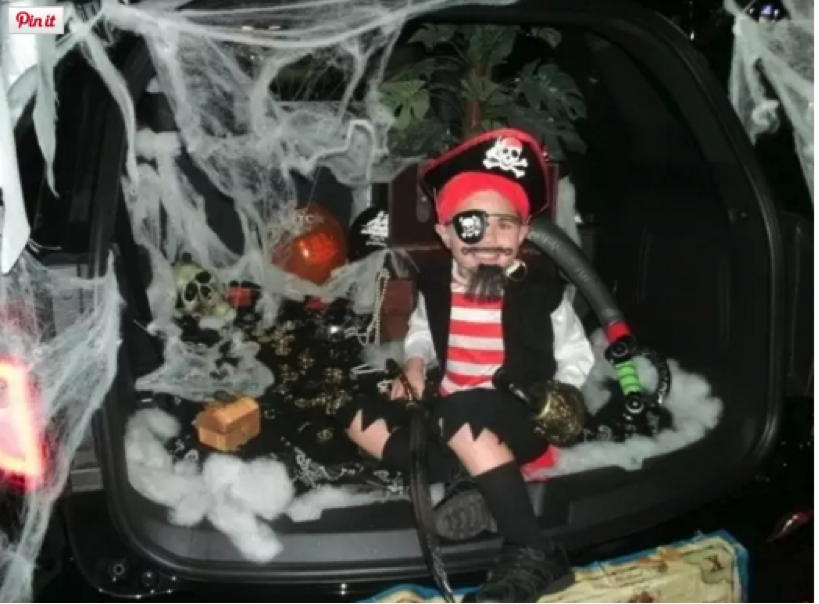 This event is held at Eau Claire Ford Lincoln on Monday October 26th from 5-7:30 pm.  Families are encouraged to dress up to come and view dozens of decorated vehicles and enjoy trick or treating with free treats for the kids!

The Ski Sprites have brought back their haunted house now located in downtown Eau Claire! Open Thursday through Saturday at 7pm. If you're looking for a nice scare this Halloween this is the place to go!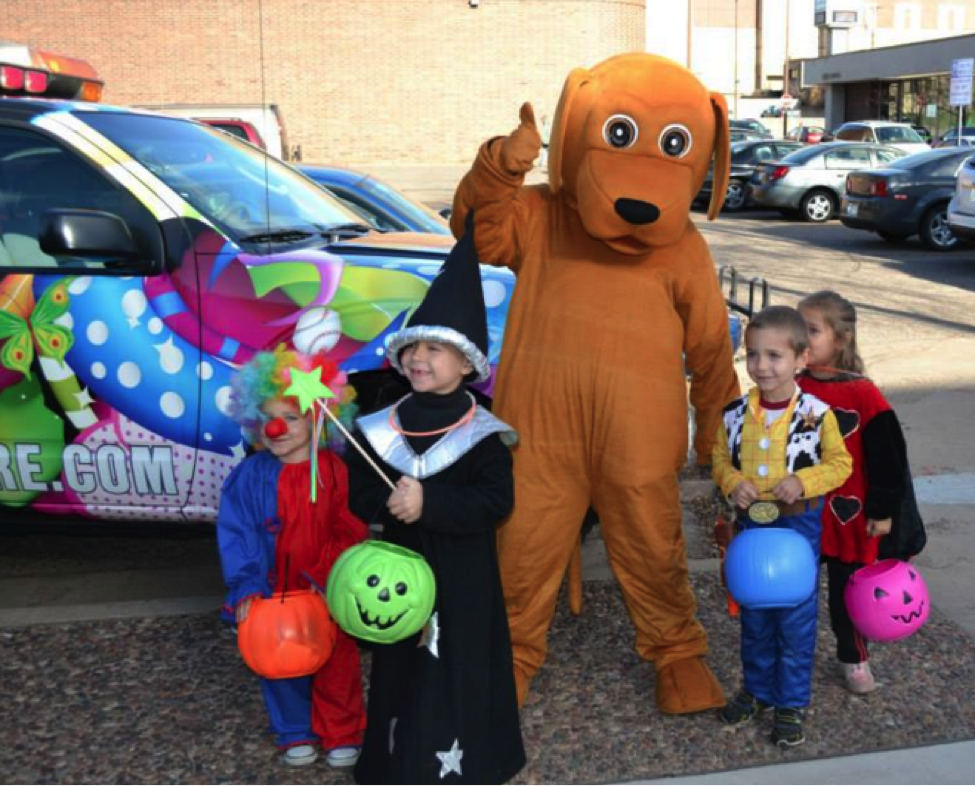 3.     Downtown Eau Claire Trick or Treating! 
Join in this great event as hundreds of people flock to Barstow St!  There will be multiple businesses open giving out candy and treats to all.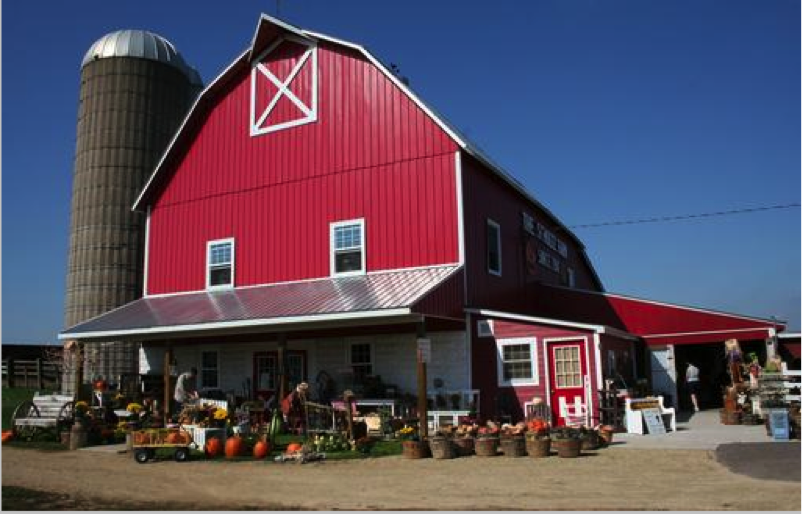 Get lost in the corn maze at Schultz's Country barn in Eleva.  Open Tuesday through Sunday until 5pm.  This is a really spectacular maze that you're sure to get lost in this Halloween!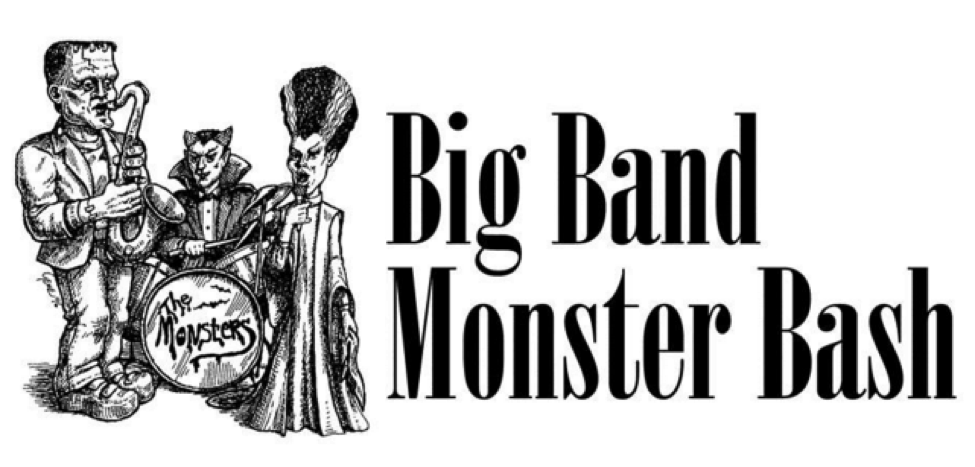 Want to get dressed up and enjoy some music?  Then this is the event for you! With 10 area high school jazz bands playing this is the event to go to if you want to get your grove on in your costume!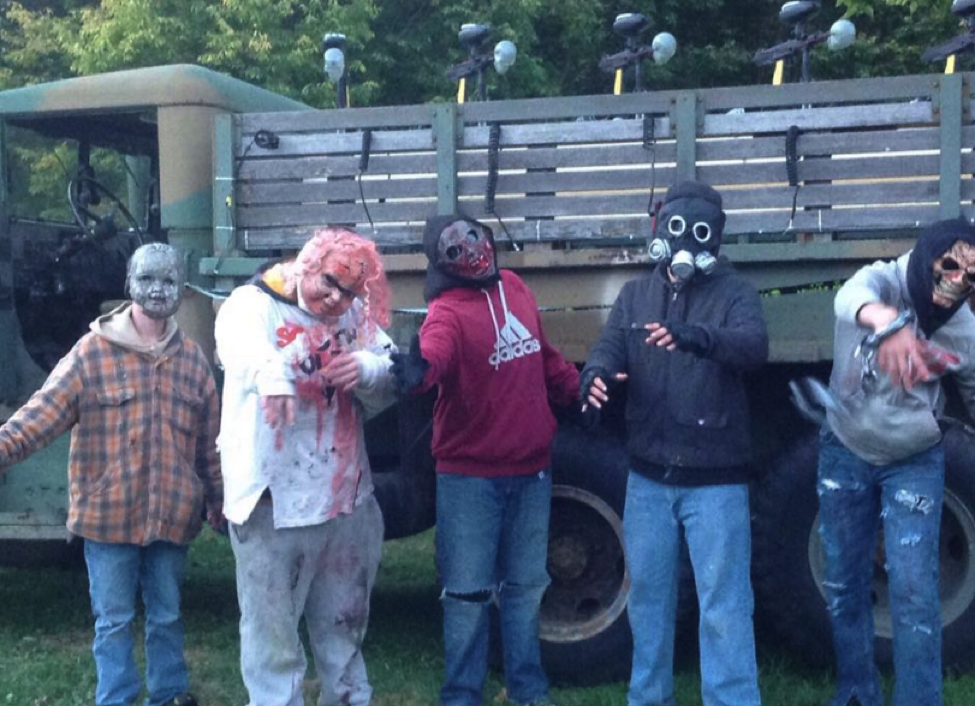 6.     Battlefield Paintball Zombie Hunt
For the real adventurous type, Battlefield Paintball in Osseo is having their first ever Zombie Hunt!  This paintball event includes special effects, glow in the dark paint and LED lights for a truly one of a kind zombie fighting experience!