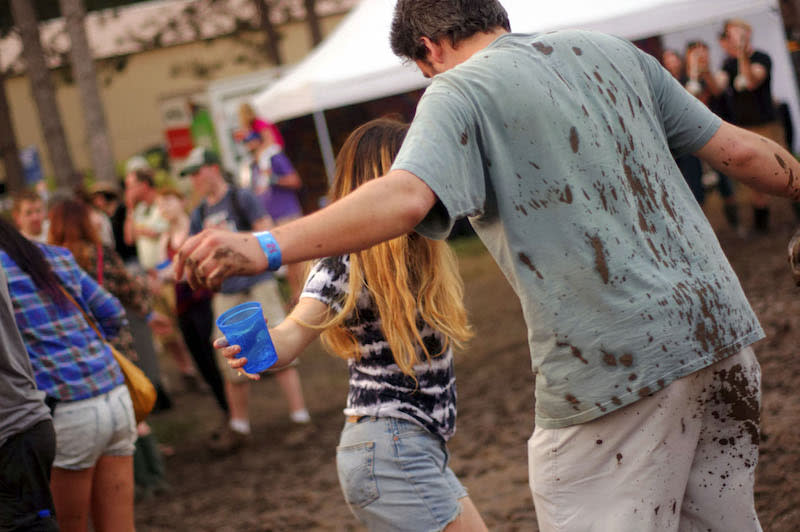 Last year's inaugural Blue Ox Music Festival just outside Eau Claire was this close to being rained out. Heavy summer storms hit overnight just before the three-day festival began. But instead of being washed away, the fest turned into a delightfully muddy, banjo-pickin', foot-stompin' hoot with a killer lineup of some of biggest and brightest stars in the bluegrass genre, including Yonder Mountain String Band, the Del McCoury Band, and Sam Bush, the Grammy-winning "King of Newgrass." Despite the weather, the first-time fest left thousands of bluegrasslovers from the Midwest and beyond looking eagerly toward 2016.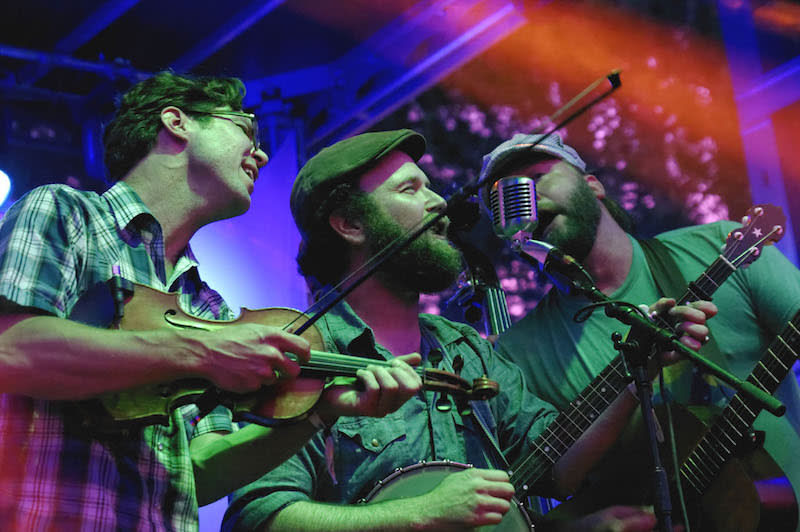 Well, it's 2016 now, and Blue Ox organizers are looking to dig in and make a statement with three days full of bluegrass, Americana, and roots music heavyweights. Curated by Minneapolis bluegrass outfit Pert Near Sandstone – who, like last year, will play not one, but two days – the three-day festival just announced a bunch of huge acts will be on this summer's lineup, including none other than the legendary Béla Fleck and the Flecktones. Among those returning for a second year will be the Del McCoury Band, Greensky Bluegrass, and Sam Bush. Also, look out for other 2016 Blue Ox newcomers Charlie Parr, The Big Wu, and – for a little local flavor – Eau Claire's own Evergreen Grass Band.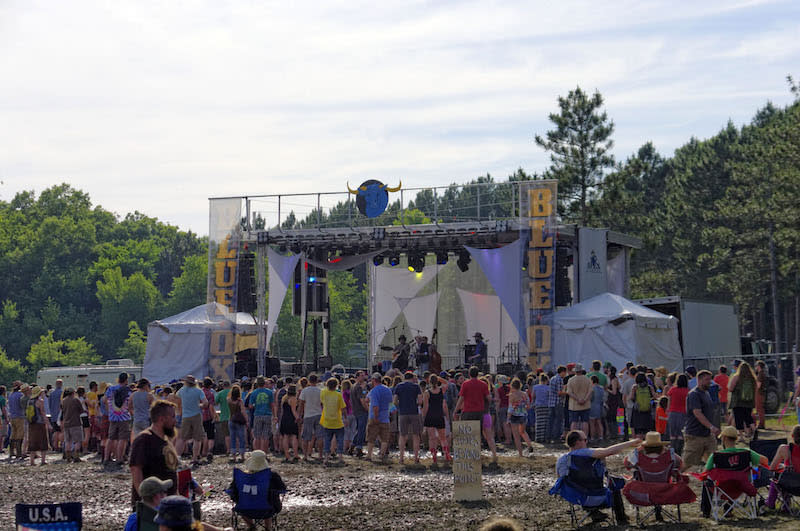 It's all set to take place at the Whispering Pines campground just southwest of Eau Claire on June 9-11. (That's the campground serving the music fest grounds where Country Jam has been held since 1990 and the Eaux Claires Music & Arts Festival debuted last year.) For a limited time, three-day general admission Blue Ox tickets are available for a cool $130 (includes first-come, first-served camping and parking) at www.blueoxmusicfestival.com. All prices are set to go up on Jan. 28, so snap 'em up while they're cheap! This lineup keeps getting better and better as the summer slowly approaches. It's sure to be a real treat for music lovers all over the Valley and beyond. All we can do now is wait … and hope it doesn't rain again.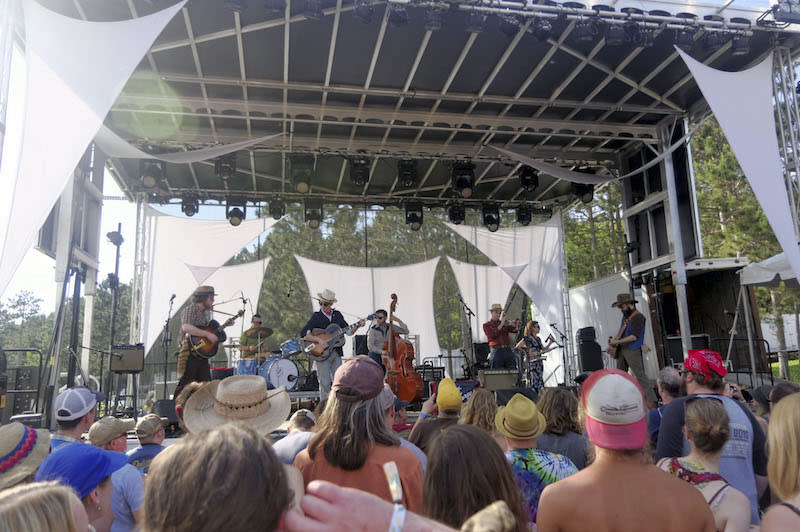 BLUE OX MUSIC FESTIVAL 2016 DAILY LINEUP
THURSDAY, JUNE 9
Leftover Salmon
Horseshoes & Hand Grenades
The Big Wu
The Cactus Blossoms
The Last Revel (Sidestage)
FRIDAY, JUNE 10
Greensky Bluegrass
Pert Near Sandstone
Sam Bush
The Wood Brothers
Blitzen Trapper
Head for the Hills
Charlie Parr
Sierra Hull
Ginstrings (Sidestage)
Dead Winter Carpenters (Sidestage)
SATURDAY, JUNE 11
Railroad Earth
Béla Fleck and the Flecktones
Pert Near Sandstone
Del McCoury Band featuring special guests
Shovels & Rope
Nikki Lane
Jeff Austin Band
Whiskey Shivers
Tin Can Gin (Sidestage)
Evergreen Grass Band (Sidestage)