In the heart of downtown Eau Claire, there is a place you may have heard of and if you haven't- now you will. It's called the Antique Emporium and it is a real life "cave" of wonders. The building is located at 306 Main St., but once you walk inside you are taken on a visual trip through the ages.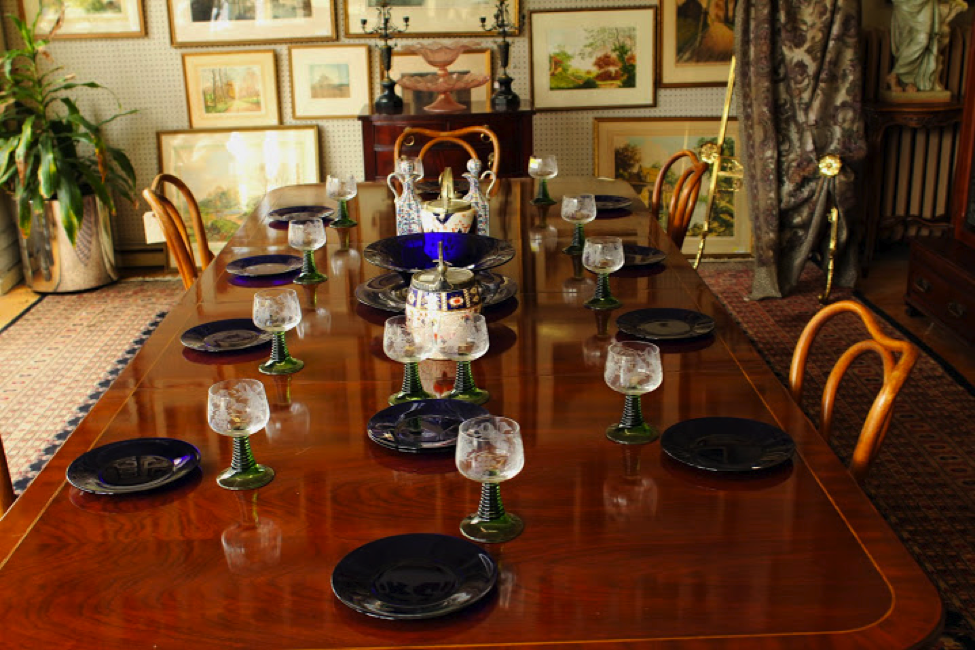 The owner, Hugh, has owned the building for more than 30 years. His love for antiques started back in his childhood when he would poke around his grandparents' farm sheds and go to the dump to hunt for treasures with his Grandpa. He started by purchasing from private museums in small towns all over the state. His first collection was from the Prairie Moon Museum in Cochrane, Wisconsin. These small museums inspired him and ever since he has tried to emulate that same feeling in his store.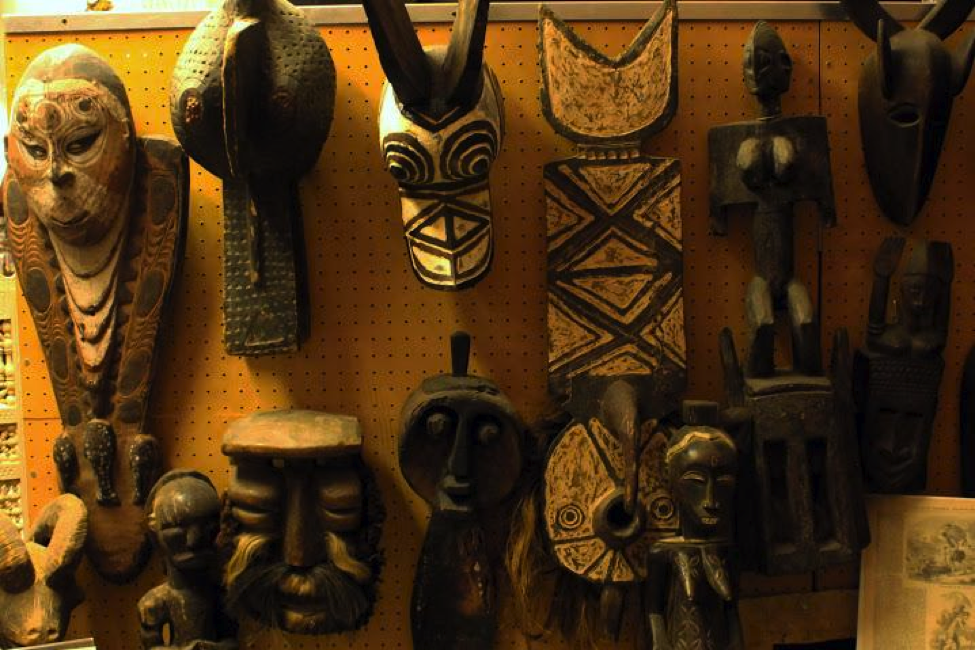 If you ask Hugh what his favorite section of the store is he will not hesitate with his answer. It is the ethnography he has collected over the years. For those unfamiliar with the term "ethnography, " it is a study of people and their culture. The section of the store where the display is located is filled with books and a vast array of different masks, tools, and many other wonderful artifacts. Personally, I could spend hours just in this section of the building. It is, however, just one small corner of a three-story treasure cove!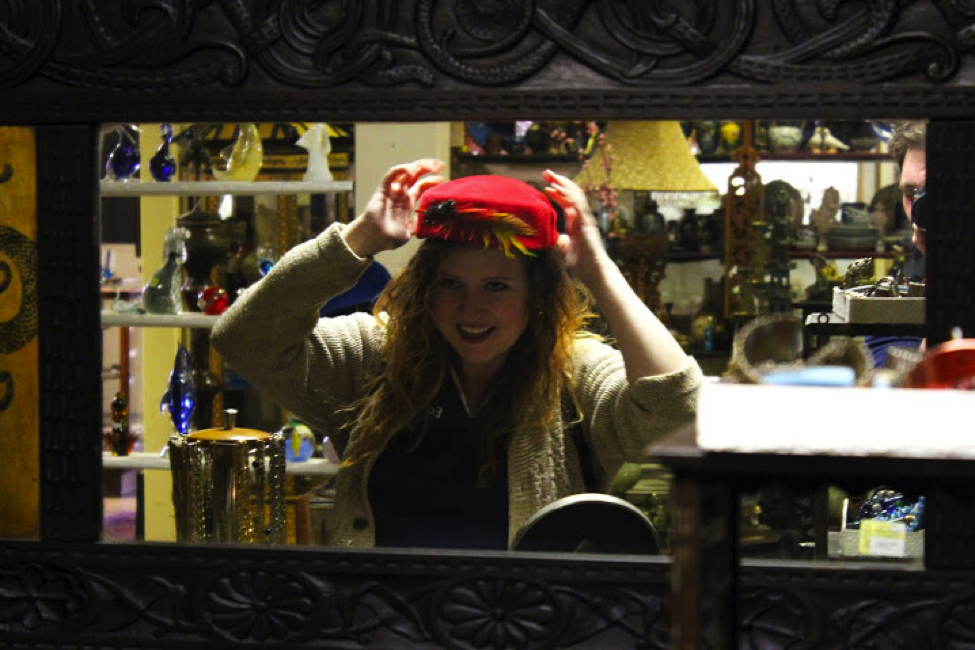 The building itself is on the National Register of Historic Places, but what is held within the walls is just as much a testament to history. I've been visiting the Antique Emporium since my preteen days and I am still always amazed by how much there is to look at and how everything seems to have it's own unique feel. No two tin tea pots have the same design, the multitude of different patterned china and the collection of magazines are just a few of my favorite things to dig through.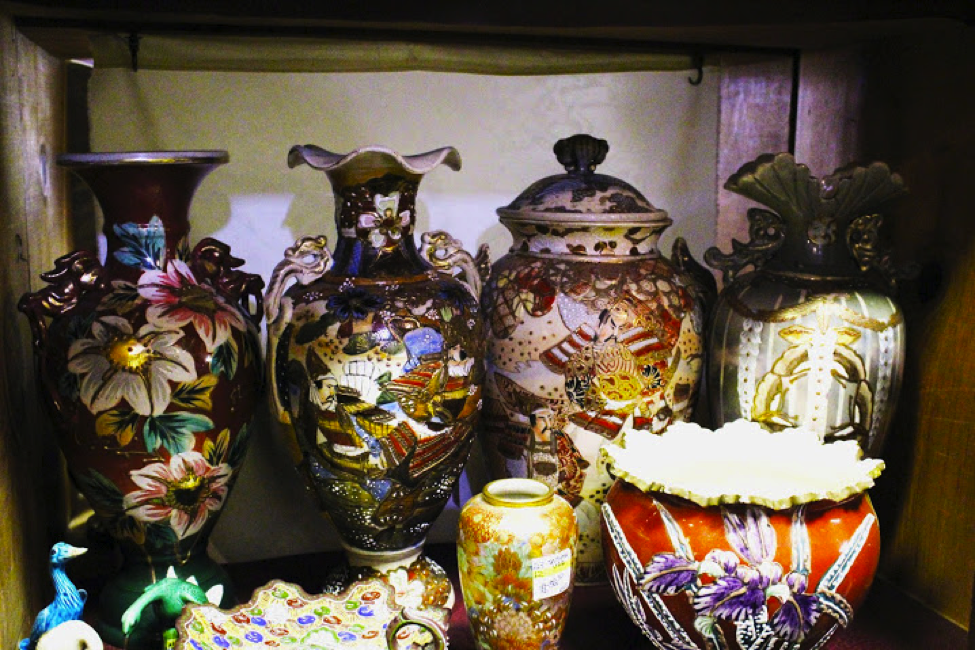 Every time I walk through the doors I know I'm in for an adventure. Just looking through all the artwork I tried to take in as much as my eyes could handle. It is truly one of my favorite places in Eau Claire, and a real gem of a store to have in our city. If you have never been there, I highly suggest you go the next time you have an afternoon free because you will not regret it. Don't bring a watch, don't have a time limit, just get lost in the relics and beauty you will find around each and every corner.