Recently, I read an article that listed over 50 gift ideas that were sure to "really wow" a dad on Father's Day. It had items like leather coasters and brass pocket tapes that would definitely not wow my dad.
One reason is because my parents came from a little village in the mountains of Laos where Father's Day wasn't celebrated. So, there's never been a need for fancy coasters or pocket tapes.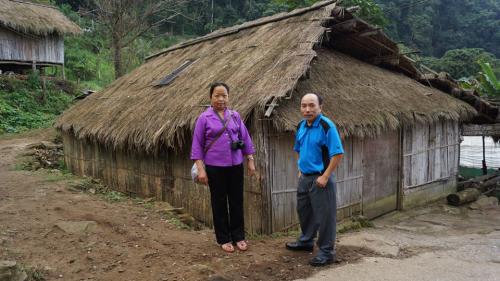 As a kid, I don't remember celebrating too many holidays, but I do remember the road trips we would take to experience Wisconsin in all its glory. What I learned was that there really isn't a right or wrong way to celebrate Father's Day (or any other holiday).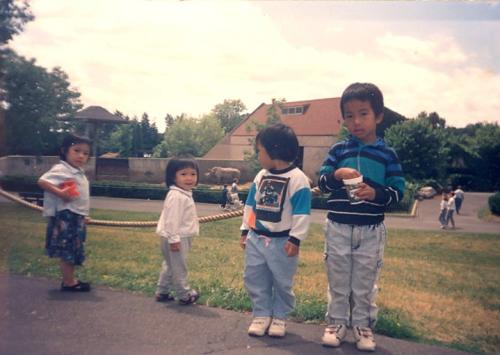 This Father's Day, give your dad (or another role model) the gift of local adventure, and check out following activities you can do together.
1. Stroll through our lovely downtown, and check out the Sculpture Tour. If you get hungry, you can order some crispy egg rolls from Rice Palace, bento boxes at Ninja Japanese House, artisan pizzas at The Plus, or blue crab cakes at the Informalist.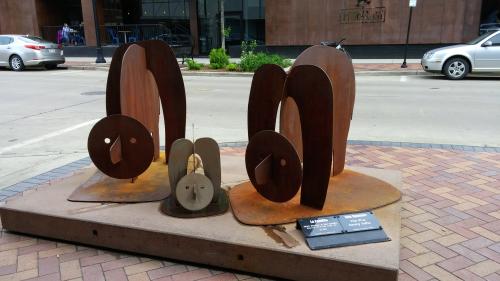 2. Connect with nature, and take a hike on one of several trails that weave around the city. You can even do the Eau Claire Planet Walk, and then check out the night sky to see what you can find.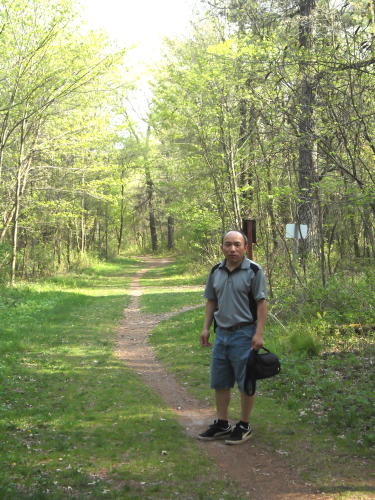 3. Have a picnic at Carson Park (or another one of our many parks). Even my dad can appreciate brats on the grill! If you have some time, maybe stay and fish a while.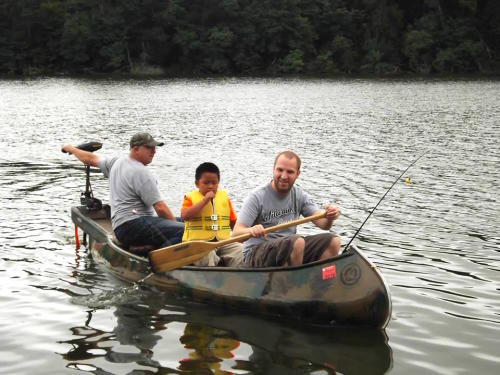 4. Get your game on! Pick up a Kubb set at The Local Store, play on one of several hopscotch stencils around town, or see an Express Game at Carson Park.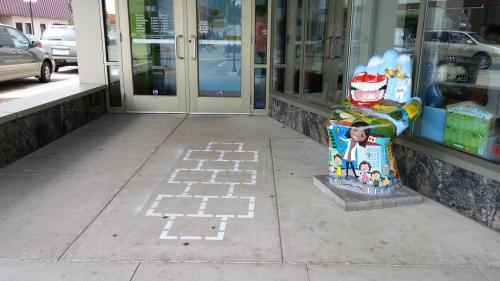 You don't have to stick to this list either. Our city offers many wonderful experiences to keep you entertained that you're sure to find something to "really wow" your dad or another role model. So let Eau Claire be your guide this Father's Day!