It was a wonderful night at Flowers, Fireworks and Friends, a yearly event put on by Down to Earth Garden Center in Cadott.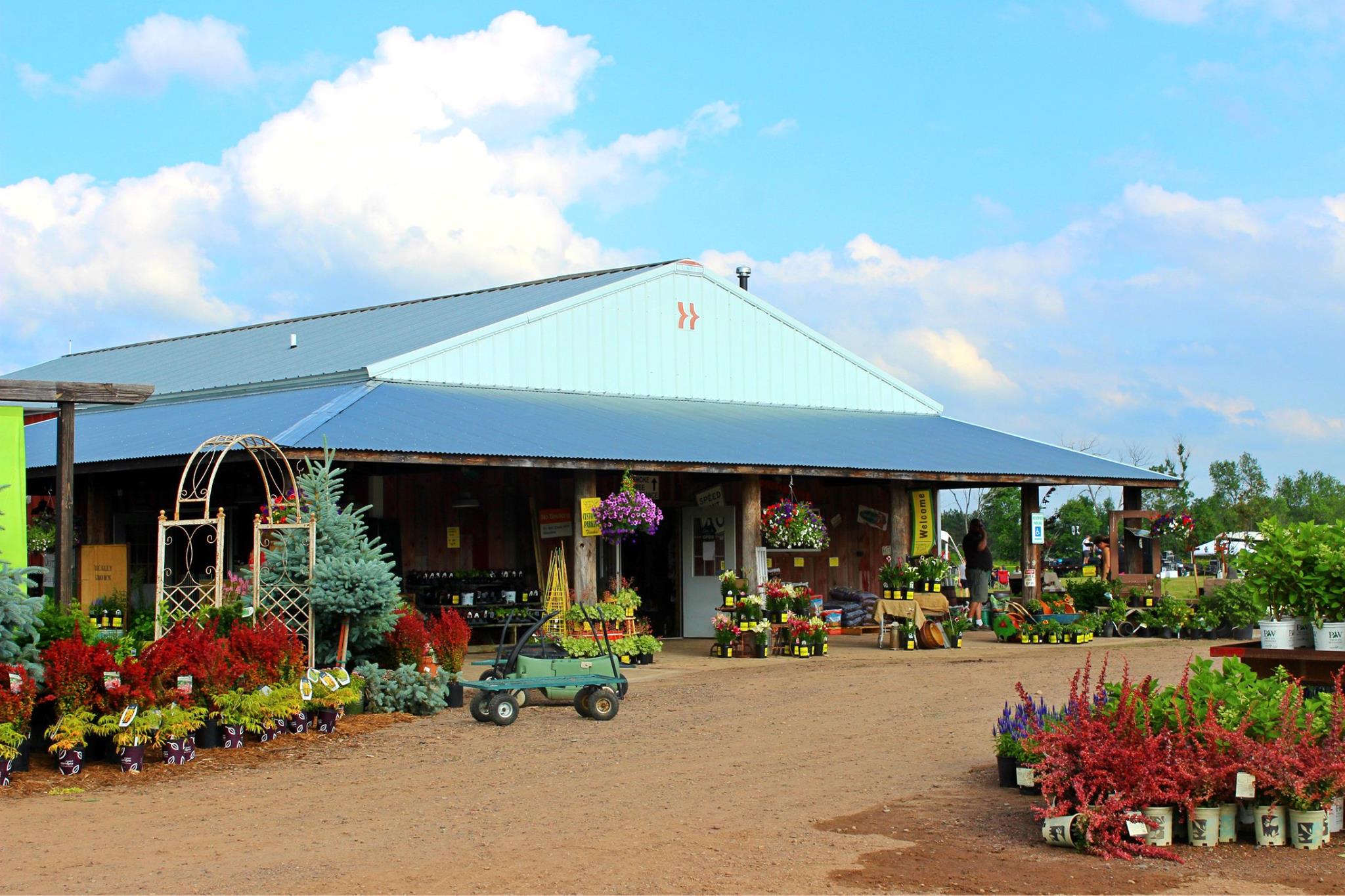 Flowers and other plants were for sale with proceeds benefiting Hope Gospel and Hope for Haiti, two organizations with incredible missions. Nonprofit vendors were set up promoting their incredible products and services. One of these vendors was Shanti Freitas of Amazon Jungle Jewelry. 
Meeting Shanti Freitas was a delight in itself, but hearing about her amazing jewelry was the cherry on top of the night. Her organization uses natural eco-friendly materials grown in the Amazon including seeds such as acai, pambil, visola, anamora, tagua, achira and coconut. From these seeds, she hand makes and designs jewelry for sale to support sustainable development programs in the Amazon Basin of Ecuador.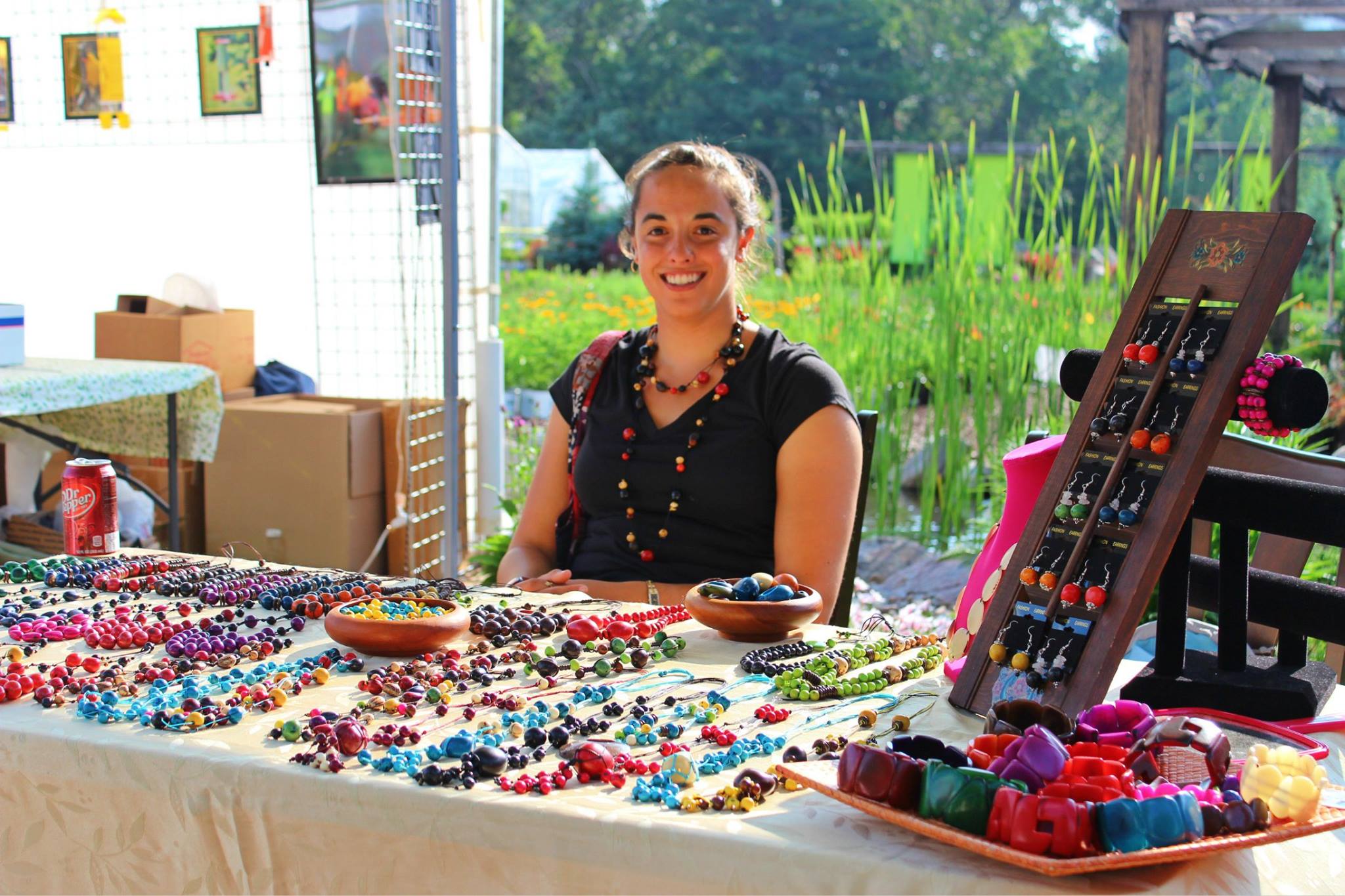 A portion of their profits support a small community education and tourism project working to preserve knowledge of the indigenous Kichwa culture and language. Check out Amazon Jungle Jewelry on their website: http://amazonjunglejewelry.weebly.com/
The night ended with HUGE fireworks - what a great way to support our community and meet the most inspiring people - all working together to make a difference in the world!