Solo Freedom
Traveling solo can be daunting. But just because you're on your own doesn't mean it can't be a great experience. Here are some ways to make your own fun if you find yourself traveling solo in Eau Claire.
Dinner And A Movie At The Budget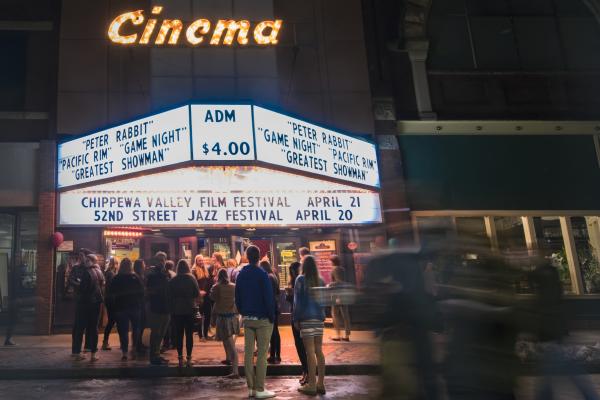 While going to the movies is often a communal experience, you can have just as much fun going by yourself. If you're a lover of all things cinema, then a solo trip must is a visit to the Downtown Budget Theater. While it can cost upwards of $10 to get a movie ticket at a regular theater, tickets at the budget are only $4. If you attend on Tuesday, they're only $3. You can't beat that price. The Budget Theater lets you catch the movies you missed during their first run and avoid the crowds. On top of the great prices, the theater got a massive renovation a few years ago. In addition to enjoying a movie, you can now order food and have it delivered right to you in the theater. And the Downtown Budget offers excellent eats including pizza and ice cream sundaes. Plus, you can now order beer and wine! Dinner and a movie? It's a win-win.
Sculpture Tour Walk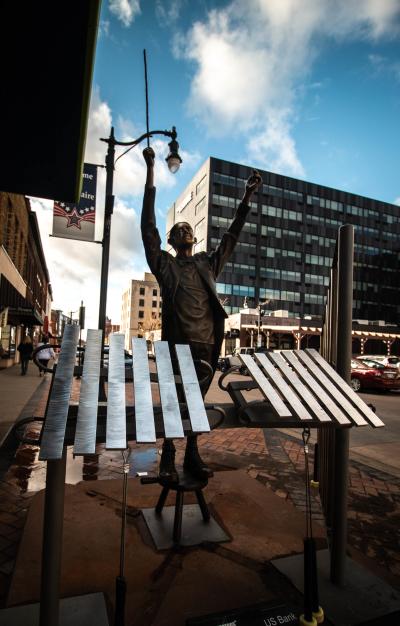 Eau Claire is home to scenic trails and multiple bridges with great views. While you're visiting, be sure to take a walk and enjoy the views of Phoenix Park, Carson Park, and more. And while you're at it, don't miss the Sculpture Tour. Each year new sculptures from national and international artists are brought to Eau Claire and exhibited for 11 months. The sculpture tour has grown to 53 sculptures, and it is now the second largest tour of its type in the nation. Contributing artists are paid a stipend for the use of their work. Be sure to grab a map of the tour from one of the boxes in Downtown Eau Claire to find them all. Have a solo scavenger hunt and enjoy some free public art.
Visit The Chippewa Valley Museum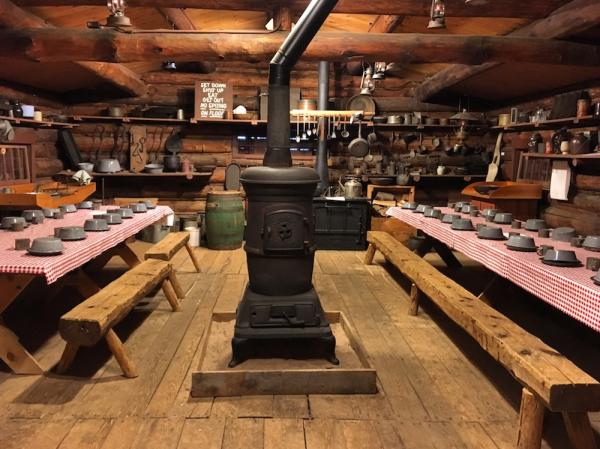 If history is one of your interests, then you should make a trek to the Chippewa Valley Museum. Located at historic Carson Park, the Chippewa Valley Museum is a great way to learn about the rich history/culture of the area. In the Changing Currents exhibit, you can learn about how the region was transformed by immigration and social movements. The Farm Life exhibit tells the story of farm life in the Chippewa Valley. The museum also occasionally hosts traveling exhibits. Current exhibits include; Eau Claire: City of Bridges, Farm Life, and Hmong in America. Admission to the museum is $7. Don't forget to make a stop at the museum's Ice Cream Parlor and experience a classic soda shop. 
Live Music/Open Mic Nights: The Plus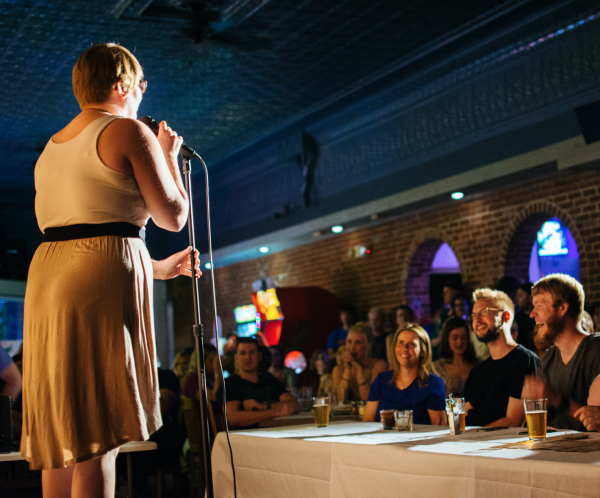 If you want a quick bite and some live entertainment at the end of the night, then head on over to The Plus. You can get comfort food like pizza, burgers, wings, and enjoy a cocktail or two. In addition to its quality food menu, The Plus is also a great place to enjoy live music and open mic nights. Sometimes there's even karaoke. Whether you're craving a quick bite to eat, live music, stand up comedy, or maybe want to do some karaoke, then The Plus is a must.
Cooking Class: Forage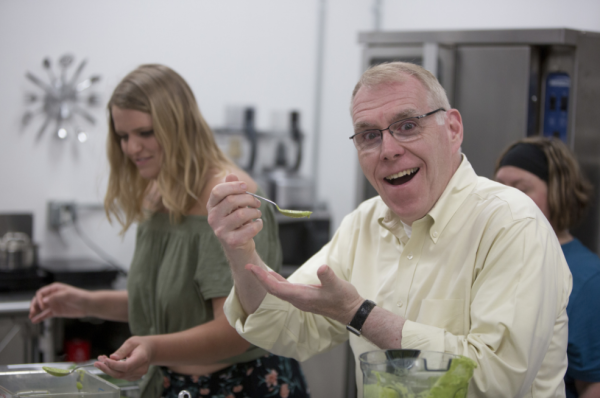 Maybe you're visiting Eau Claire and want to embrace your inner foodie. Look no further than Forage! Forage provides a space for people looking to get into the wholesale food business. They also offer cooking classes throughout the year. You can learn about everything from cooking with wild mushrooms to learning how to use seasonal produce to prepare a Moroccan meal, and how to make sweet and savory crepes. Check the website for info on the classes and to register. Classes fill up fast. So make sure to plan in advance. 
Enjoy Eau Claire On Your Own Terms
If you find yourself traveling solo in Eau Claire, be sure to branch out and explore. Catch a movie and dinner at the Downtown Budget, enjoy the Sculpture Tour, take a cooking class at Forage, learn about the area's rich heritage at the Chippewa Valley Museum, or unwind over live entertainment and comfort food at The Plus. There's something to enjoy even if you're visiting by yourself.