Getting bored with your same old weekend plans? Need a new date idea? Want a fun thing to do with the whole family? Well, pack up the car and head over to the Gemini Drive-In! Located just off the North Crossing, the Gemini is a blast to the past with classic drive-in movie amenities brought into the 21st century. When you combine top of the line digital projection with the classics of the concession stand and window speakers, you get a unique and fun experience the whole family can enjoy.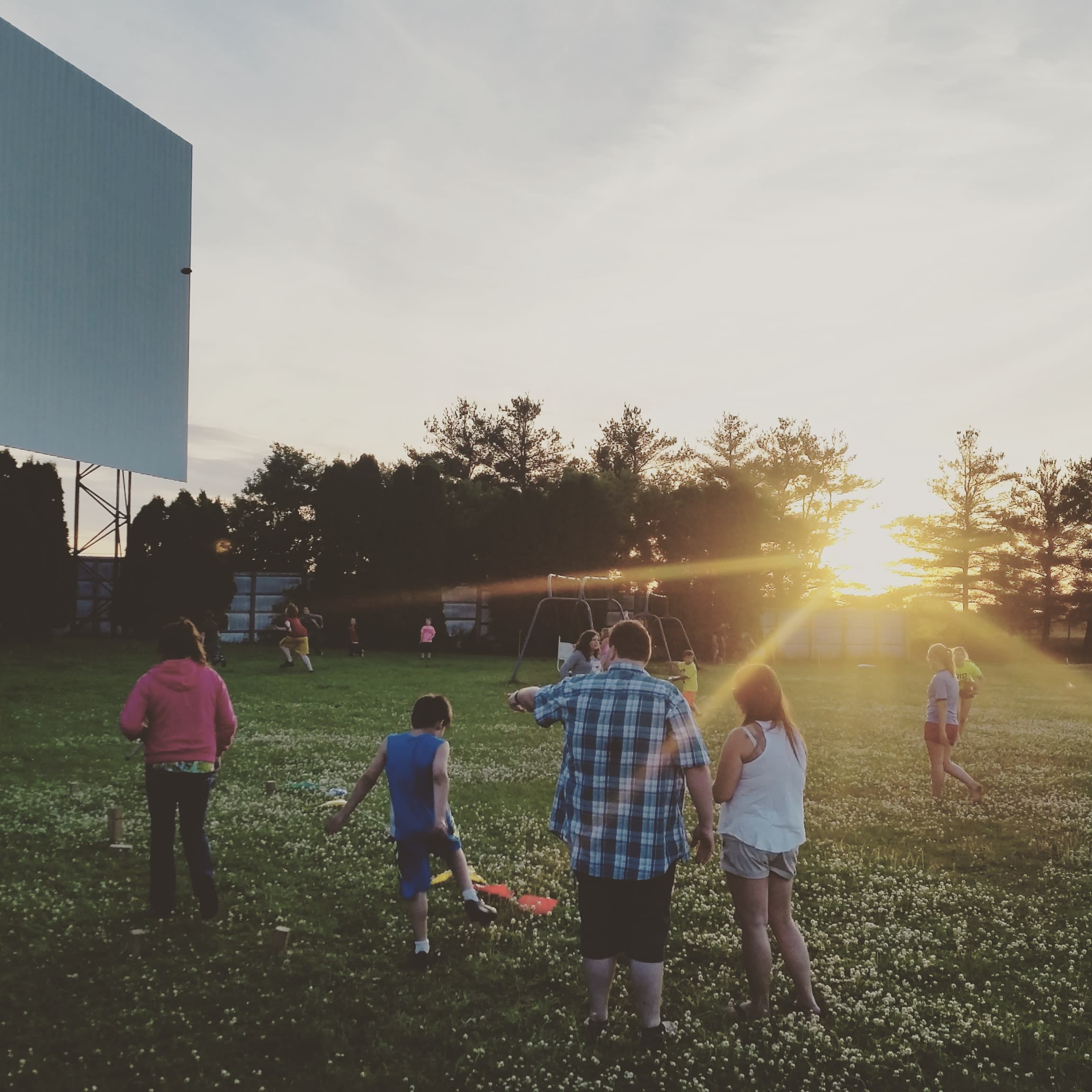 The Gemini has a little something for everyone. Before the movies start, kids are welcome to play on the swing set or try their hand at mini golf in the play area in front of the big screen. Friday nights are family nights here at the Gemini. That means, a DJ, activities, $1 entry for kids and $1 hotdogs and sodas!
Another fun event going on is the season's first campers event happening June 20th. Families can bring their tents and campers to enjoy three family friendly films and then stay the night. There will be food and fun all evening!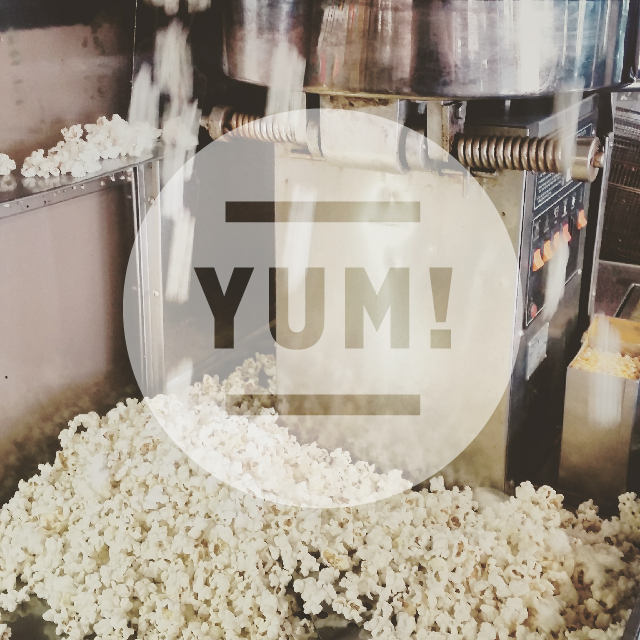 We say we're coming for the movie, but what we're really here for is the food! With classic summer favorites such as hotdogs, burgers, cheese curds, and much more, everyone is sure to find a treat. We can't forget about popcorn and soda! $1 refills on any sized soda and popcorn all night!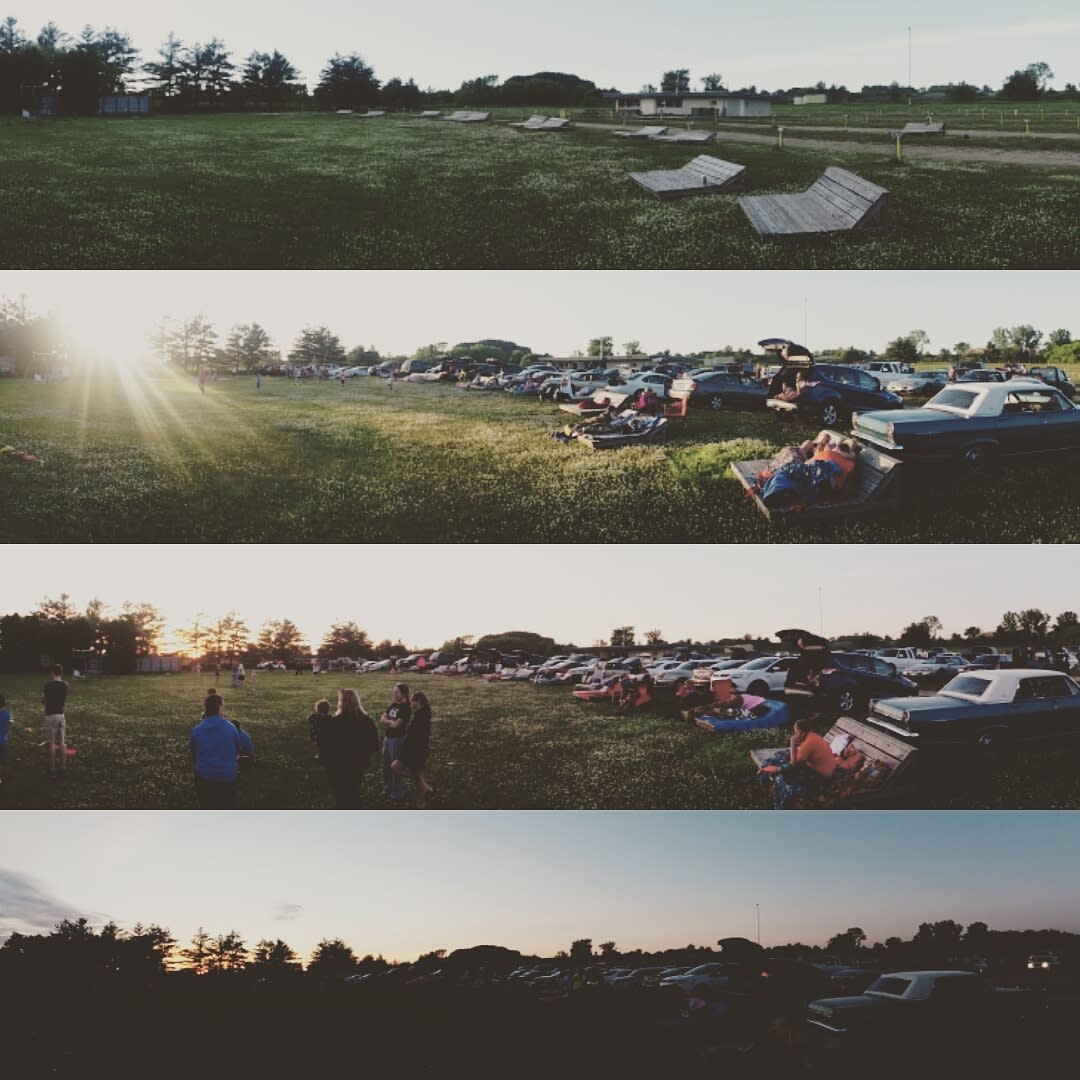 Come see for yourself the magic of the outdoor movies at the Gemini Drive-In. For more information, pricing, and directions, check out their website.