Not sure what to do for St. Patrick's Day 2015? Here are just a few ideas of places to go and things to do around Eau Claire this Tuesday, March 17th.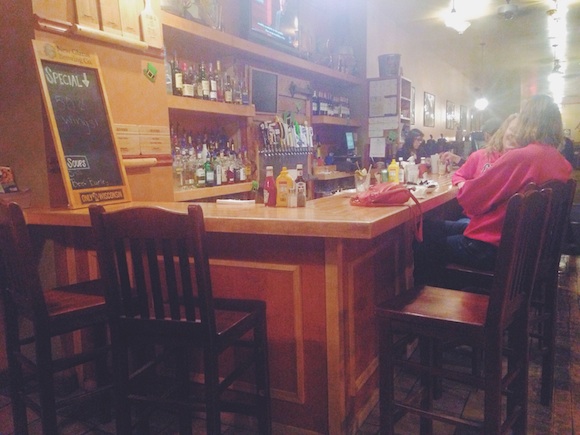 At this treasured local joint, the Irish spirit is always in the air. Serving up daily hearty meals and tasty tap beers, St. Patrick's Day is sure to wow anyone who stops in at Galloway Grille. The holiday will consist of all-day specials including Miller Lite green beer, an electric green wop, half-priced appetizers, and a special of Nolechek's famous corned beef and cabbage. For an unforgettable St. Patrick's day, head down to Galloway from 11:00am - 4:00pm for a $9.00 lunch and 4:00pm - 10:00pm for a $12 dinner.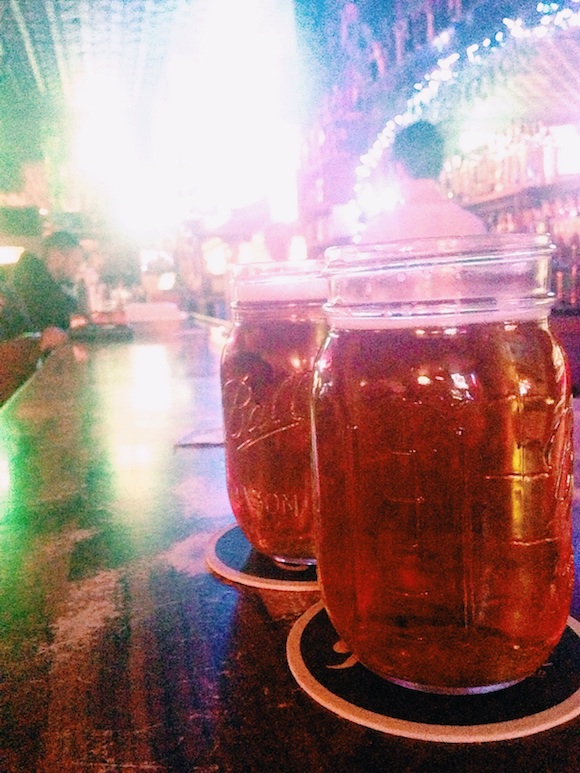 This tropical themed Irish pub is without a doubt the perfect place to spend St. Patrick's Day 2015. Located downtown Eau Claire, Clancy's is a local dive dime. Serving up their beverages in classic mason jars, Clancy's will be hosting green beer and a lime green wop, also known as "leprechaun pee," according to the pub's bartenders. As part of this year's festivities, the bartenders will be giving away mugs and glasses to all deserving customers. Doors open 2 hours early. See you Tuesday, March 17th at Clancy's at 1:00 pm!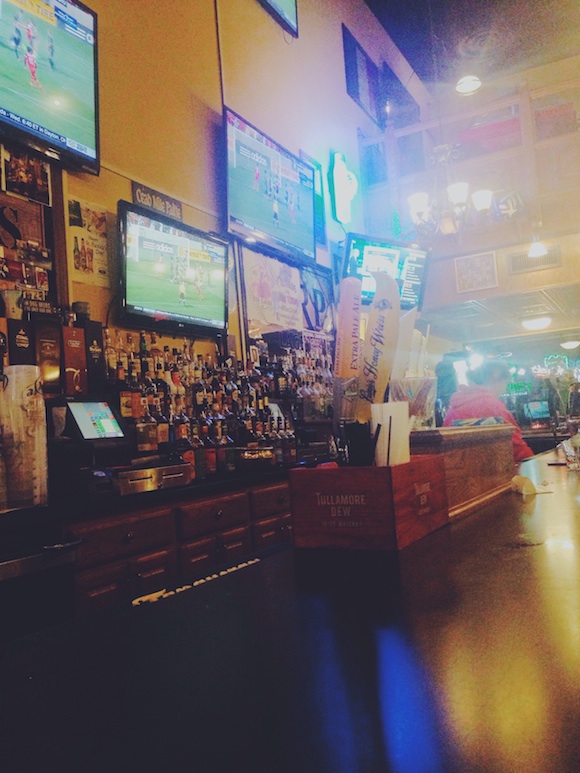 Dooley's Pub, located at the corner of Water Street and 5th Avenue is a much loved establish of young and old alike. Hosting daily deals and two happy hours per day, St. Patrick's day is sure to bring a crowd to this Irish bar and grill. From 2:00pm - 6:00pm and 9:00pm - 1:00am stop in to Dooley's for $0.75 off rail drinks, $0.50 off draft beers, and $1.50 off pitchers. Also, enjoy $1.00 off traditional Irish corned beef and cabbage. Other establishments in the area including The Livery, Hooligans, and Milwaukee Burger Company are also hosting St. Patrick's Day specials. Don't forget to check out these establishments and many more around Eau Claire for a great time and to experience a little luck of the Irish.