Looking for a classic Wisconsin day trip? Try Osseo, just south of Eau Claire!
There's no better way to experience a town than through food. There's also nothing quite like hopping in a car and driving to a new-to-you town. With a population of less than 2,000, Osseo, Wisconsin, certainly fits the bill. A half day or a full will give you plenty of time to explore!
Castle Rock Organic Dairy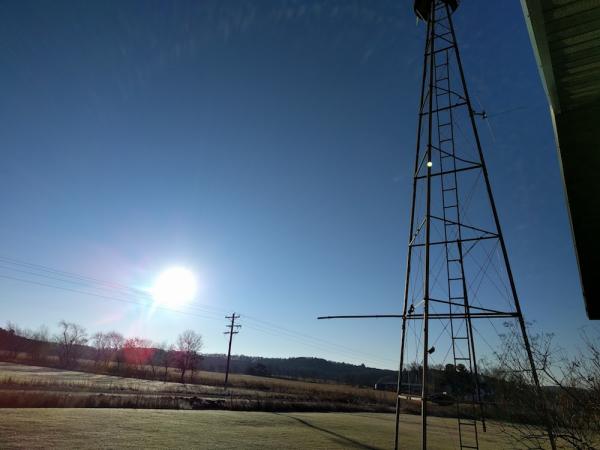 Don't be misled by the humble building off Young Road outside of Osseo. Castle Rock Organic Dairy is a family farm that has been around for five generations producing milk, cheese, ice cream, and of course, cheese curds. You can find their products in restaurants and stores across the region, but if you are taking a day trip to Osseo, you should stop by the dairy. On Tuesday mornings you can see the process of making cheese curds as it happens. After that, you can purchase a bag (or two, or three) to take home with you.
Northwoods Brew Pub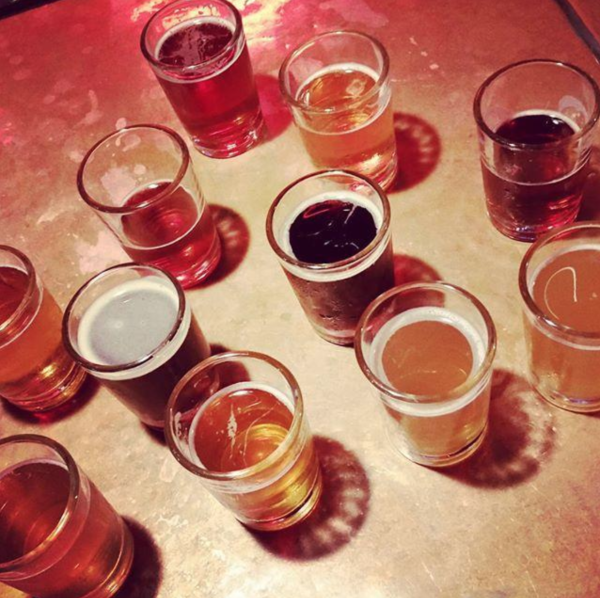 (Image credit: IG @chattykattyrap)
Formerly located in Eau Claire, Northwoods Brew Pub moved to Osseo, just off the Buffalo River State Park Trail. The surprisingly large Brew Pub has outdoor seating, warm patio seating, and indoor seating with a long bar and tall ceilings. Try one of their creatively named beers like "Floppin' Crappie" or "White Weasel" along with the pub food. Be sure to also try a sample of Walter's, an Eau Claire classic.
Buffalo River State Park Trail

You've just eaten a lot, and the trail is literally across the Northwood's parking lot, so why not take a walk (or a snow-mobile ride) on the Buffalo River State Park Trail. You don't have to go far, but you could: the trail connects Mondovi in the west, passes through Osseo and finishes in Fairchild, 36 miles east.
Norske Nook
You've had cheese, you've had beer, you've had food, and you've even taken a walk. You really should finish off your Osseo trip with pies from Norske Nook (or another baked good of your choice). If you want to round out your northern Wisconsin trip, don't just get a pie. Pick up Lefse as well. The Norwegian flatbread is heartier than a crepe, and is a great winter treat! The Norske Nook in Osseo also has coffee, if you need some caffeine before you end your trip and head back home.
Now you know some fun places to go in Osseo. After your trip be sure to leave us a comment about your experience.