Being a close city neighbor to Eau Claire, Lake Hallie has events all summer long for all ages.
July:
Halle Youth Days (July 26th-30th)
This event is a five-day softball tournament for kids in the Boys and Girls Hallie softball teams. Over 800 kids will be playing ball all weekend! There will also be great music and food the entire weekend.
U-Pick Strawberry Picking (July 8th. 6am-6pm)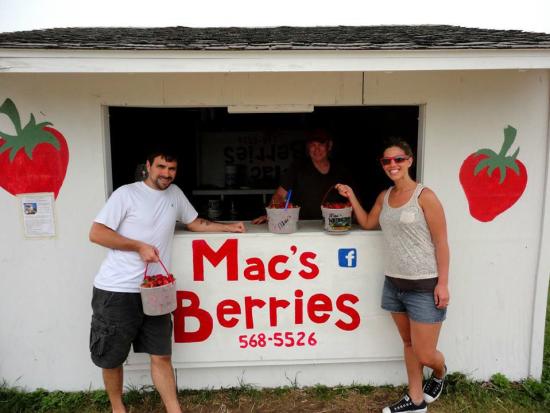 Mac's Strawberry Patch is 8 acres of strawberries, pea pods and rhubarb. For those that do not have the time to pick, they sell pre-picked strawberry five-quart pales.
Sue Orfield Band at River Bend Vineyard and Winery (July 23rd 1:30-4pm)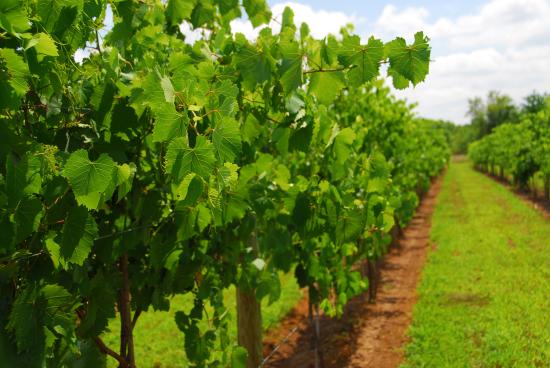 This Sunday afternoon will feature River Bend Wines and awesome music. Seating is limiting, so it is a good idea to bring your own lawn chairs!
Fiddler on the Roof (July 21st-23rd)
Heyde Center for the Arts in Chippewa Falls will be host a production of Fiddler on the Roof. The show with tickets for adults at $14, youth $7 and seniors $13
August:
Indianhead Swap Meet and Car Show (August 8th)
For this event, filled with over 700 cars, food and much more, head on over to the Northern Wisconsin State Fairgrounds in Chippewa Falls. The gates will open at 5 p.m.
Beaver Creek Butterfly Festival
This even is perfect for the little ones or any butterfly lovers. With half-hour mini seminars giving information on butterflies and guided tours through the grounds, it is a must see. Games, crafts and much more will be on site! Admission is $4 for children and $6 for adults if you pay that day.
Pure Water Days (August 12th)
Located in Chippewa Falls, this festival includes events for all ages. Live entertainment, kids parade, fireworks, games and so much more, the little ones will be begging to go.
All summer
Lake Hallie has plenty of areas to go boating and 2017 Boat Landing Passes are now abatable for purchase at Village Hall or the Boat Landing. $3/day for $20/ Annual pass.
$0.25 Kids Movies- (every Wednesday and Thursdays). Kids movies will be shown for a quarter a person. Showtime's start at 11am.