We asked the locals and they answered! 
Welcome to Wisconsin, where cheese is more than just food… it's family! And what better way to eat cheese than deep fried and shared with friends. Eau Claire locals have been around the cheese block a time or two and wanted to let you know about all of their favorite places to get their cheese curd fill!
Dooley's

If you like your cheese curds big, messy and oh so tasty, Dooley's is the place for you!
The Livery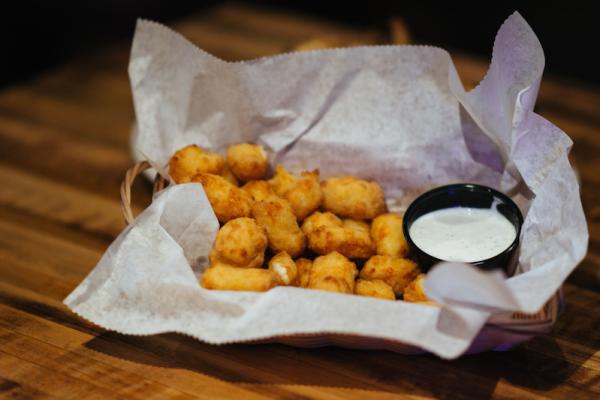 As if The Livery's laid-back and enjoyable atmosphere wasn't enough, they had to add delicious cheese curds to their plate too (literally)!!
Houligans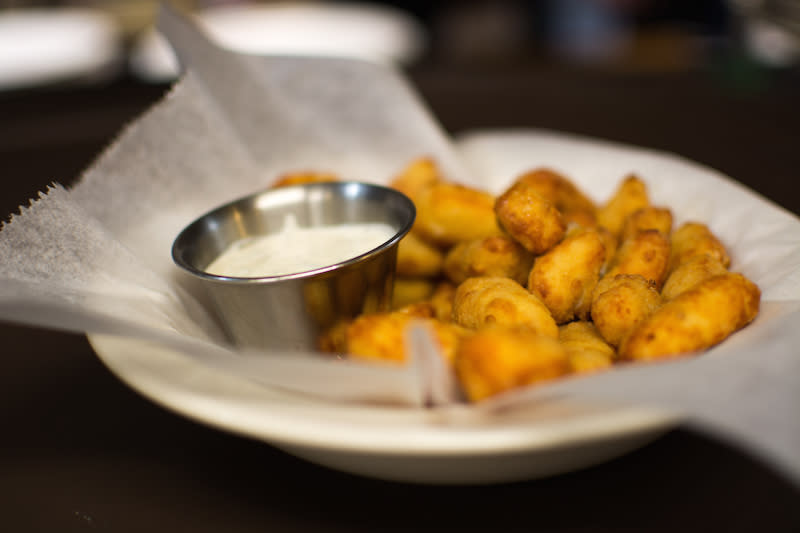 Looking for a nice dinner in downtown Eau Claire but still want to get your cheese on? Houligans is the place.
Mogie's

Crispy and delicious, it's hard to stop with these bite-size curds from Mogie's.
The Plus

Add an extra kick to your curds by ordering the Pepper Jack cheese curds at The Plus, a downtown bar and restaurant.
Milwaukee Burger Co.

If you're looking for some curds on game day, look no further than Milwaukee Burger Co.  They have a fun atmosphere and to-die-for cheese curds.
Culver's

There are not many Wisconsinites who don't love the Culver's chain - and not only for their custard, but also for their cheese curds. 
Grizzly's

Pair your golden-brown cheese curds with some delicious tap beers at Grizzly's!
Where do you get your favorite cheese curds? Share with us on social media by using #CaptureEC.