Summer in Eau Claire means long bike rides, the warm sunshine and, most importantly, fun events.
Eau Claire is full of fun, recurring summer events— most of which feature live music and food! What more could you ask for? Check out this list of seven recurring events to enjoy this summer. 
1. Eau Claire Farmers Market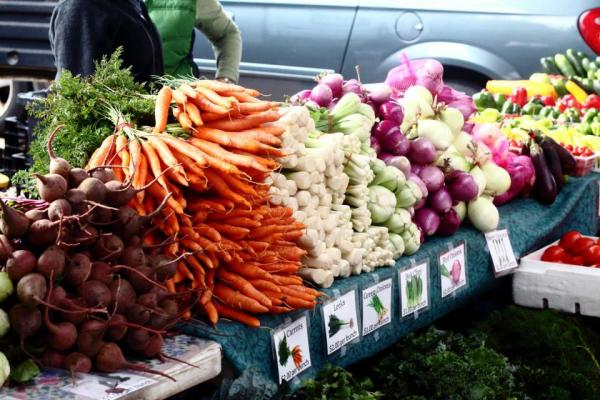 Image Credit: Gina Erickson
Eau Claire's best known recurring activity is the farmer's market, which takes place every Saturday from 7:30 A.M. to 1:00 P.M. Take some time to browse the selection of produce, which varies from month to month. You can also find out which fruits and vegetables are in season on the market's website. While you're there, don't forget to check out the Artists Market, which features local artists' work from around the Chippewa Valley. 
2. Sounds Like Summer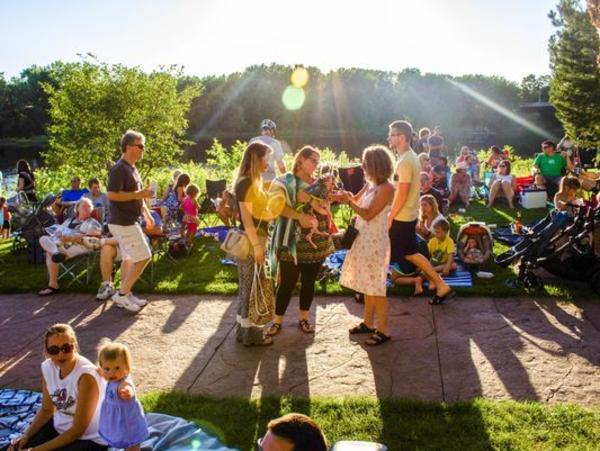 Volume One's weekly concert series, Sounds Like Summer, brings in local musicians who perform to a massive crowd in Phoenix Park every Thursday. Pack a picnic and bring some friends down for a good time, featuring live music and food vendors from around Eau Claire. 
3. Tunes at the Tasting Lounge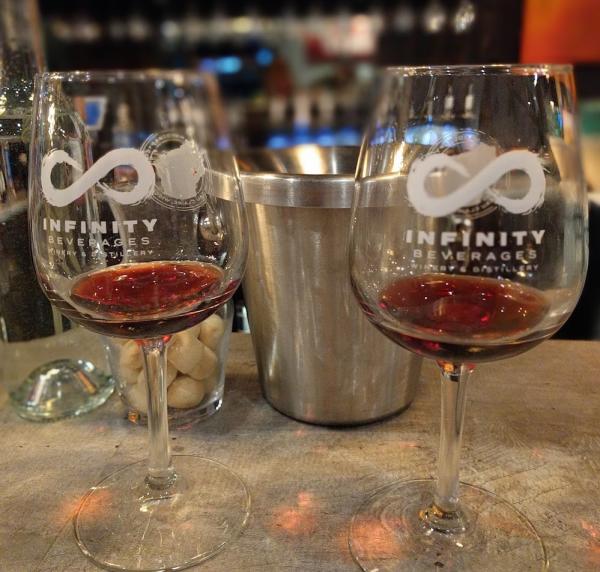 Image Credit: Liz Julian 
In the mood for some wine and live music? Every Friday night from 7:00 P.M. to 10:00 P.M. during the summer, Infinity Beverages hosts "Tunes at the Tasting Lounge," where adults can taste locally produced wines while local musicians provide the entertainment. 
4. New Local Indoor Art Market
Eau Claire is known for its local art scene, and now there's an indoor art market to celebrate it! One Saturday a month, come to Art on the Ridge and see displays from local crafters. There are always items for sale, such as decorations, handmade artwork and vintage electronics. 
5. Monday Jazz Sessions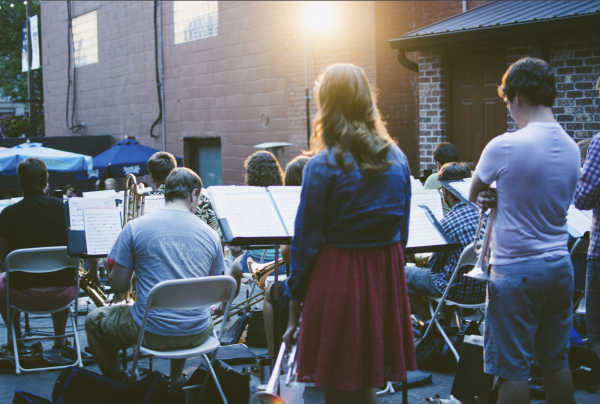 Image Credit: Kelsey Smith
Every Monday, University of Wisconsin-Eau Claire's jazz faculty jams out at The Oxbow Hotel from 7:00 P.M. to 10:00 P.M. These talented, local jazz musicians have played jazz venues all over the country and now they're here to play for you. 
Eau Claire Insider Tip: Come for beers after 9:00 P.M. to get them half off! 
6. Downtown Eau Claire Food and History Tour
Ready for some walking? The Downtown Eau Claire Food and History Tour walks participants through the historic downtown scene so they can eat their way through Eau Claire's restaurant scene. The tour takes place every Saturday from 1:30 P.M. to 4:30 P.M. and kicks off at The Local Store. There are also stops made at The Lakely, Ramone's Ice Cream Parlor and more. At each stop, participants taste food and beverages while learning about the history of Eau Claire and the restaurant itself. Don't forget to book a spot ahead of time on Volume One's website. 
7. Weekend Brunch with Musical Guests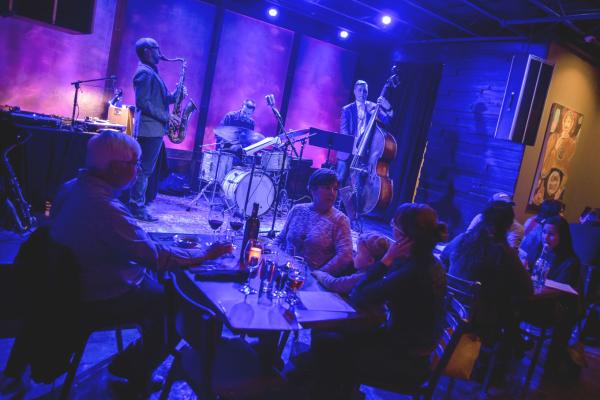 Every Saturday and Sunday morning, come to The Lakely for brunch with a twist — live music! Taste a variety of classic brunch foods, like omelets, Belgian waffles and quiche. The music performances are free, but brunch prices vary depending on what you order. The bar is always open for mimosas and bloody marys. 
While checking out these events, don't forget to share your pictures with us using #CaptureEC.