They say homemade gifts are the best ones, but who are we trying to kid? We don't have time for that with the busy holiday season coming up! Instead, check out these 7 Eau Claire stores where you can find unique gifts, while (as always) keeping it local!
Antique Emporium
If you're looking for a truly one-of-a-kind gift, there are literally hundreds of options at the Antique Emporium. Choose from vintage catalogs, antique vases and dozens of art prints. Or just enjoy browsing through the floors of treasures!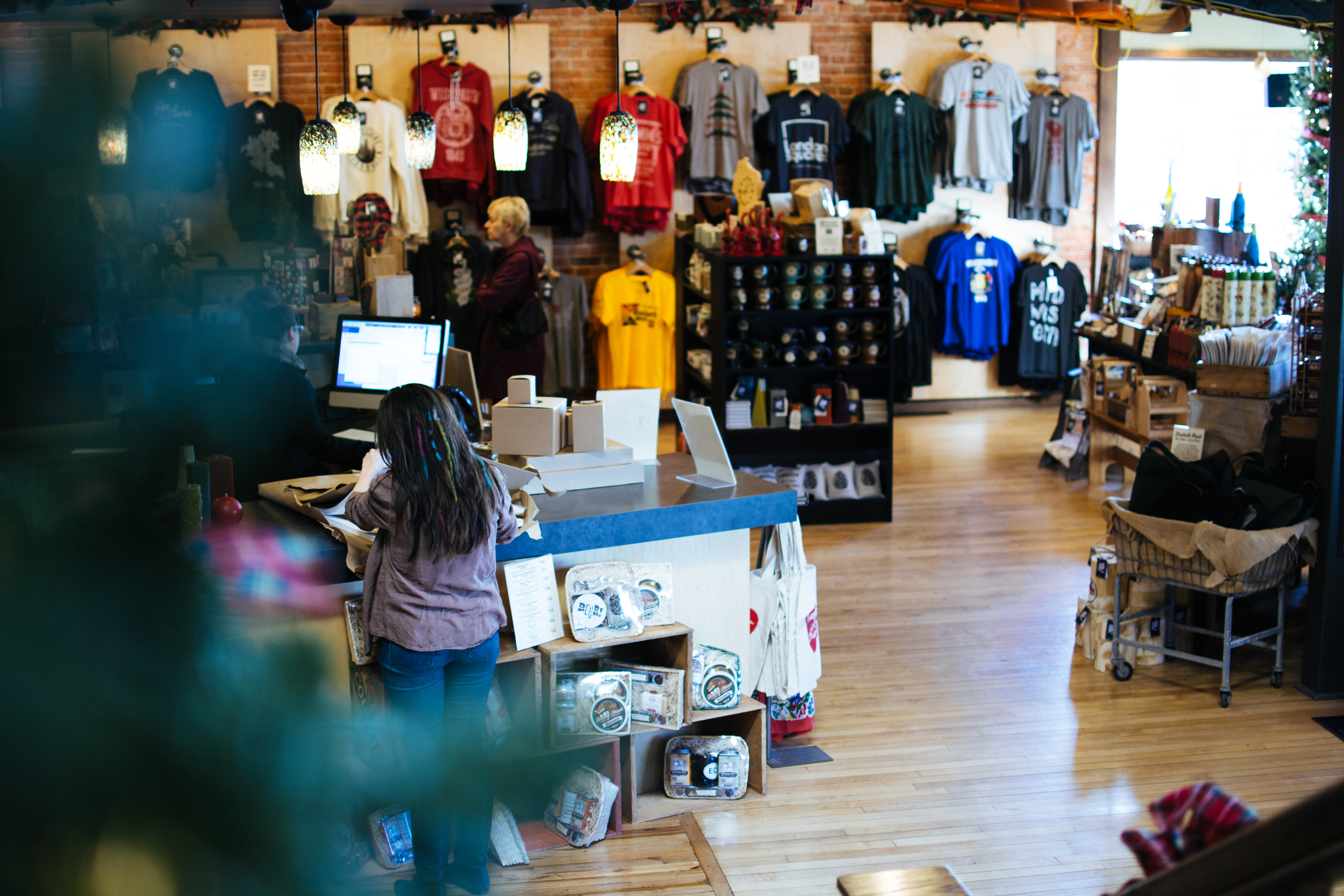 The Local Store
When shopping for family members with roots or ties to Eau Claire there is no better place to find the perfect gift than The Local Store.  With fun tee shirts and a selection of handmade children's toys, there is sure to be something for someone on your list at this great location.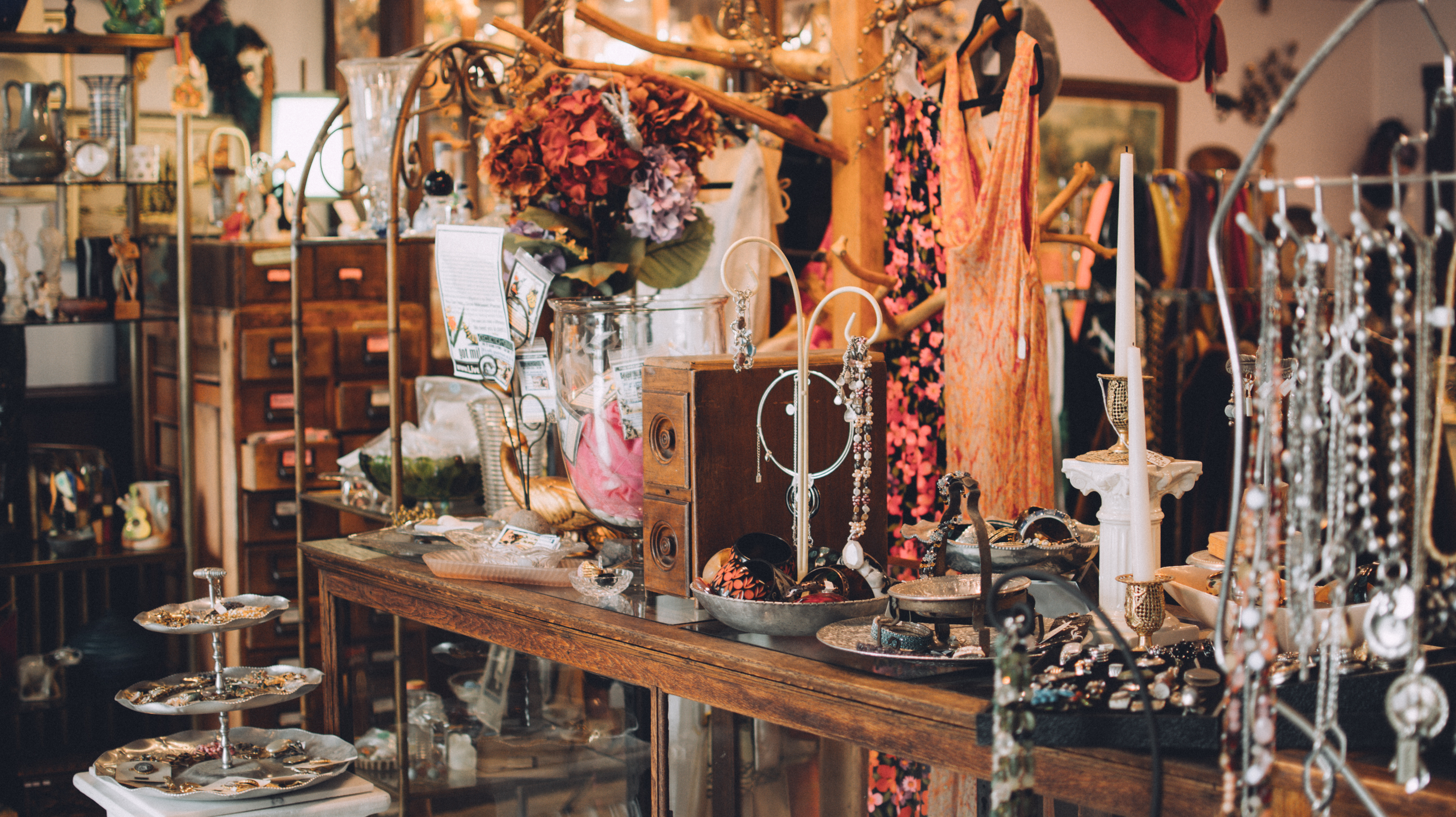 Ecelectica on Grand
Stop by this unique spot to find the perfect piece of vintage jewelry sure to wow that special someone on your holiday shopping list.  Make sure to say hi to the store puppy "Gus" while looking around the vast array of merchandise this store has to offer!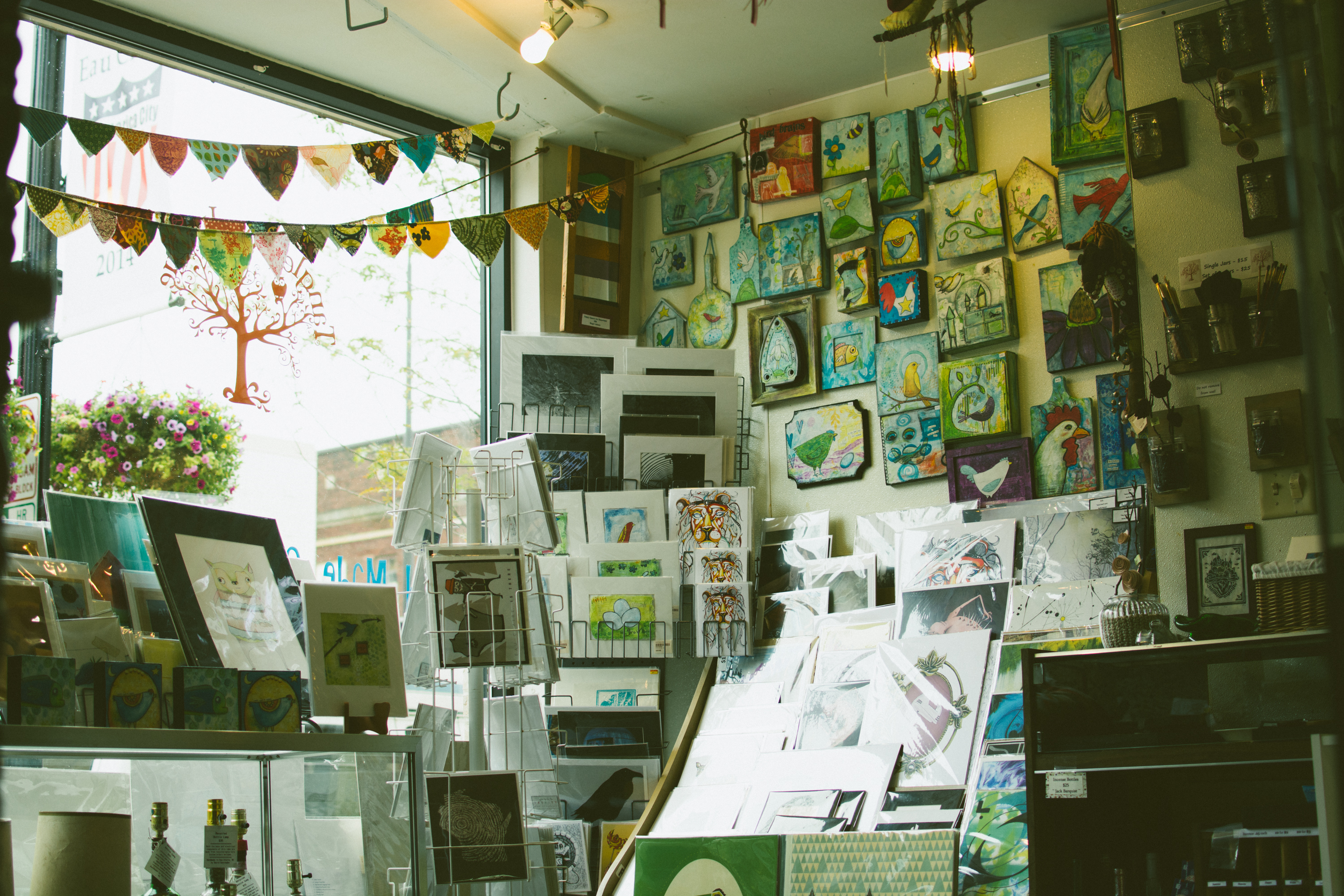 Tangled up in Hue
With quite the assortment of locally-made, unique options, this is a fantastic place to discover the ideal present for friends or family. From candles to onesies and so much more in between be sure to add this shop to your holiday shopping sites this season.


Caradori Pottery
Who doesn't love one-of-a-kind pottery items? Find the vase of your mother's dreams or a unique coffee mug for grandpa's tea at this local artist's gallery store!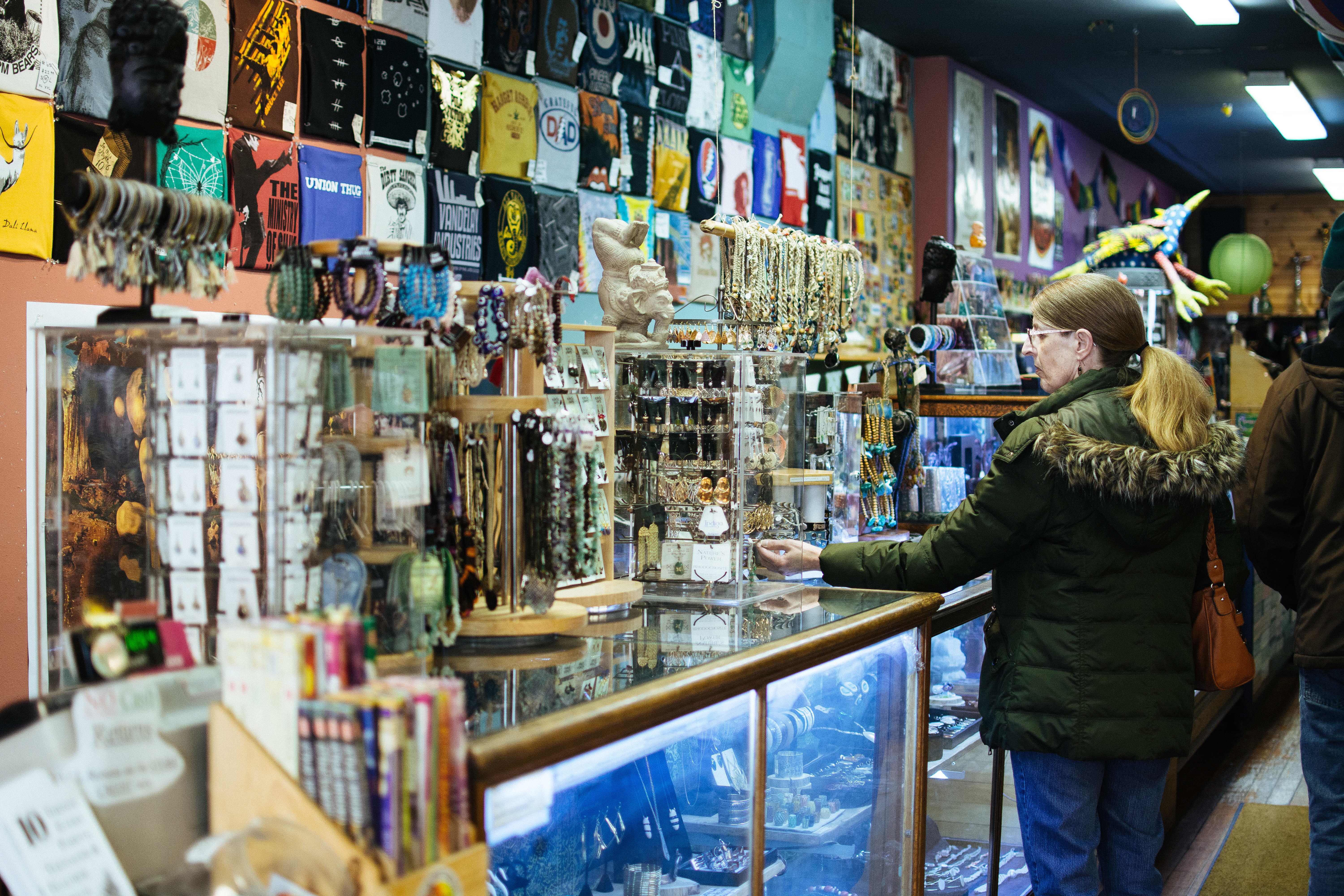 Trucker's Union
If you're looking for a gift for someone with a sense of humor, this store has a lot of great hilarious cards to fill that need. With jewelry, posters and clothing items to pick from this is a great stop to shop for either a white elephant gift or a pair of pants for your hippest cousin.
Revival Records
Whether you're looking for a rock album for your uncle or trying to find an original broadway cast recording for the musical fanatic in your family, all music lovers are bound to appreciate a gift from Revival Records this holiday season. Plus, check out the dollar record bins to find something special for your stocking as well!