In my opinion, spring is one of the best seasons, the snow is melting and the sun is finally warming our skin – now let's enjoy it!
If you are looking for great ways to spend these warm days, look no further than this round-up of Eau Claire's best spring events. 
1.  Viennese Ball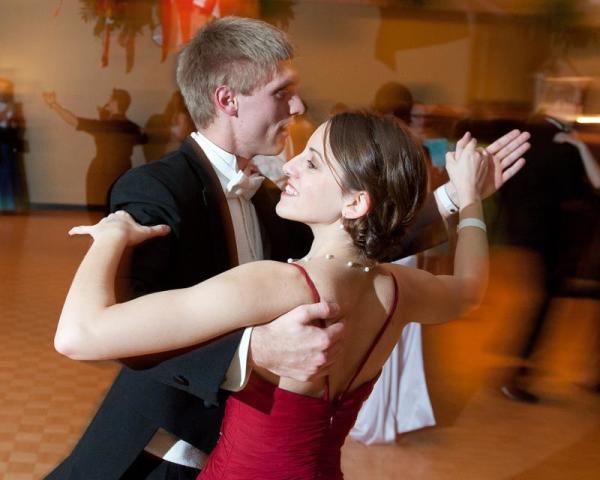 When: April 13-14
The V-ball is well-known by all locals for being one of the best events that Eau Claire has to offer. Since 1974, this dance has been entertaining crowds from all over with its elegant décor and live choir and jazz performances. It is also a two-night event, so check your schedule for April 13-14, and grab your tickets online through UWEC.  
EC Insider Tip: The dress code is formal, so men should wear suits while women wear evening gowns. 
2. Eau Claire Jazz Festival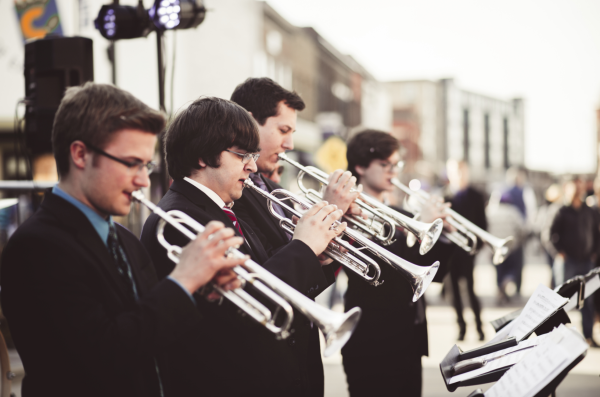 When: April 20- 21, 2018 
For those of you who haven't experienced the Eau Claire Jazz Festival, this is a must. Downtown streets flood with music, happy people and, of course, fun hats courtesy of the Visit Eau Claire Airstream. Student bands will be performing on the UWEC campus for free, while there will also be headliners with tickets ranging from $10-$25 playing at the State Theatre. Friday night is a great time to head downtown for the 50+ bands playing jazz, blues, acoustic, and every type of music you can think of, both outside and in venues along Barstow Street. 
3. Downtown Farmers Market Kickoff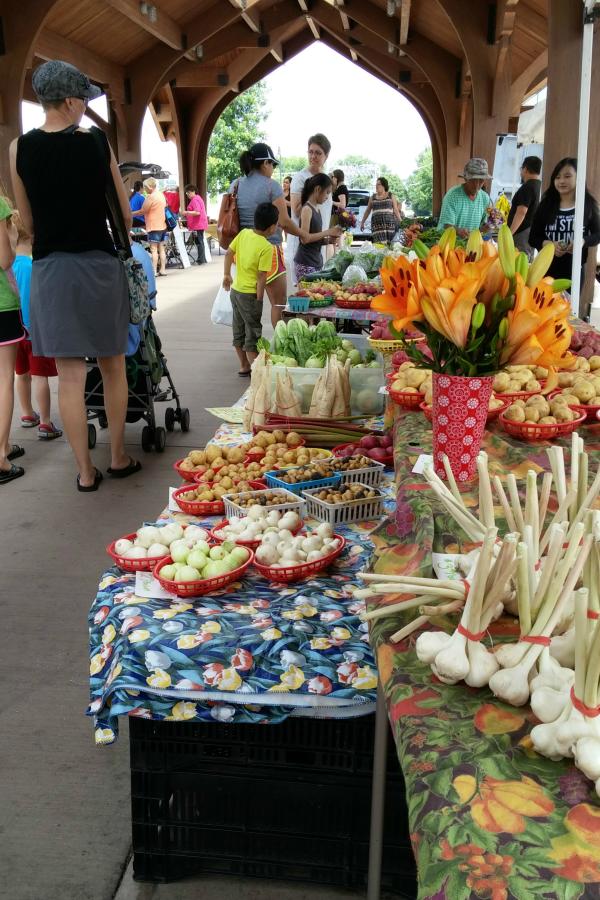 When: May 5, 2018
Kicking off their season on the first Saturday in May, the Downtown Farmers Market is a crowd favorite. The Market supports local farmers with fresh ingredients that are more than happy to chat with you as you pass through aisles of fresh fruits and veggies. Be sure to come back each Saturday in May from 7:30 AM – 1 PM. 
4. EC Marathon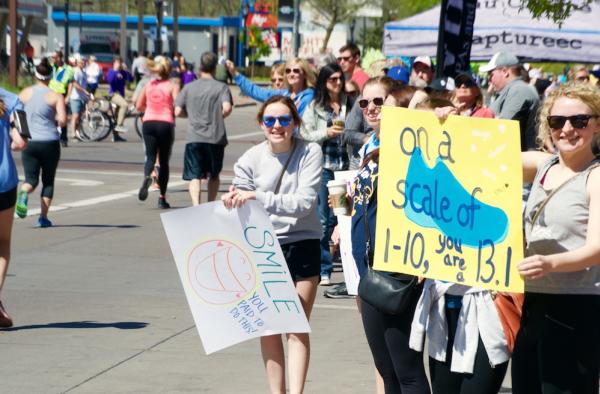 When: May 6, 2018 
Whether it be a half-marathon, marathon or kid's run, this is an event that brings together runners from all over along the beautiful Eau Claire landscape. Community members gather along Water Street to cheer on the runners and listen to good music, while UWEC students give the runners an extra boost of energy during their race at the Blugold Mile. Join us to make this the best race yet!
5. Kick off to Municipal Band & Tuesday Night Blues
When: May 28, 2018 
Starting May 28, 2018, there will be live music filling the air at Owen Park. With a packed lineup of incredible musicians, this will quickly become the best mid-week pick-me-up that you can find. The shows begin at 6:30 PM and continues through Labor Day. 
Hopefully, this guide will serve you well this spring season as we trade in our winter trench coats for t-shirts and head our to explore our beautiful city. When exploring, don't forget to use #CaptureEC to share your images with us.