Being a part of the Midwest, it's almost our duty to know places to get the best fish fry in town. We asked about it and you answered with an overwhelming amount of places. Our experts here at Visit Eau Claire refined the list into a top six. Here's what they are:
1. Wild Ridge Golf Course 
With a casual atmosphere and spectacular views, it's no surprise that Wild Ridge Golf Course was the most mentioned for Friday night fish fries. Treat yourself to a round of golf and come in to a fish fry that will make your stomach growl. Put this to the test and get your next fish fry here.

2. 4 Mile Restaurant & Bar 
From walleye, lake perch, to shrimp, 4 Mile Restaurant & Bar is one of the top places in Eau Claire to get a Fish Fry. The historic site creates a great environment to celebrate the beginning of the weekend.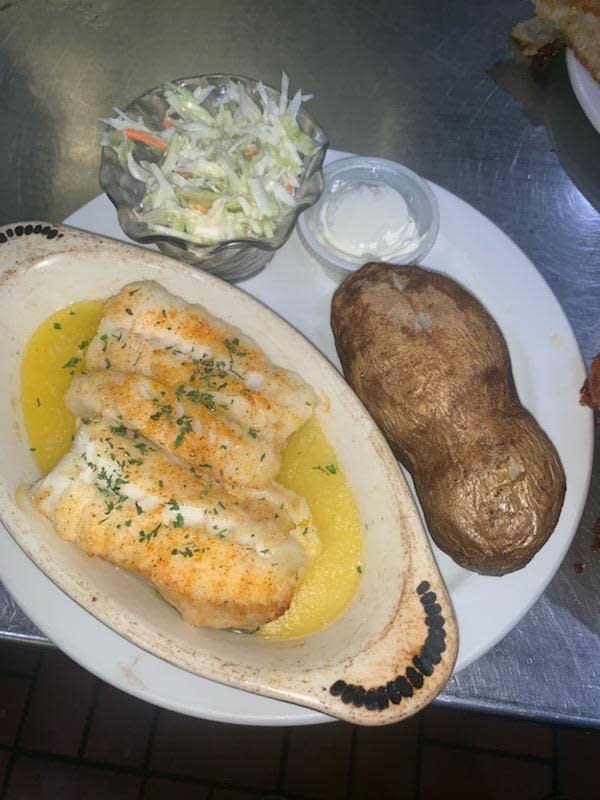 Picture by Lake Hallie Golf Course
3. Lake Hallie Golf Course & Restaurant 
A casual, cozy and cordial place to leave the worries of the week behind as you dig into their delicious fish. Lake Hallie Golf Course offers spectacular views and even better food. Whether you're eating their baked or batter-fried Icelandic cod loins or their world famous Walleye, this is going to be a fish fry you are going to keep coming back to.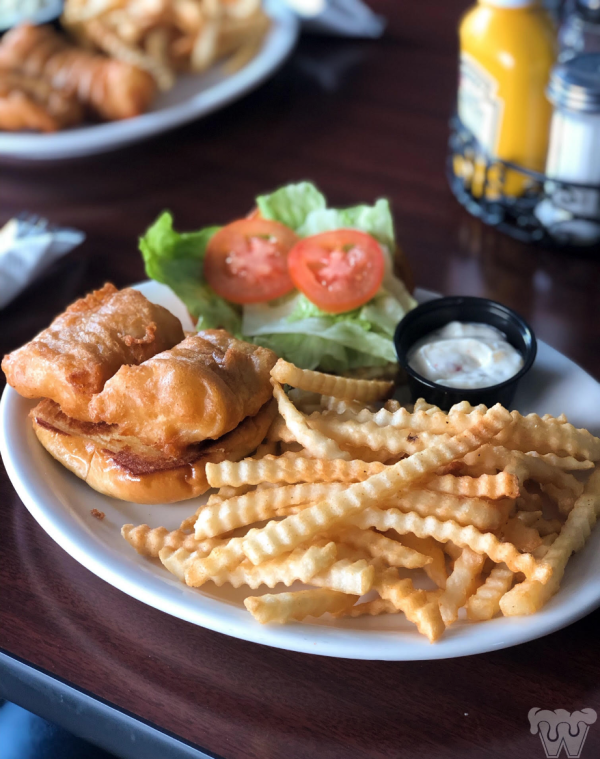 Picture by Westside Bar & Grill
4. Westside Bar & Grill 
Opening in 2017, Westside Bar & Grill quickly became known for their good fish fries. Having a family-tavern style to the restaurant, indulge yourself in some baked or deep-fried cod that will satisfy all of your Friday night fish fry needs. It also includes a special on fish sandwiches.
5. Eau Claire Ale House 
This classic American pub serves up spectacular fish. Catch the local hometown vibes when you eat your fish fry here on a Friday night. Serving up fish sandwiches, shrimp and walleye dinners, Eau Claire Ale House will definitely make it on your personal fish fry list.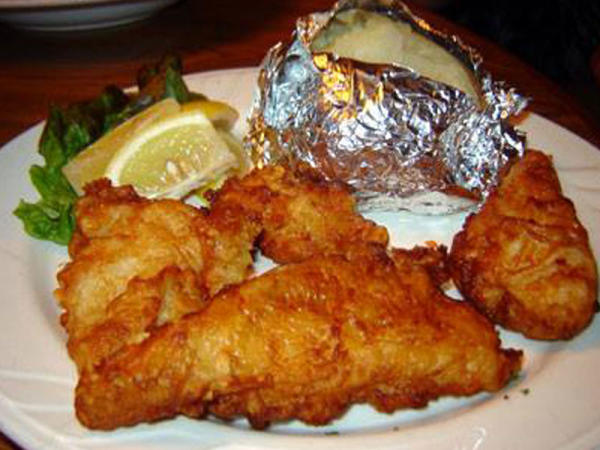 Picture by Dana's Grill & Sports Bar
6. Dana's Grill & Sports Bar
Last, but certainly not least we have Dana's Grill and Sports Bar to put the cherry on top of our list. Their Friday night special coming complete with a fish fry, salad bar and dessert will have you leaving the restaurant completely full and perfectly caps our brief list of the best fish fries in town.
Feeling excited for Friday night now? We are too! Whether you're a local looking for some place new or a visitor that happens to be here on a Friday night, be sure to let us know what your favorite fish fries by posting a picture of your food with the #CaptureEC.
Heading Picture by Westside Bar & Grill