We all know that these Midwest winters can seem never ending, dark and dreary. It can even be hard to think of reasons to leave the comfort of our own homes. So I have found my "Top 6 You Don't Want to Miss Events" of this winter season to help motivate you to get out there and enjoy this winter season. Each of these events brings something unique to the Eau Claire area and is a real cause to get out of your house, brave the weather and experience this winter wonderland we all call home.

1. Silver Mine Invitational – January 16th and 17th, 2015 – This event has been happening in Eau Claire area for over 100 years! Come out and watch as the Eau Claire Ski Club hosts jumpers from not only the United States but international jumpers as well. With a massive bonfire every night and live music starting at 3pm on Saturday, not to mention a variety of hot delicious food and beverages from soda to beer this event is sure to be one you'll put on your calendar for many years to come. Be sure to find the Fun Patrol on Friday or Saturday night to have your picture taken at this historic event!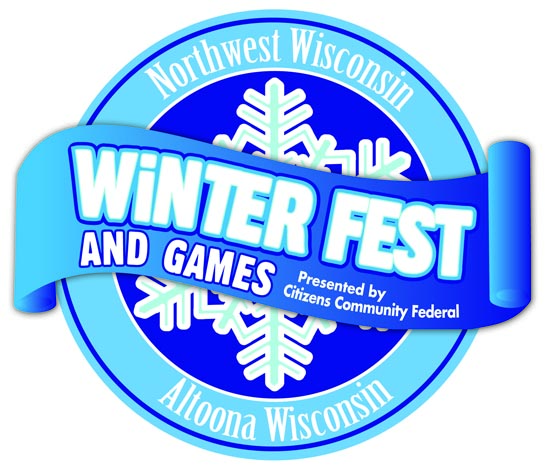 2. Winter Fest & Games – January 23-25, 2015 – You will not want to miss the 1st Annual Northwest Wisconsin Winter Fest! This jam packed event will feature everything from ice fishing and broom ball to scrumptious food and local music. Not only will it be a great time but it's also fundraising for a great cause, United Cerebral Palsy of Northwest Wisconsin. Bundle up, bring the kids and enjoy this first ever winter festival on Lake Altoona!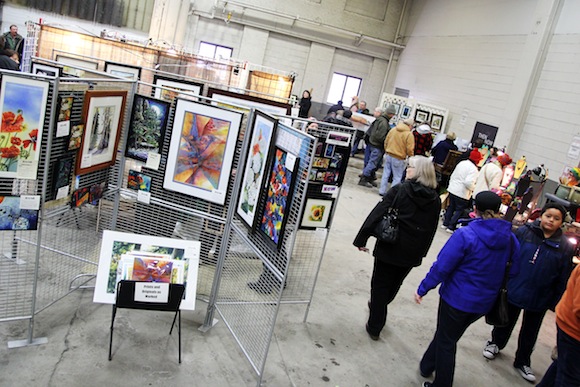 3. Banbury Art Crawl – February 6th and 7th, 2015 – For those who are inclined to stay indoors during the deep freeze, this event may be more up your alley. Come out of your winter hibernation and explore the 6th Annual Banbury Art Crawl! This event will feature dozens of local and visiting artists with a vast array of fabulous goods. Past years have included everything from wood working to one of a kind pottery and paintings. Explore the historic Eau Claire building which has been transformed into various businesses and artists' studios for a great weekend of fun and creativity.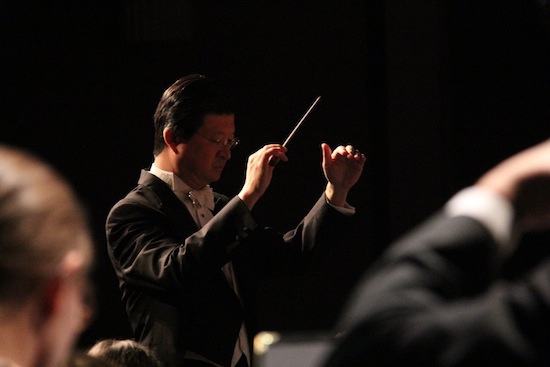 4. CVSO Celebration of Love – February 14, 2015 – If there's one thing Eau Claire is known for it's our amazingly diverse music scene. One group that has truly stood the test of time is the Chippewa Valley Symphony Orchestra, celebrating its fortieth anniversary this year! Under the direction of Nobuyoshi Yasuda the orchestra will be playing some of the most beautiful classical love songs in their concert "Celebration of Love." It's a perfect way to treat yourself and your loved ones this Valentine's day.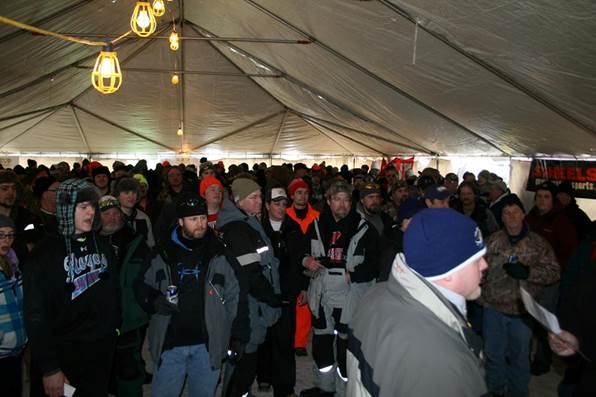 5. Jig's Up Ice Fishing Contest – February 21, 2015 – Make sure to catch this event! Get it? "Catch" this event?! The 2nd Annual Jig's Up Ice Fishing Contest is truly a fisherman's dream with prizes being given for the top 25 fish by weight and every 5th place after all the way to 400th anyone, or any fish could be a winner! There will be a raffle as well, with the big prize being a Polaris Sportsman 4-wheeler! With so many chances to win you can only lose out if you don't go!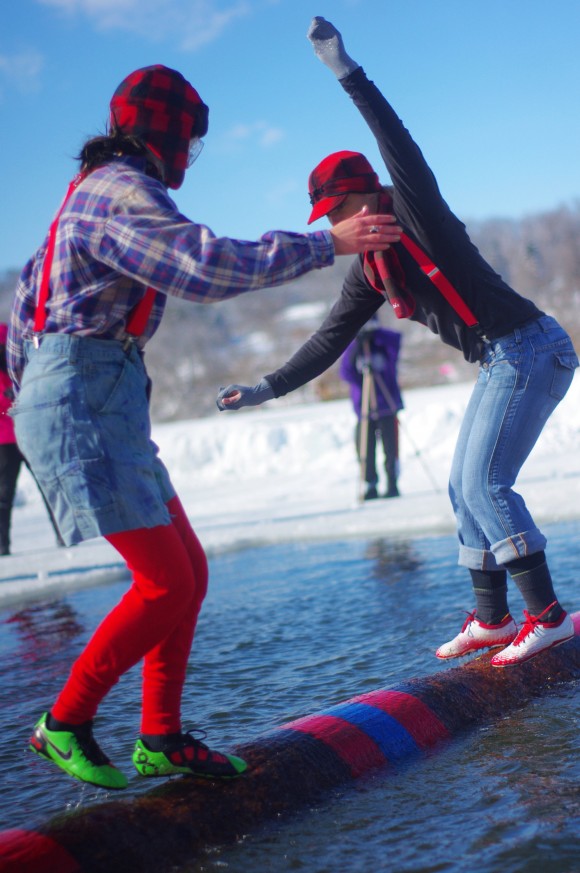 6. Winter Log Rolling Championship - February 22, 2015 – That's right, log rolling in the winter! With Eau Claire's history of being a logging community this event would definitely get the approval of Paul Bunyan and Babe the Blue Ox. This event is in affiliation with the Polar Plunge and a fundraiser for Special Olympics. It's the perfect way to take on a new challenge for a great cause or just a cool way to spend the afternoon.