Let's face it, these days we live by the little thing in our hand called a cell phone.
It tells us whats going on, when we have appointments and how we can get to places. So why not use it to travel too. When exploring EC you better believe we have an app for it all. So, you might want to download these handy apps to make sure your trip runs smoothly! 
1) AllTrails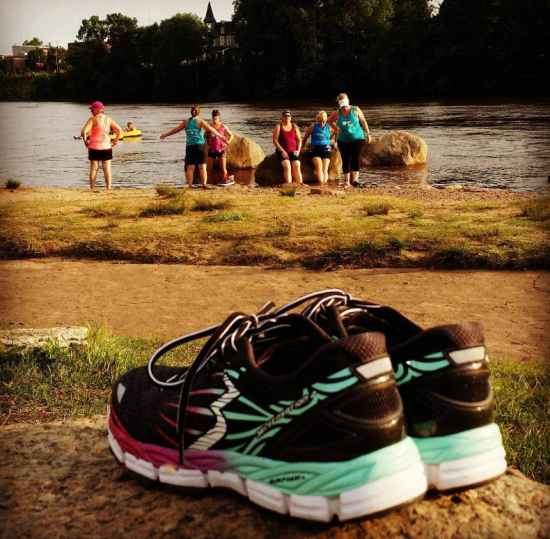 Specializing in hiking, running and biking trails, this app will show you and help you navigate the many trails of Eau Claire. 
2) Uber or Lyft
If you are flying in and want to save money by not renting a car, don't worry! Eau Claire now has both Uber AND Lyft! Both of which give rides all around the city.
3) Yelp
With all the amazing places to dine in Eau Claire, you're going to need some help from the locals to narrow it down. 
4) Airbnb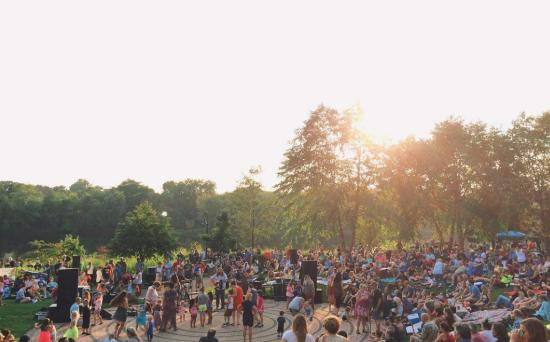 Want the full Eau Claire experience? Check out Airbnb for the local listings of houses and apartments that you can stay in. Many of which are in the middle of the city and are cheaper than hotels! 
5) Visit Eau Claire
The handy all in one app to find places to eat, shop and explore. With tons of sections that will help you find various events and best of Eau Claire, this app is the most recommended.
6) Instagram
Did you really ever #CaptureEC if you didn't Gram about it? Make sure when you are visiting our beautiful city you have this perfect app ready and waiting to capture that perfect candid moment.
Now that you know about all of these awesome apps, what's stopping you from exploring EC! Come visit our picturesque city and always remember to #CaptureEC!