Let the city of Eau Claire melt your heart just as much as Cassadee Pope and Eric Church do. As you explore this list, you'll learn that the strawberries at the Farmers Market are as fresh as Hunter Hayes' lyrics and that the way the sun shines on the Chippewa River makes the water as golden as Ashley Monroe's hair. Take it away, country fans!
1.    Make a Splash in the Chippewa River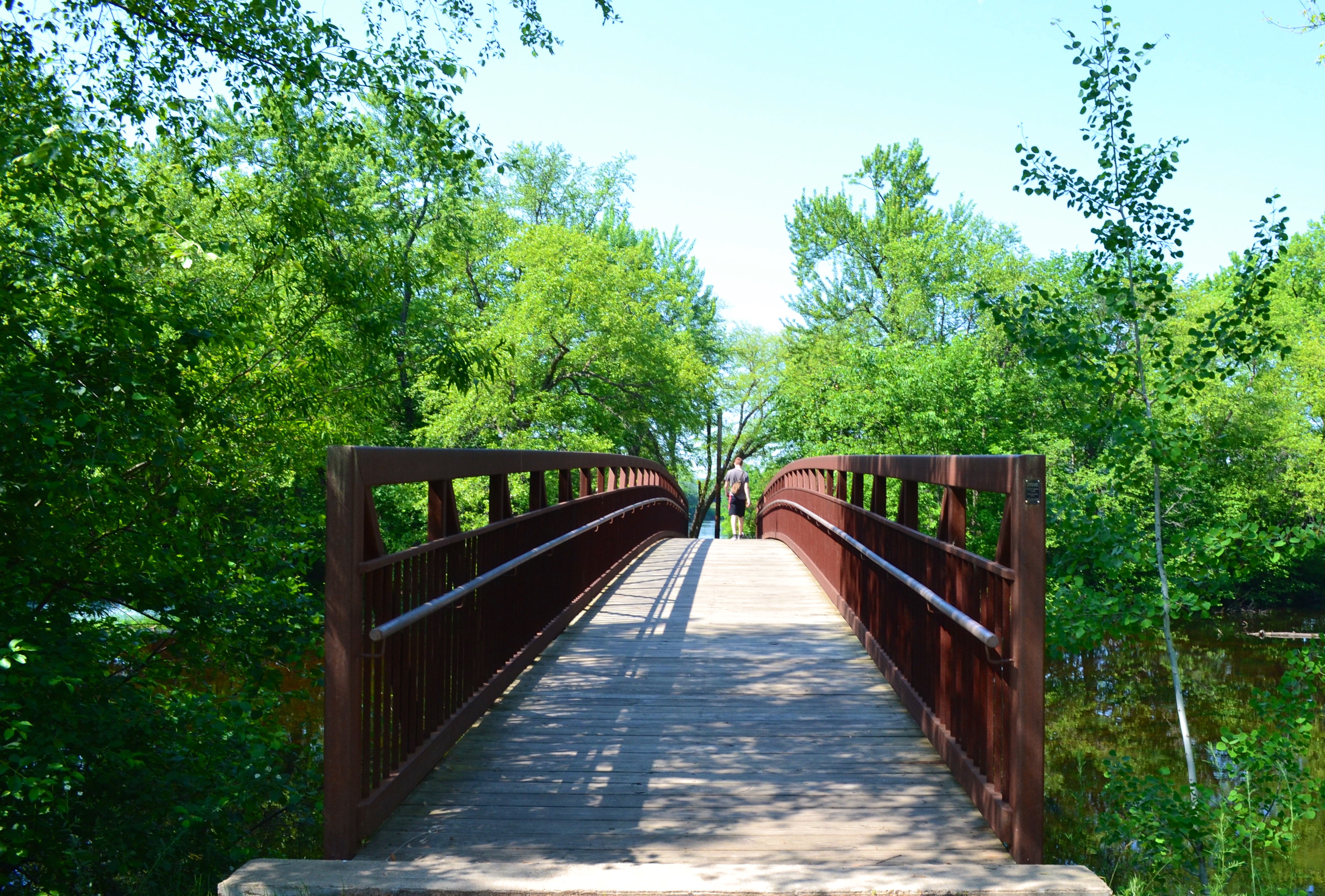 Cool down from the heat of the weekend by splashing around in the Chippewa River! Phoenix Park is great for wading in the water and Riverview Park provides playground fun and a stunning perspective of the Chippewa River.
2.   Fill Up on Cheese Curds at the Eau Claire Ale House
Eau Claire Ale House has an awesome atmosphere and is always remembered by its Friday night fish fry and their cheese curds! Since it's just a short drive from the Country Jam grounds, you should be sure to check it out.
3.   Venture Putnam Trail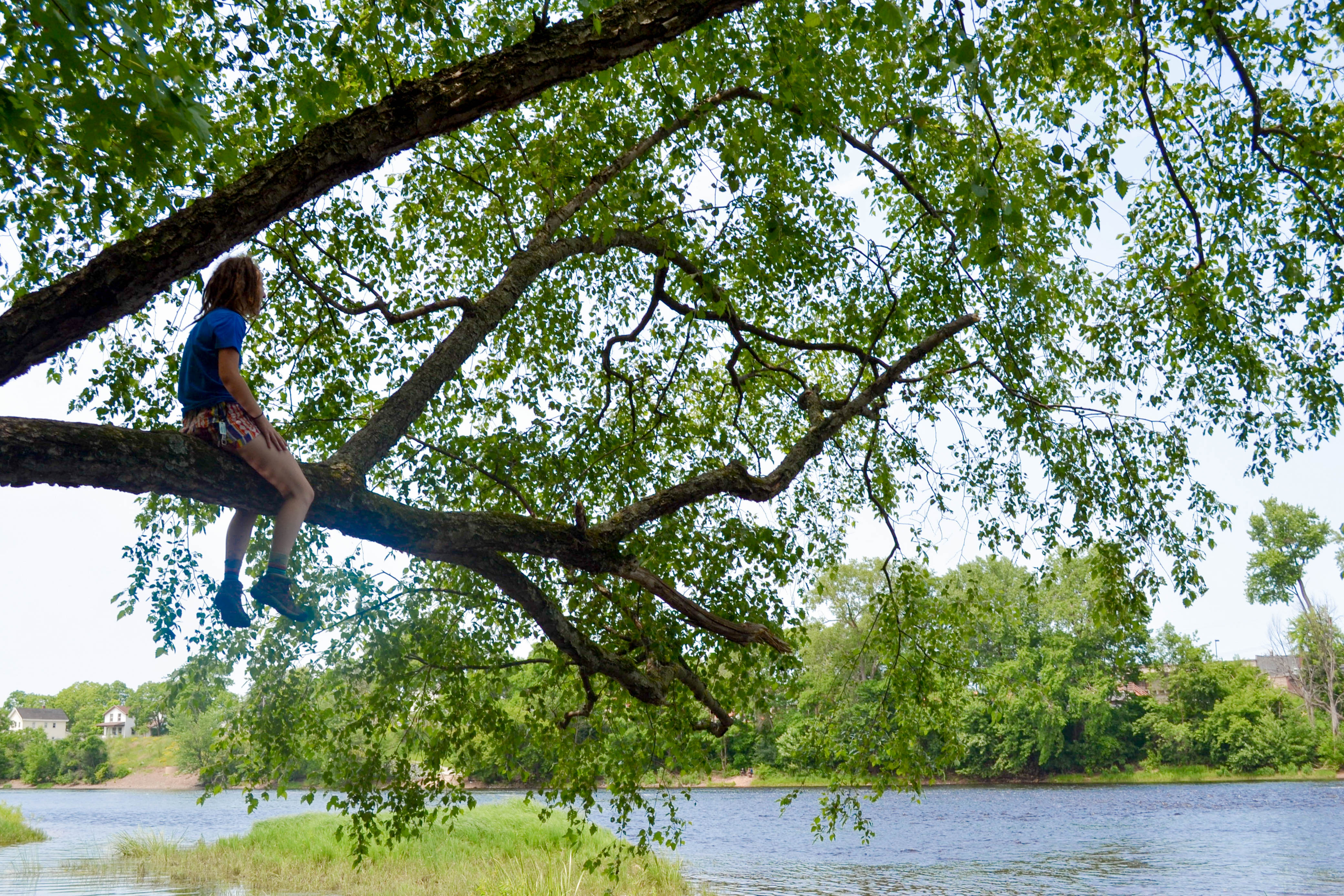 Between brews and cheese curds, your body might be asking your for a nice little walk. Putnam Trail walks you right along the Chippewa River and provides many opportunities to venture off the trail to play by the water or climb a tree. "Little Niagara," as locals call it, is found just after the trailhead and provides one of the most stunning views in Eau Claire.
4.   Eat Outside at The Livery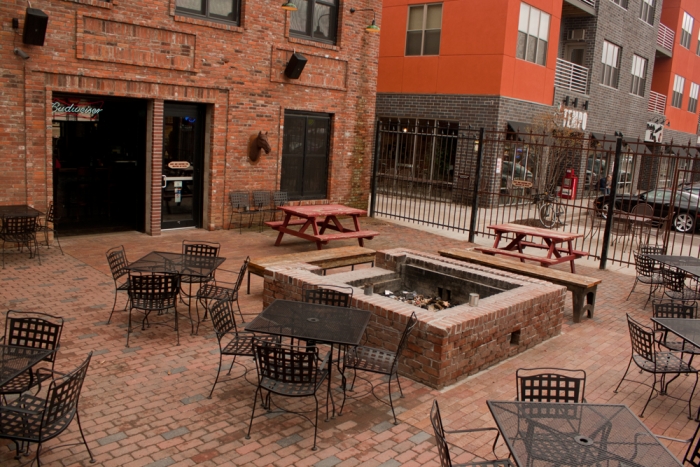 The Livery is an Eau Claire favorite! With nightly bonfires and a comfortable outdoor patio, this bar and restaurant is extra lively in the summer. They have a happy hour every day from 3-6pm so get on over there!
5.   Get Fresh at the Farmers Market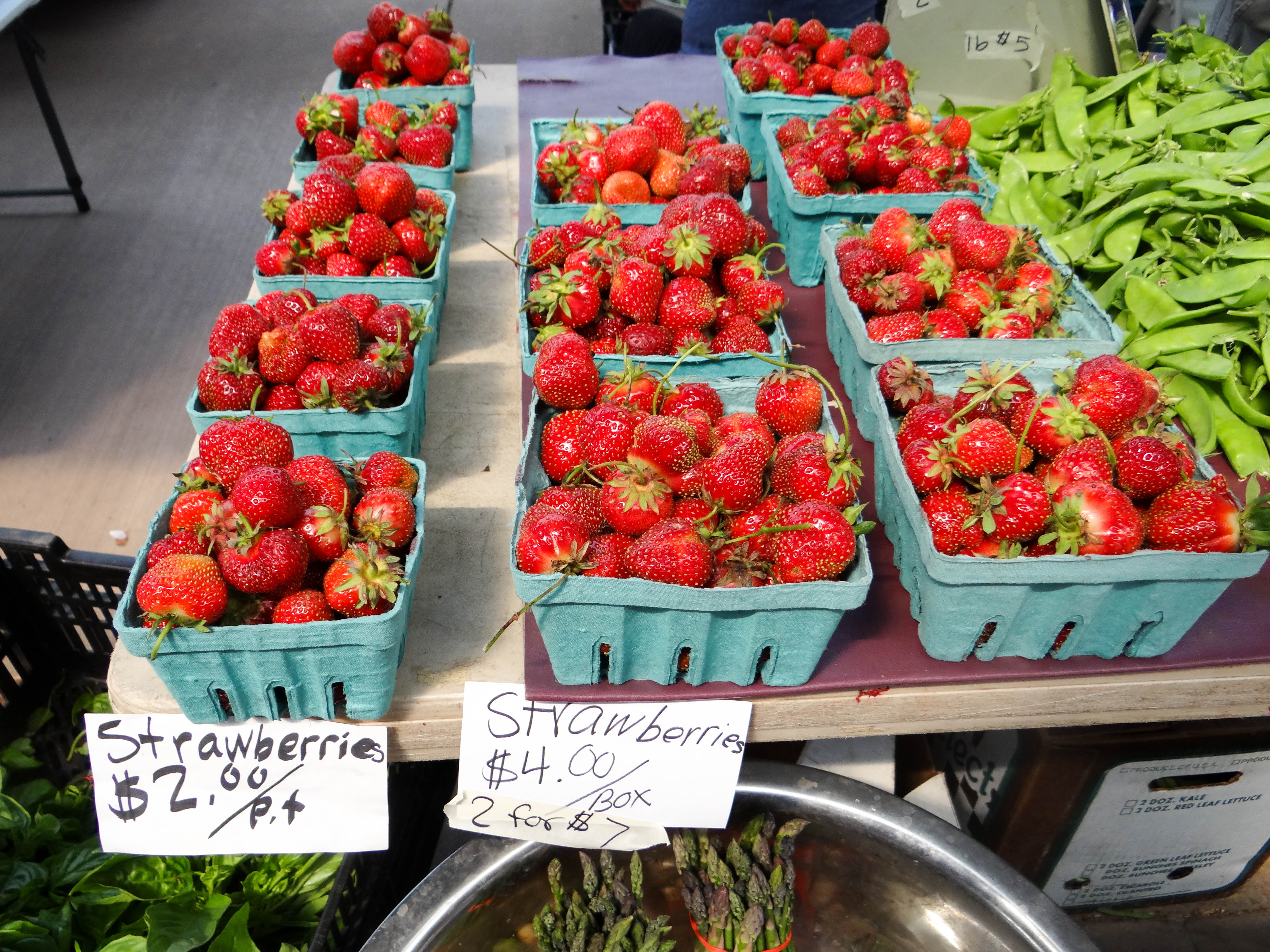 Fresh snacks and local artists make the Downtown Eau Claire Farmers Market much different than most. Many Eau Clairians say that the Farmers Market is their favorite thing about living in Eau Claire (especially during the summer)!